EXTREME PINOCCHIO - 2014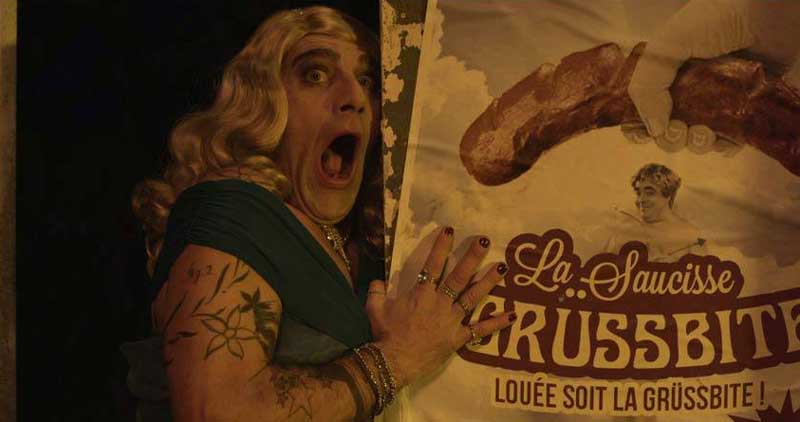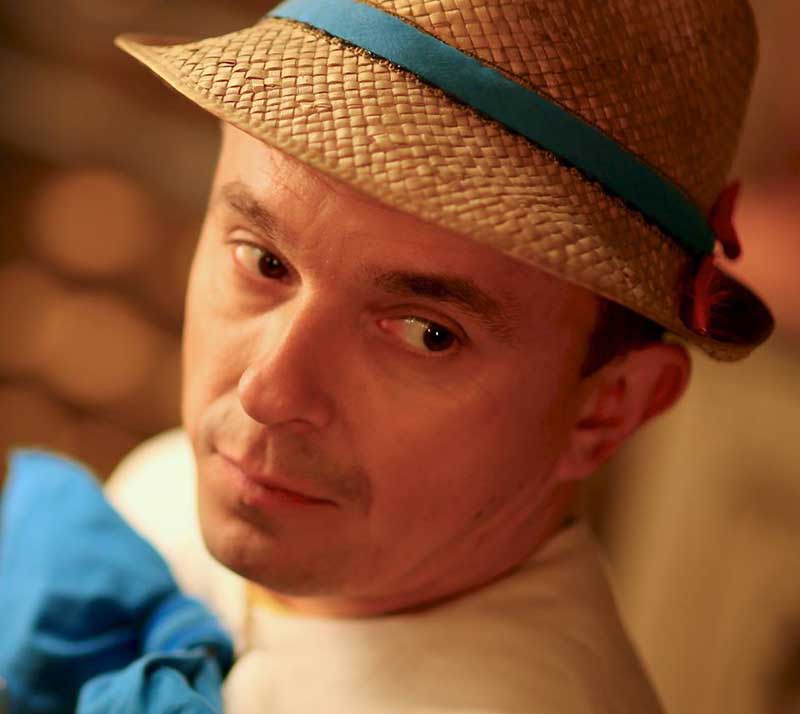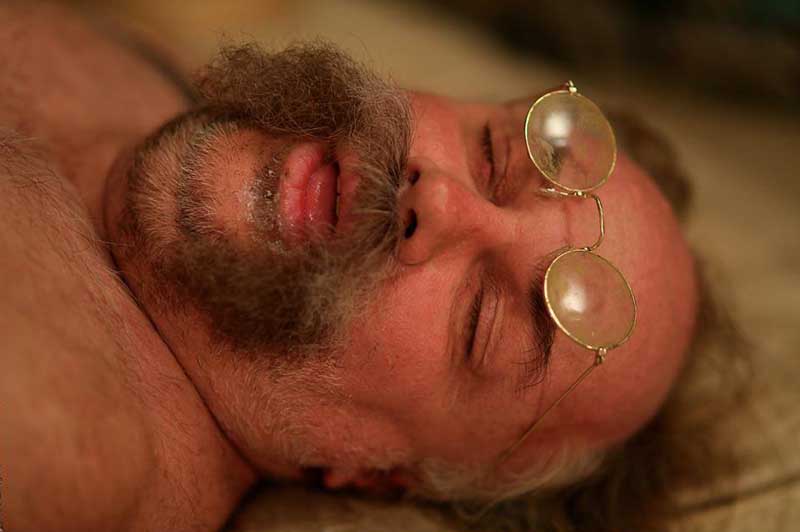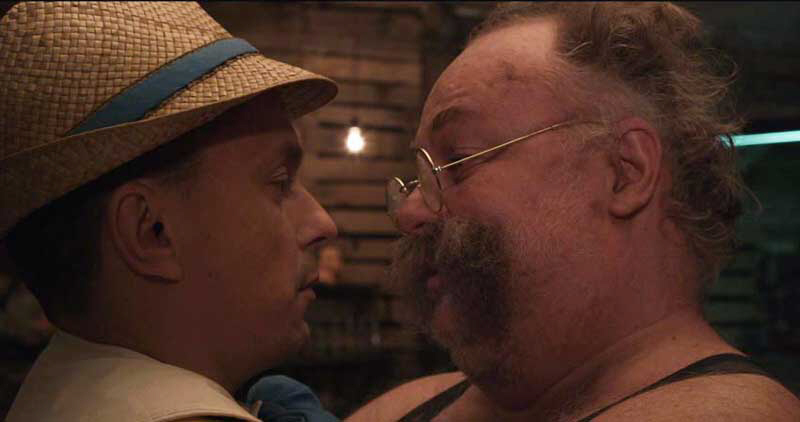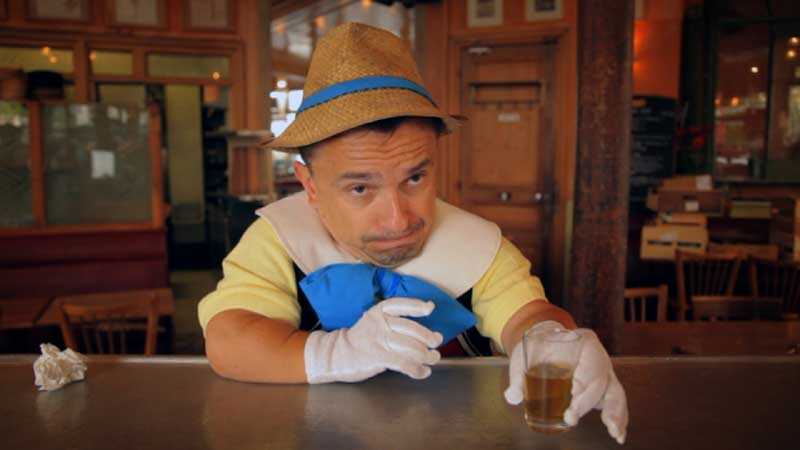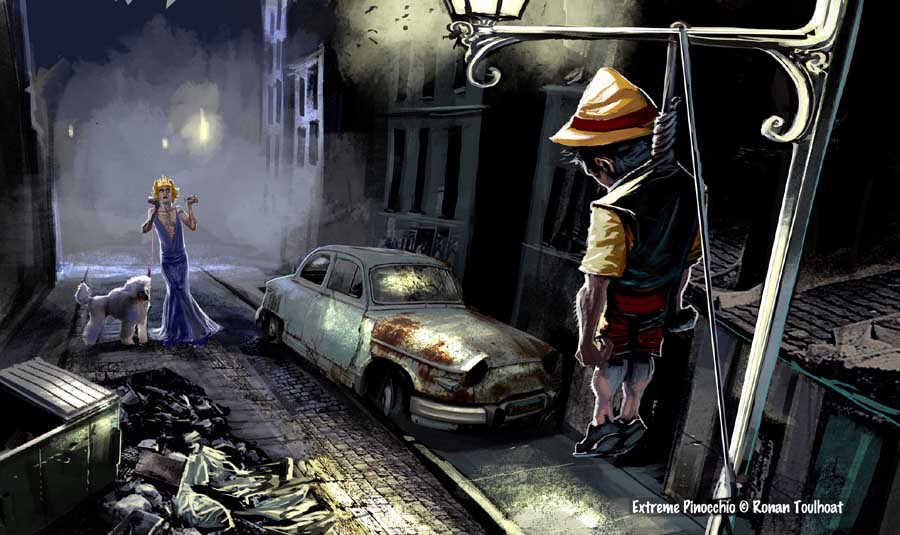 Ou une marionnette nous raconte qu'elle a déjà été vivante, aux prises avec des dettes de drogue obligée de s'habiller en Pinocchio pour aller récupérer de l'argent chez un désaxé qui se prend pour Geppetto. The story of Pinocchio in a french short movie is now a completely different beast told with an extreme bad taste.
En collaboration avec

, merci !