FEHÉRLÓFIA aka SON OF THE WHITE MARE - 1981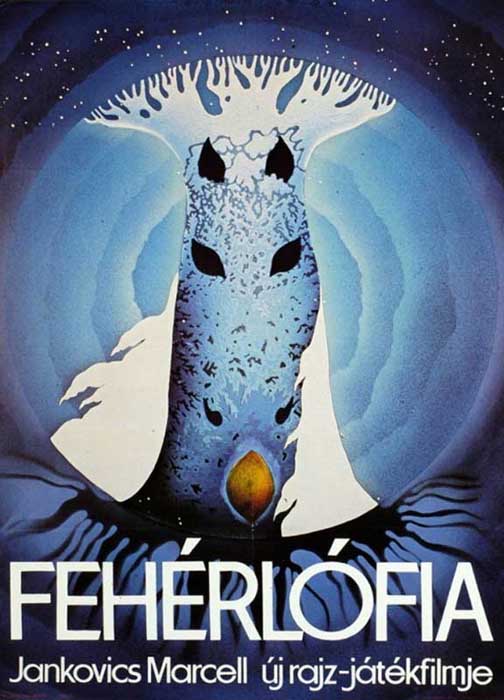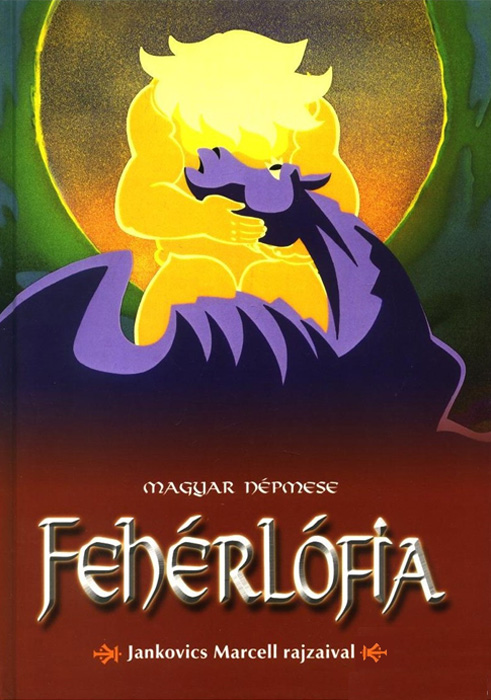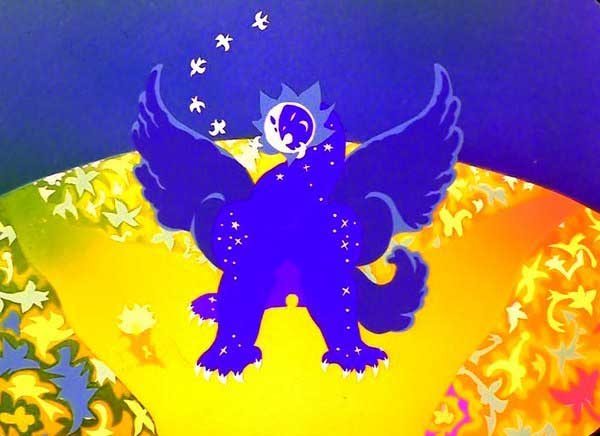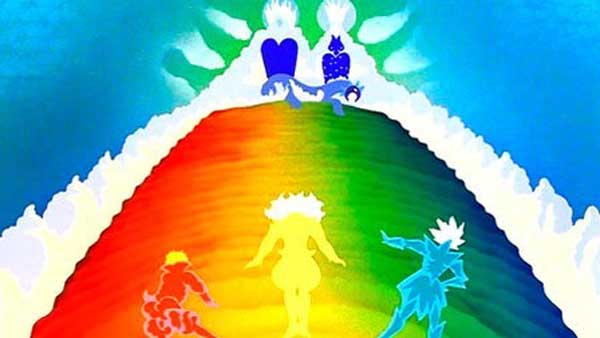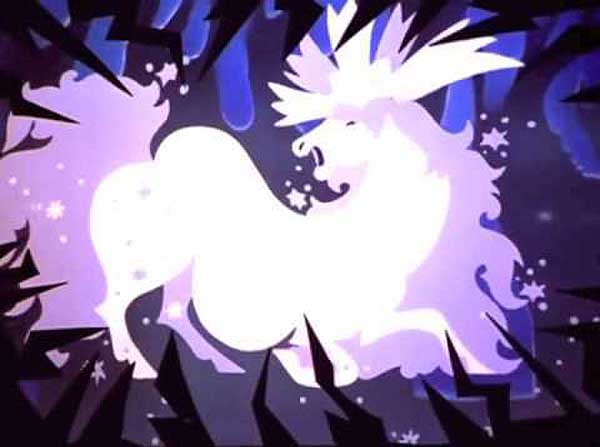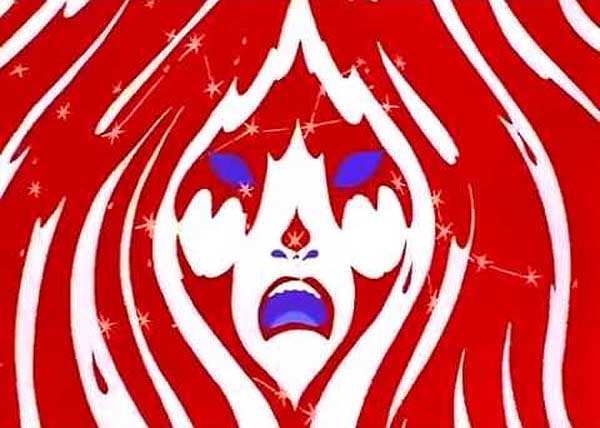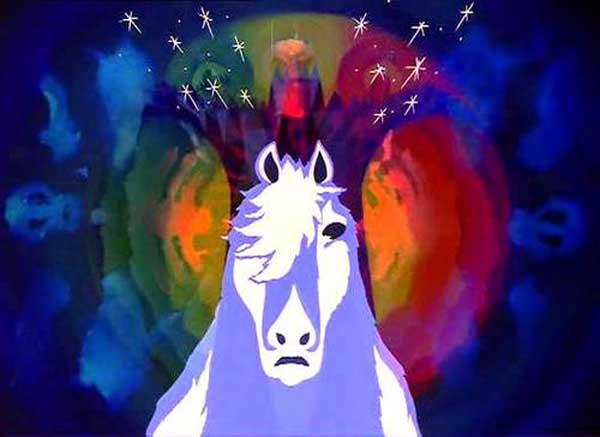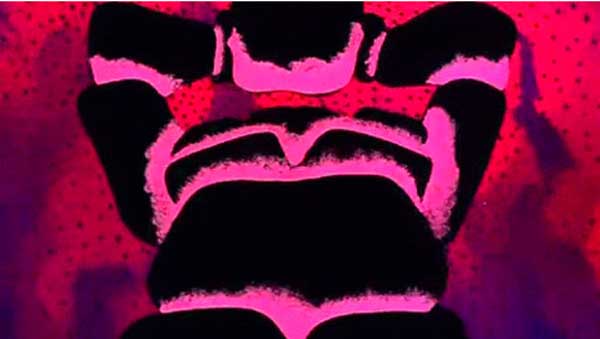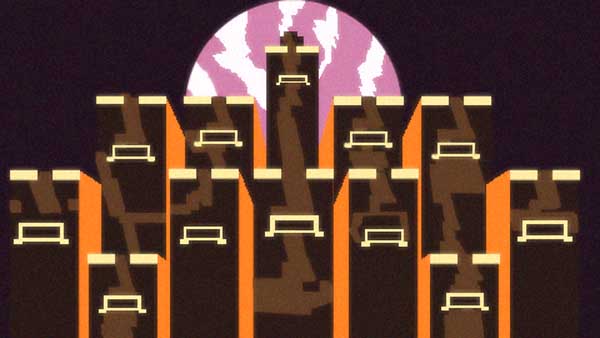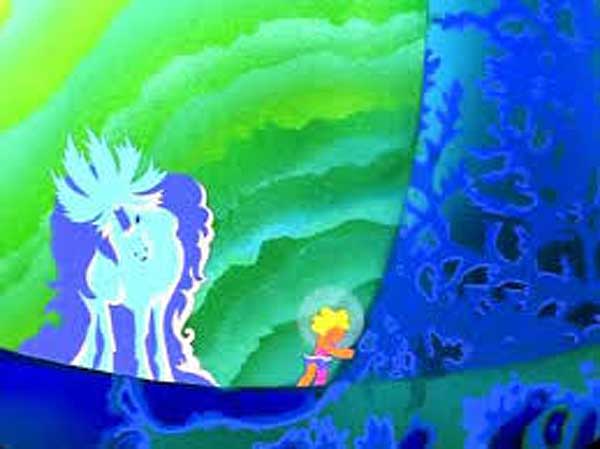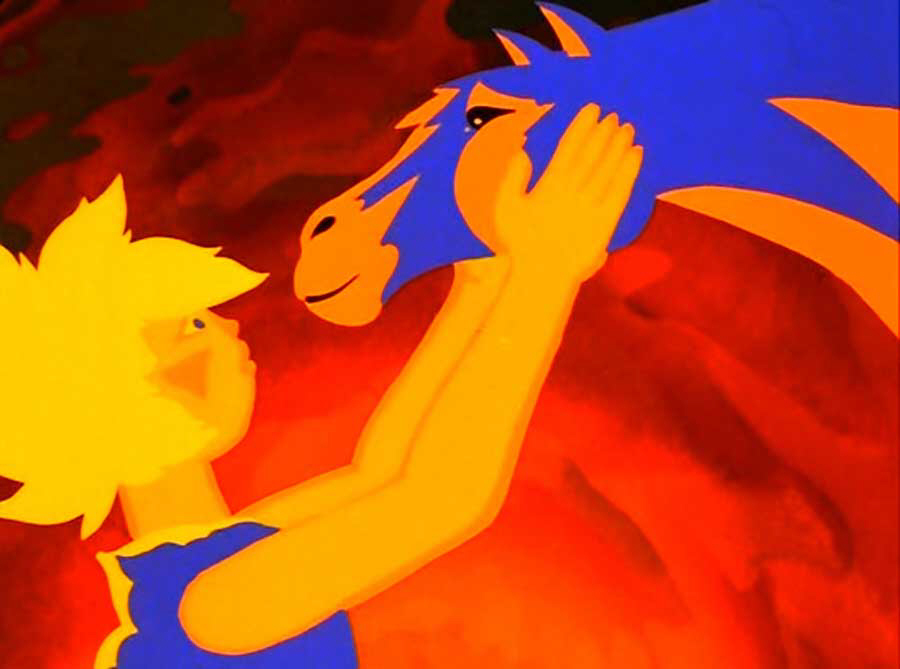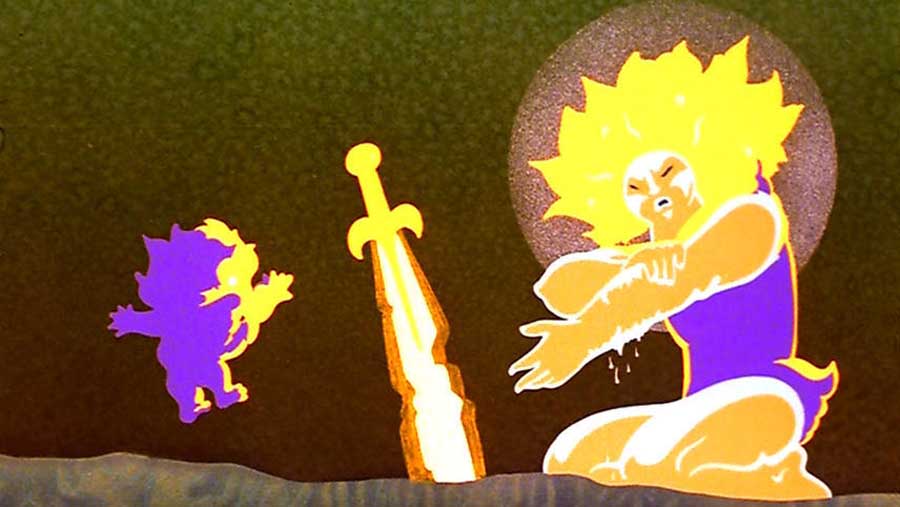 Une jument blanche céleste met au monde trois enfants divins chargés de renverser les hordes des Enfers qui ont pris le contrôle de leur foyer paradisiaque. Ce film d'animation est surtout réputé pour son utilisation des couleurs, son style très fluide et pour son adaptation des contes et légendes hongroises. A celestial white horse gives birth to three children who will fight the demons that have taken control of their heavenly home. Adapted fom Hungarian legends.
Suggestion, images et texte par Géro, merci !