FIRST MEN IN THE MOON - 1964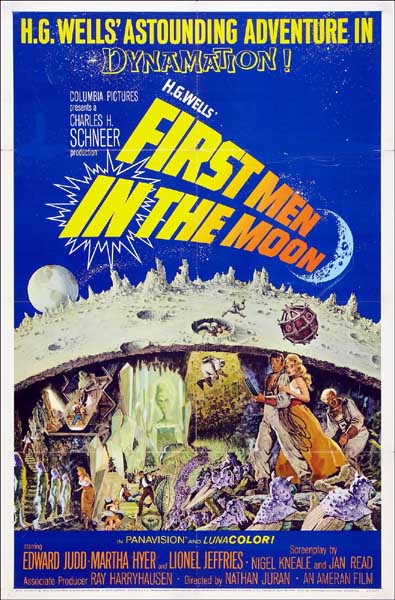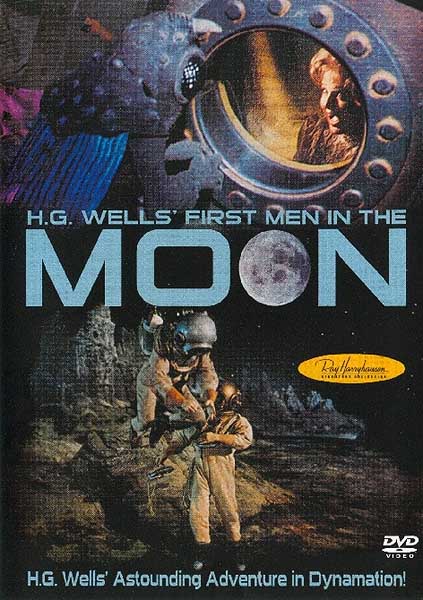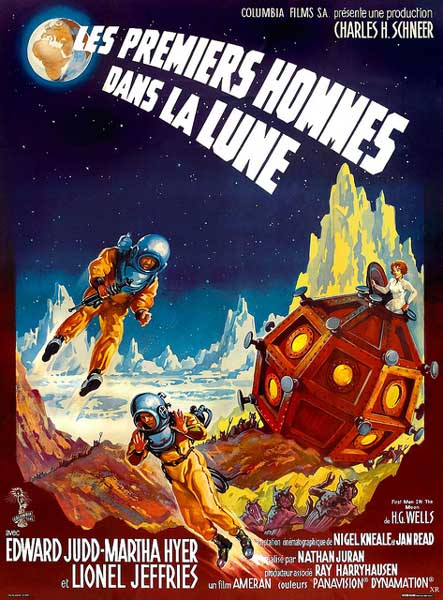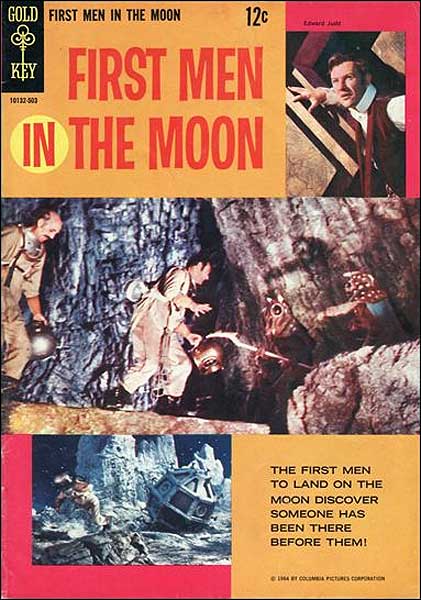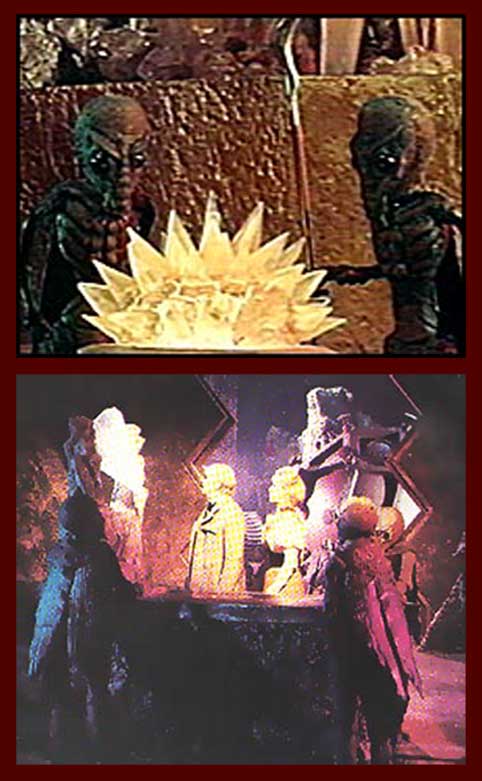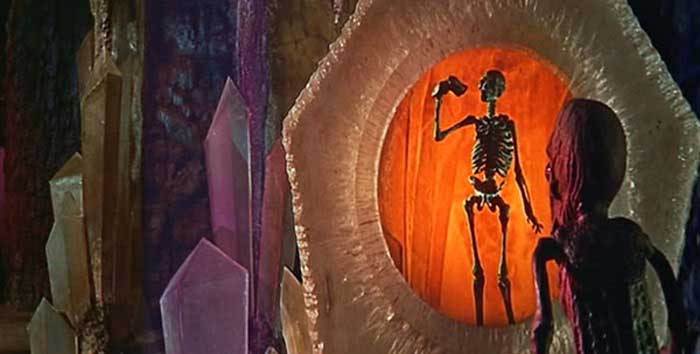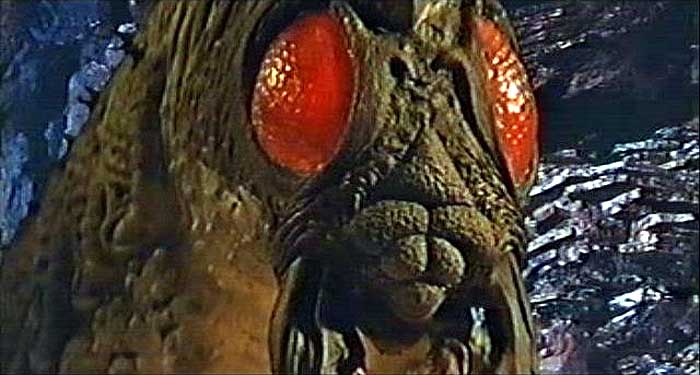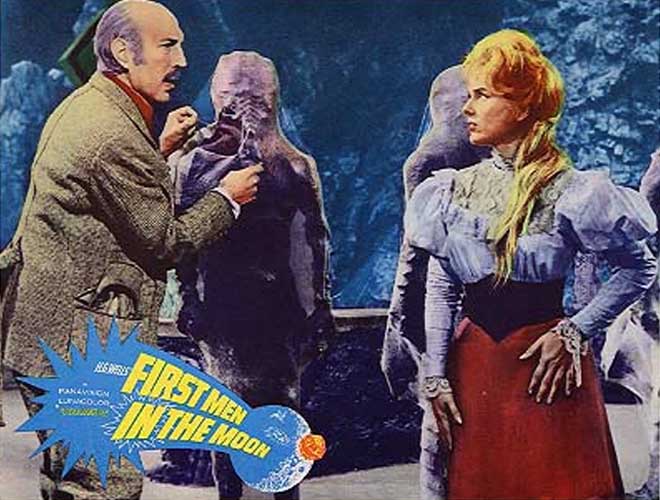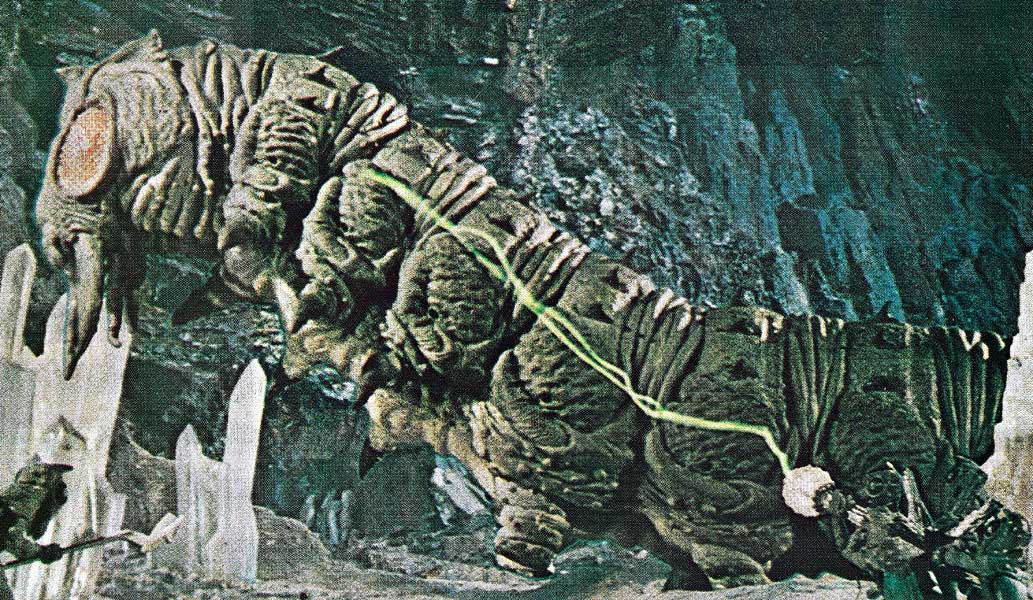 Magnifique adaptation du roman de H. G Wells avec les effets spéciaux du regretté Ray Harryhausen. When the first american puts a foot on the Moon, someone in England knows he's not the first to go on, or in the Moon!
Avec un scan de SvBell, merci !