FRANKENSTEIN CONQUERS THE WORLD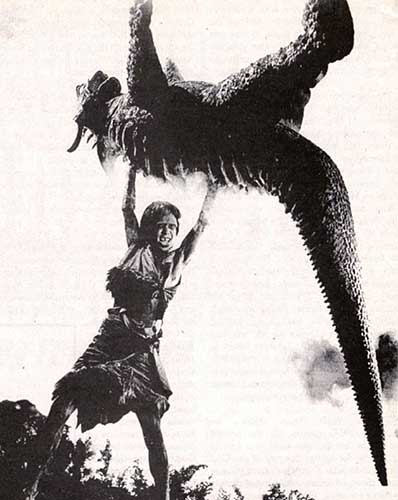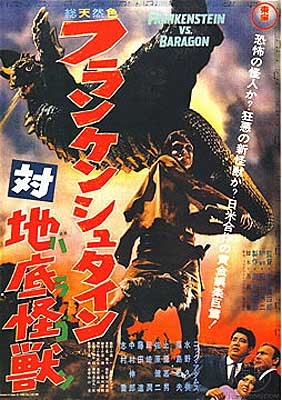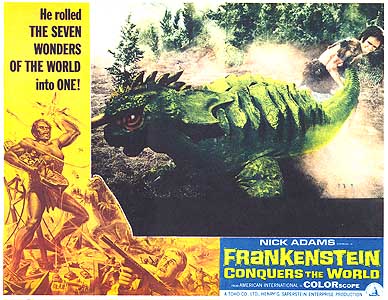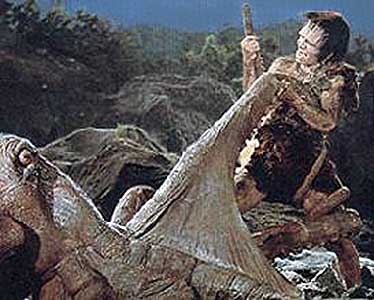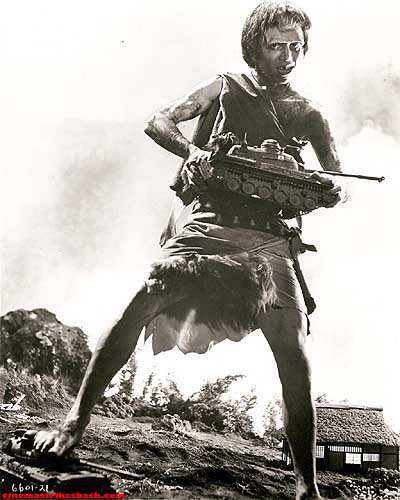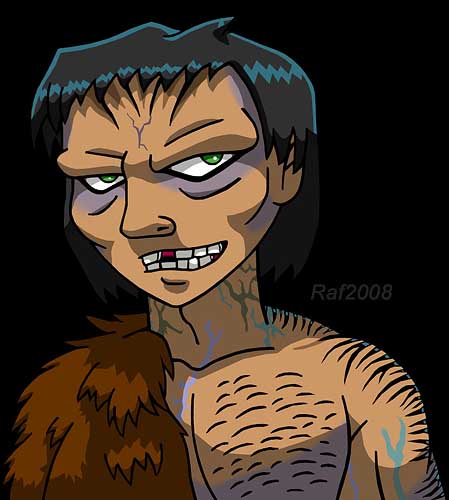 Durant la deuxième guerre mondiale, les nazis s'emparent du coeur de la créature de Frankenstein et le donnent aux Japonais, qui le perdent lors du bombardement d'Hiroshima. Devinez qui réapparait et grandit à des proportions gigantesques quelques années plus tard ? End of World War II, nazis break into the laboratory of Dr. Reisendorf and confiscate the heart of the Frankenstein Monster then pass it to the Japanese Navy, who lose it when Hiroshima is bombed. Guess who's coming to dinner several years later ?
New art by Raf C Gonzalez, visit his deviant art page !