FULL CIRCLE aka LE CERCLE INFERNAL aka THE HAUNTING OF JULIA - 1977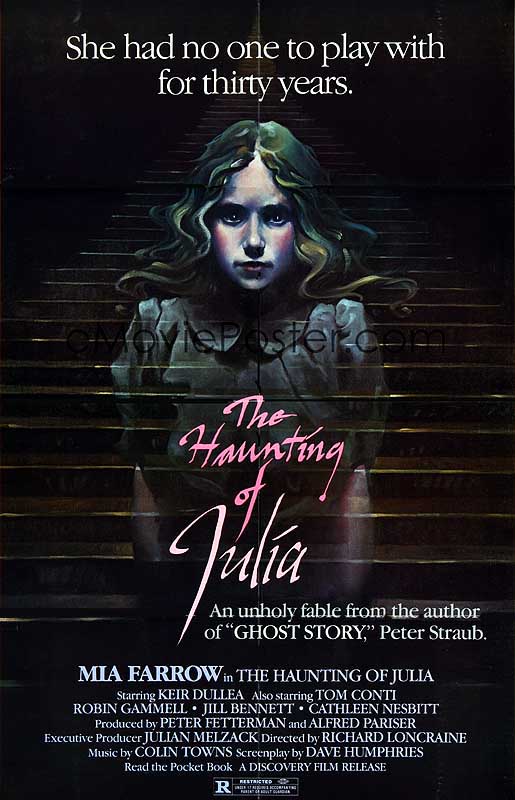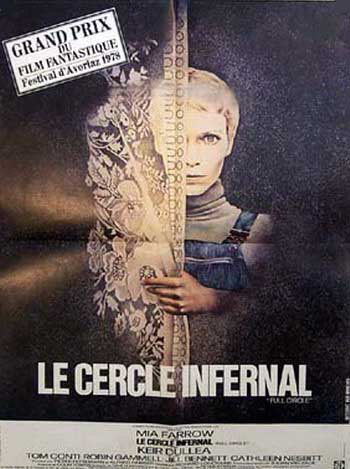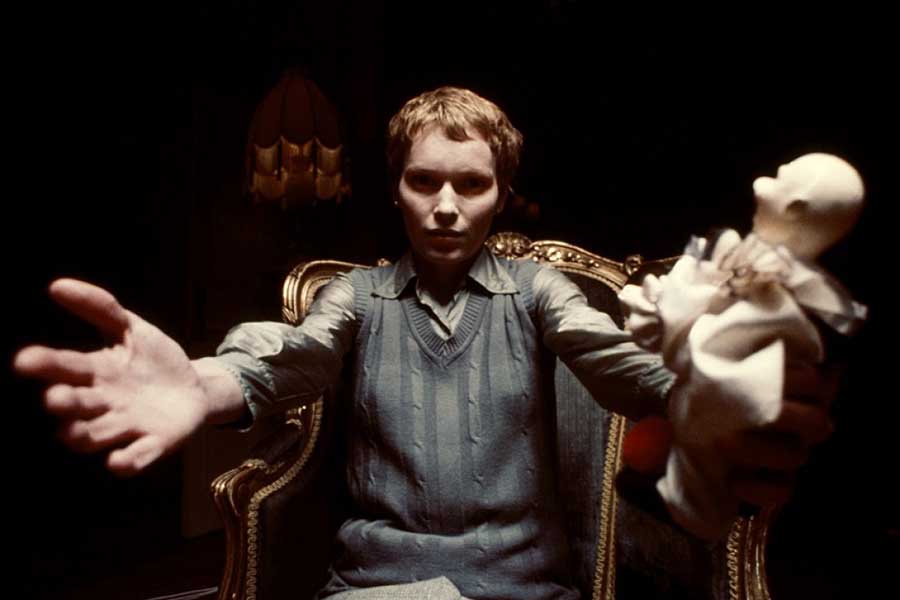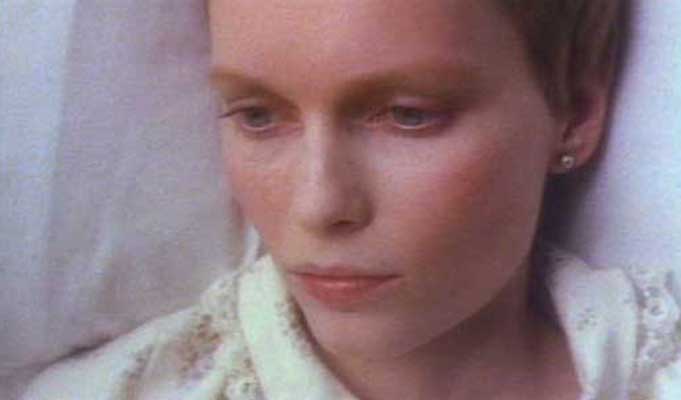 Le fantôme d'une jeune fille malveillante s'en prends à une jeune màre qui ne s'est pas remise de la perte de son enfant. D'après le roman de Peter Straub. One of the best ghost movies ever, adapted from the Peter Straub book.
Fantôme en collaboration avec

, merci !