FURY OF THE COCOON - TALES OF TOMORROW - 1953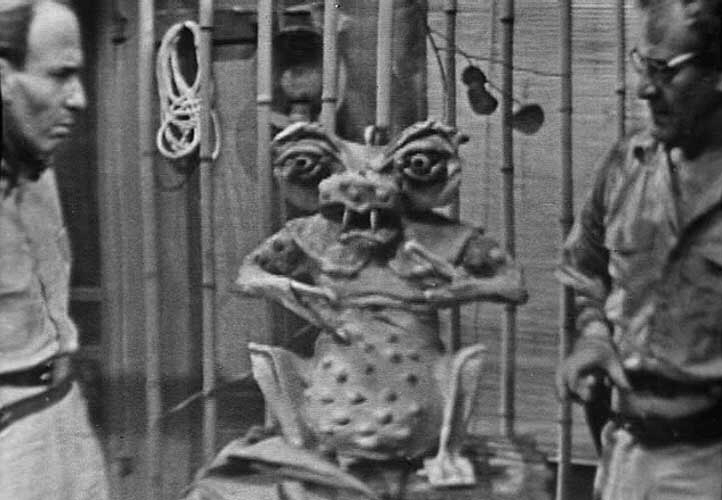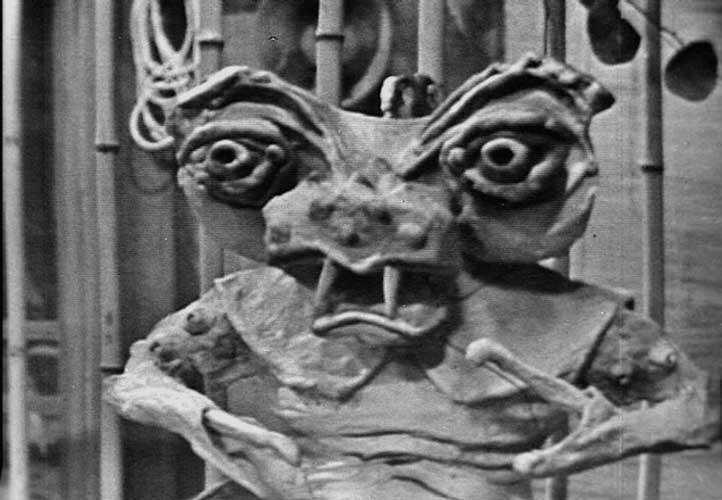 Ceci est un plâtre d'une créature invisible qui est sortie d'un météorite tombé dans la jungle. Qui l'eut cru ? Invisible insect-like creatures that came out of a meteorite that fell in the jungle.
As seen on Monster Movie Music, visit the blog !