FUTURE BEETLE aka INSECTE DU FUTUR - PRIMEVAL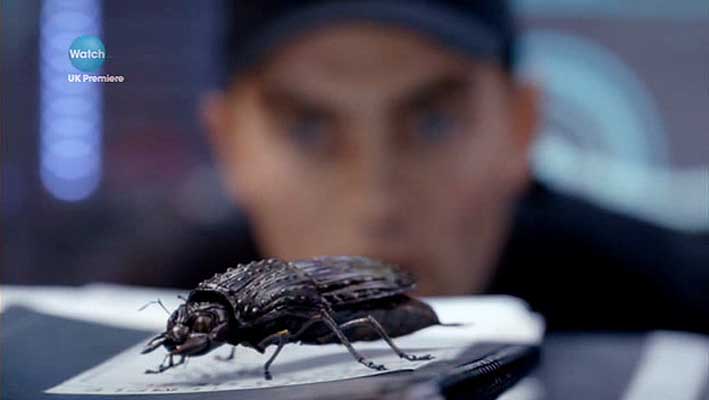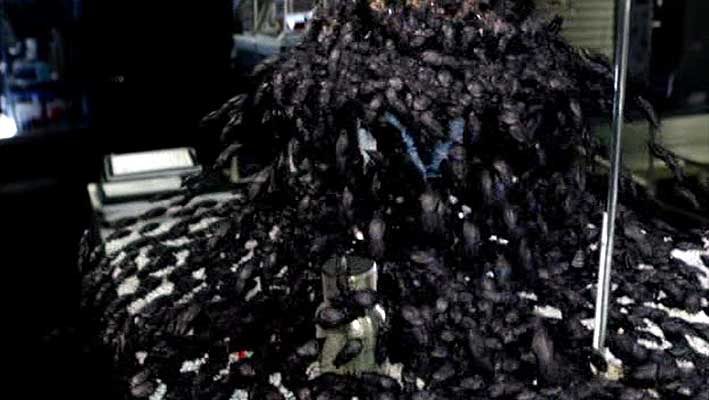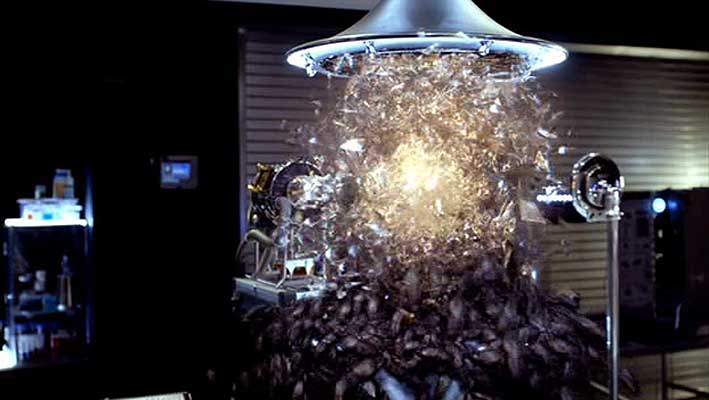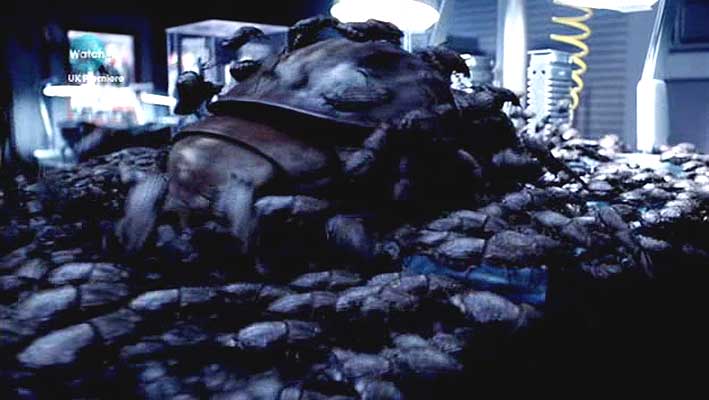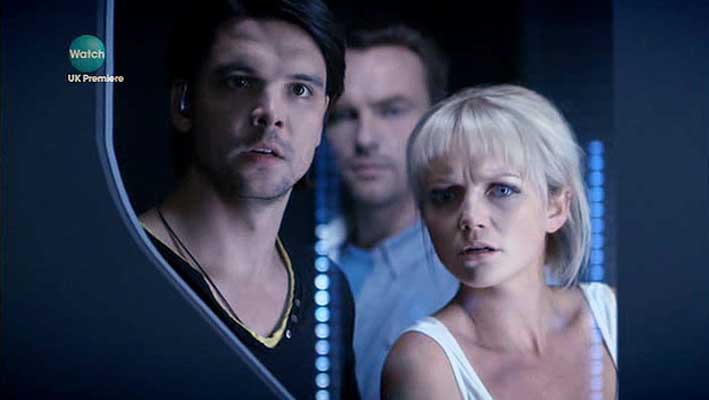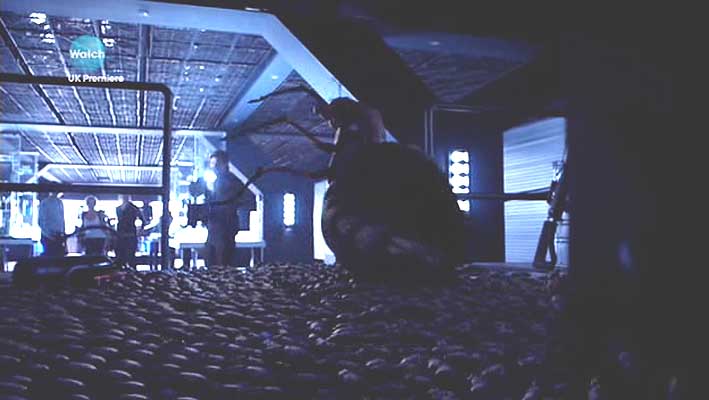 D'une toute petite anomalie sort un insecte du futur, puis mille, arrive la reine et c'est le début de l'enfer dans Primeval. From a little anomaly comes one beetle from the future, then a thousand, then comes the Queen and all hell breaks loose !
Insectes à venir signalés par Zacharie Cote, merci !