G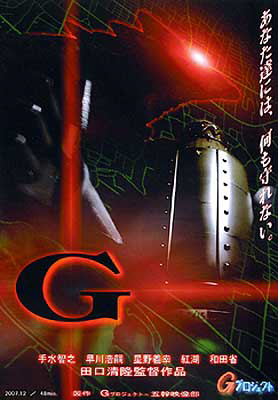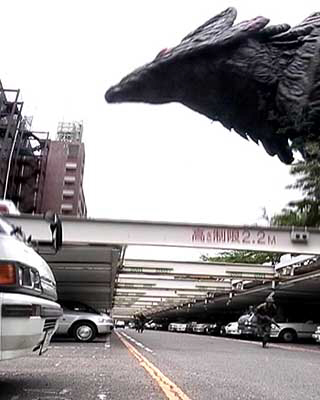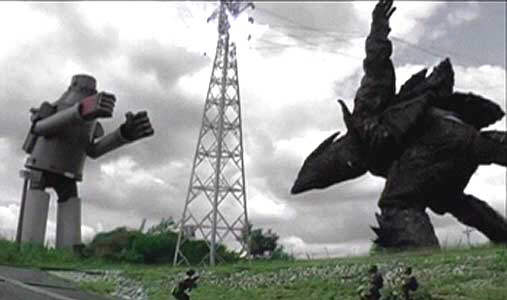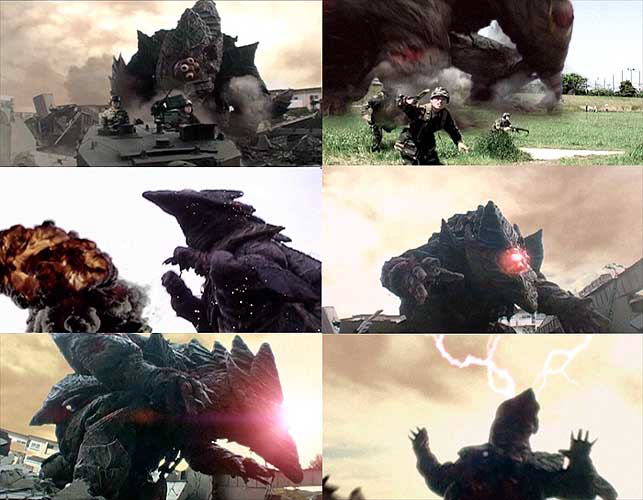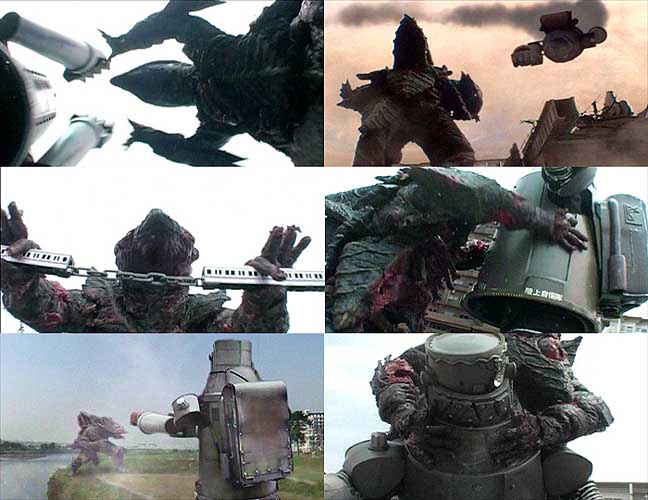 Ce sera de plus en plus fréquent, si les grands studios ne nous donnent pas notre pain quotidien, des producteurs indépendant vont nous l'apporter sur un plateau. G est un projet japonais qui promet. If the official monster stars do not come on the big screen , japanese independant movie makers will rise to offer fans the kaiju shots we need !
as seen on www.scifijapan.com
Big Brawl brought by Avery Battles, thanks !