GAME OF WEREWOLVES aka LOBOS DE ARGA - 2011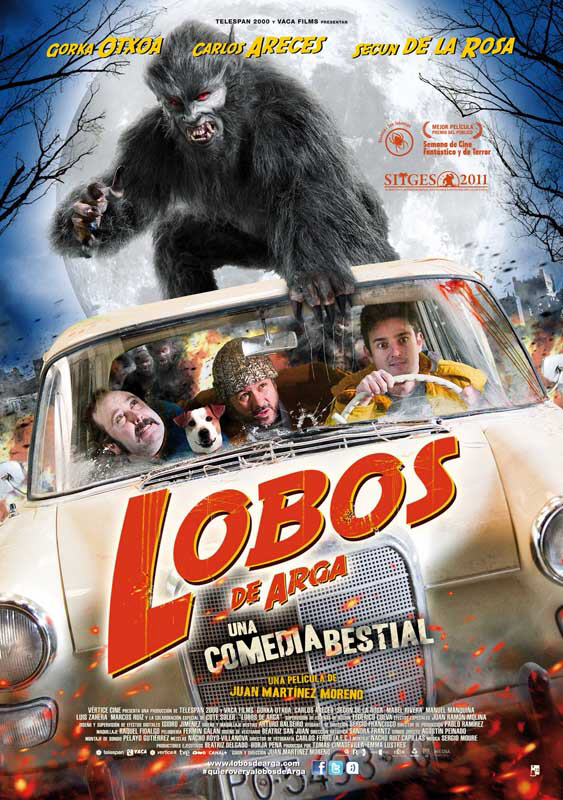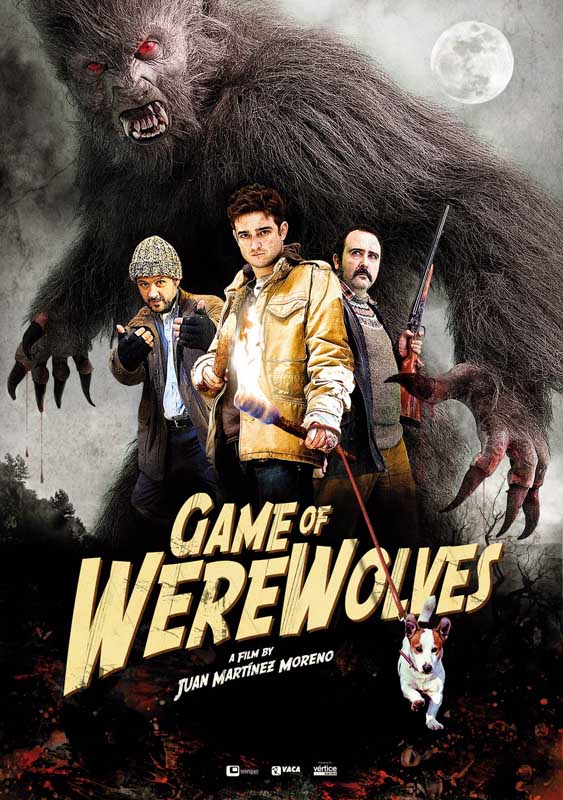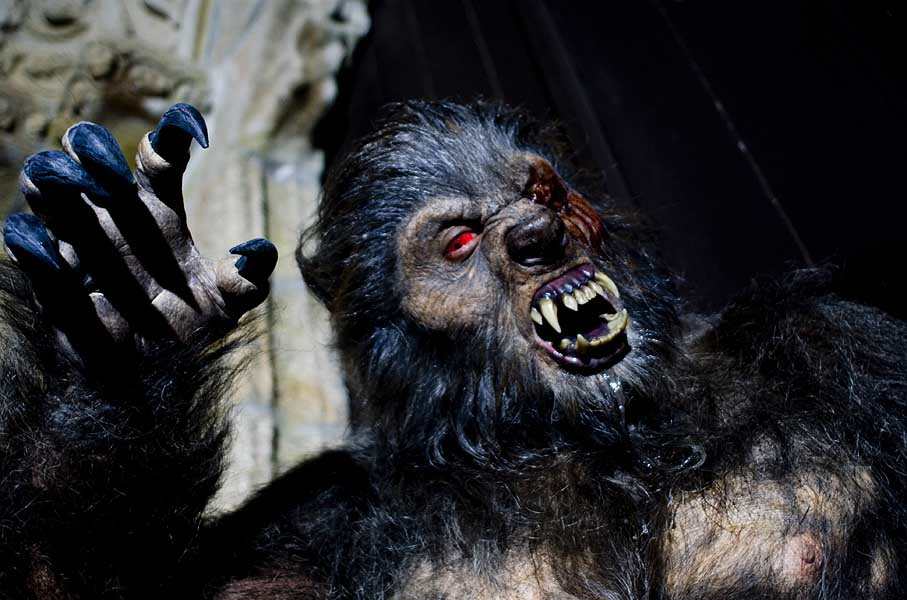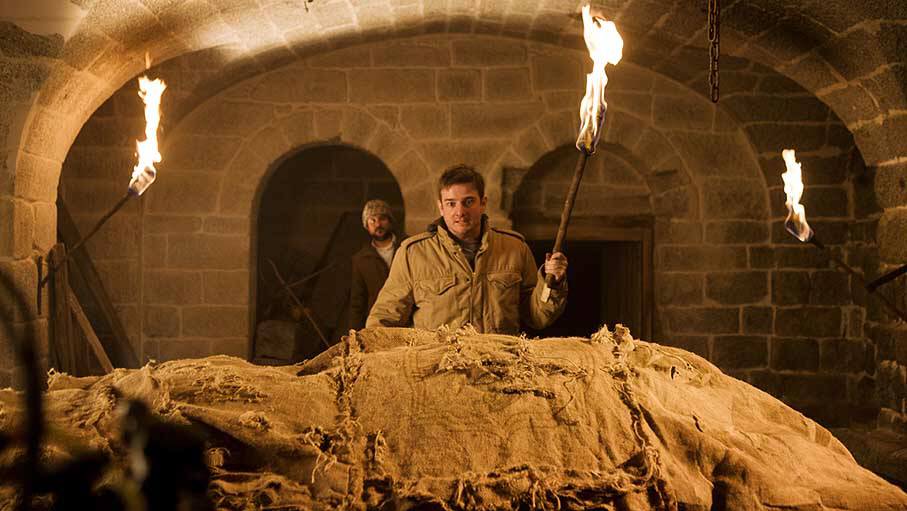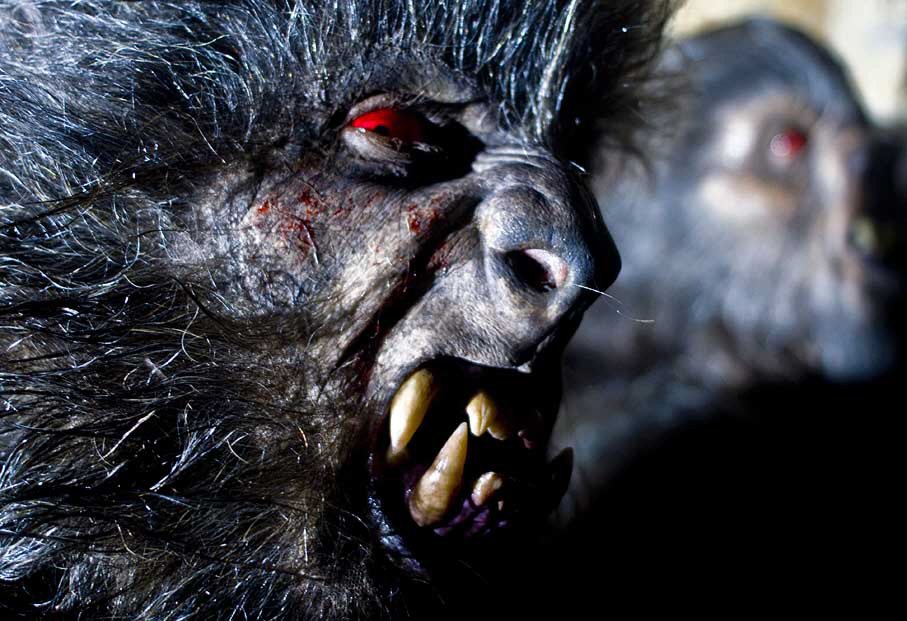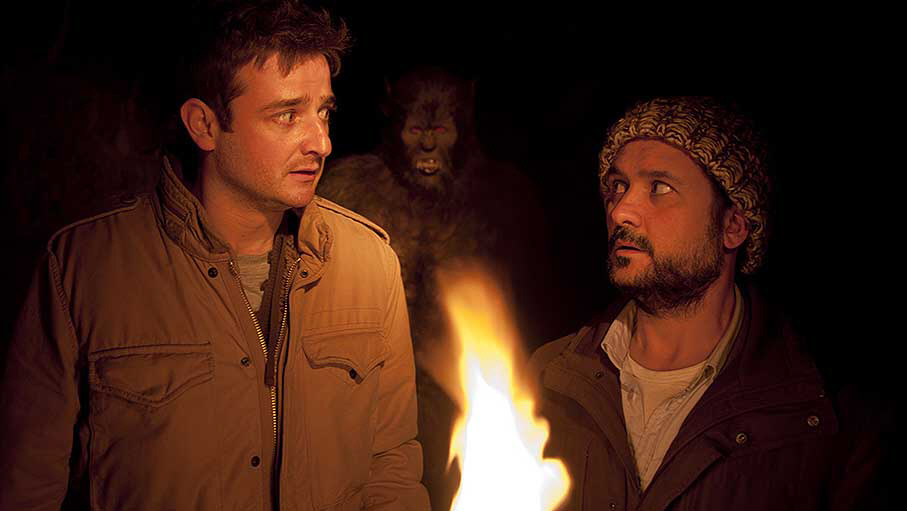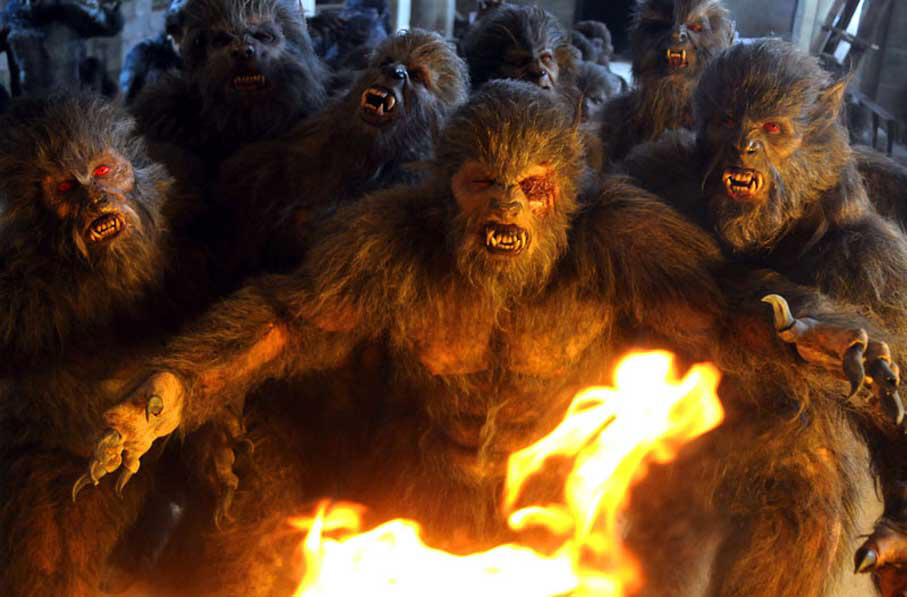 Une malédiction vieille de 100 ans sur un petit village, un écrivain sans succès et des loup-garous pour cette comédie d'horreur espagnole ! 1910, Arga, a remote village in North-western Spain. A terrible curse falls on the evil Marchioness of Mariño and her son, transforming him into a werewolf. 100 years later, Tomás Mariño, a failed loser writer and the only male descendent of the Mariño family, goes back to Arga to be awarded the Freedom of the Village. But things aren't quite as they seem.
Loup-garous en collaboration avec

, merci !