GAMERA - HEISEI 1995 -1999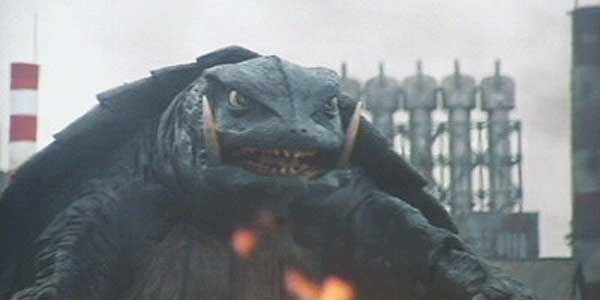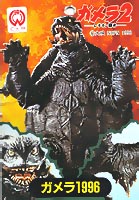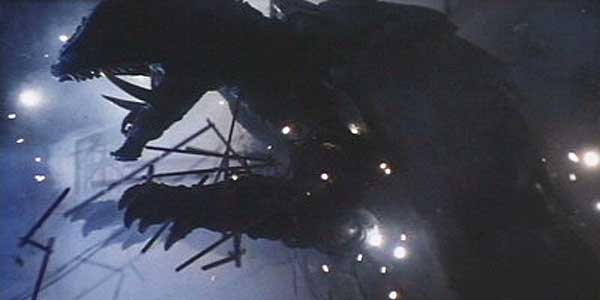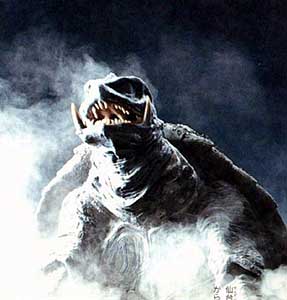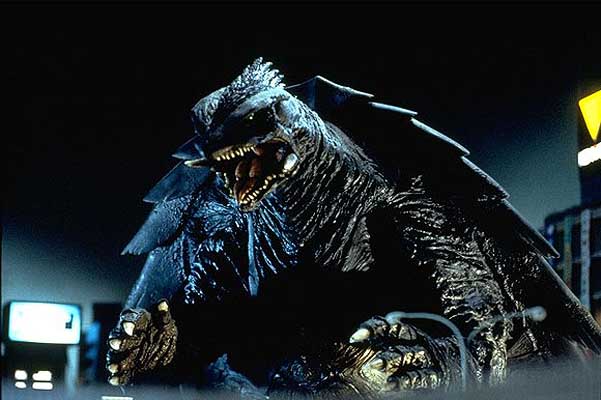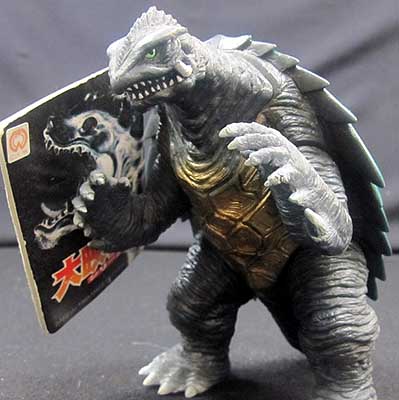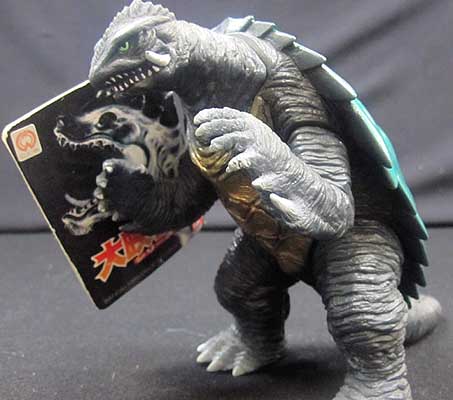 Sous la gouverne de Shusuke Kaneko, la tortue géante est apparue dans une trilogie qui redéfinit le film de kaiju, avec des effets spéciaux impressionnants ! Under director Shusuke Kaneko, Gamera returned on the big screen with three movies that were a new step in monster movies with awesome special effects.
Pics sent by Rafael C. Gonzalez, visit his Deviant Art page !