GEHARA: THE LONG-HAIRED GIANT MONSTER aka Chohatsu Daikaiju Gehara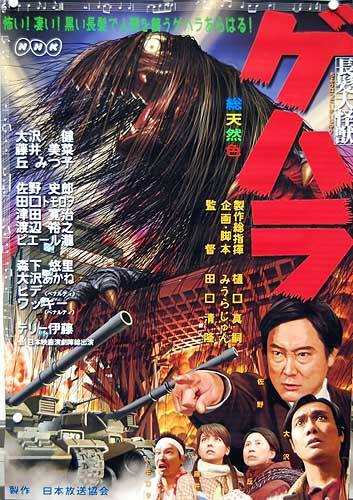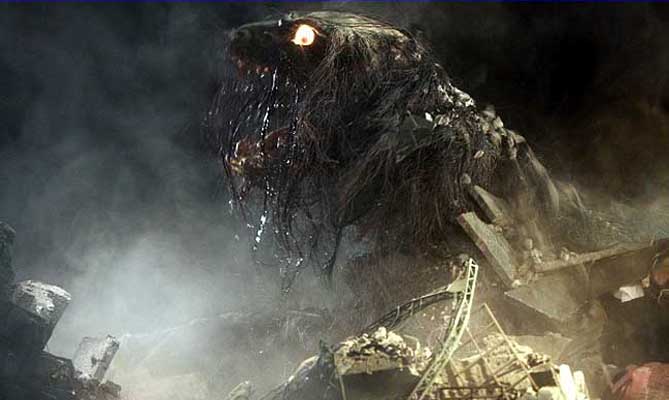 Court-métrage parodiant les monstres géants japonais, un monstre géant poilu qui sort des égoûts, ouache. Dirty long haired giant monster take on the daikaiju genre in this short movie with effects by those who brought us the latest Gamera trilogy.
roberthood.net/blog/index.php/2009/02/18
Hairy giant spotted by Avery Battles, thanks !