GIANT FROM THE UNKNOWN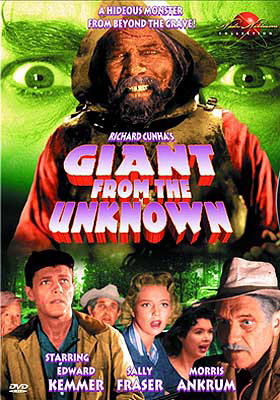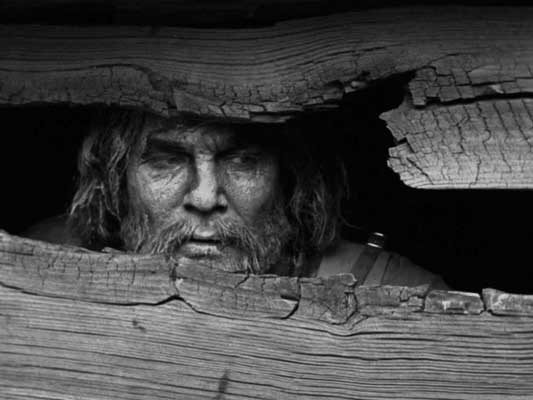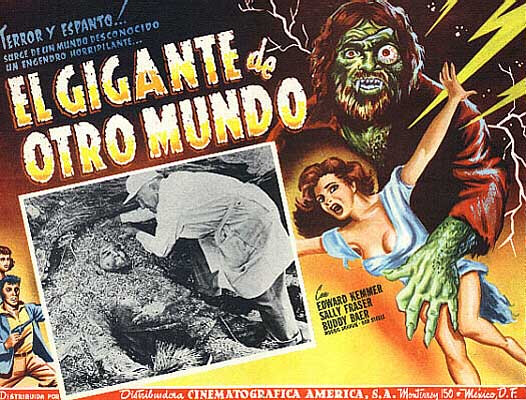 Enterré depuis 400 ans, un géant espagnol est ramené à la vie par la foudre, pour semer la terreur dans un petit village. Giant conquistador is brought back to life after 400 years to terrorize a small village, love the mexican title !
Giant spotted on monstermoviemusic.blogspot.com, visit the blog !