GINGERDEAD MAN 2: THE PASSION OF THE CRUST - 2007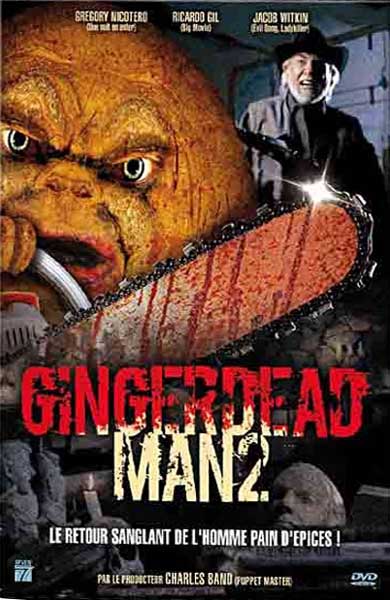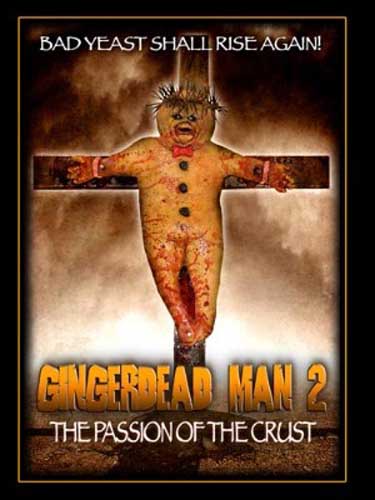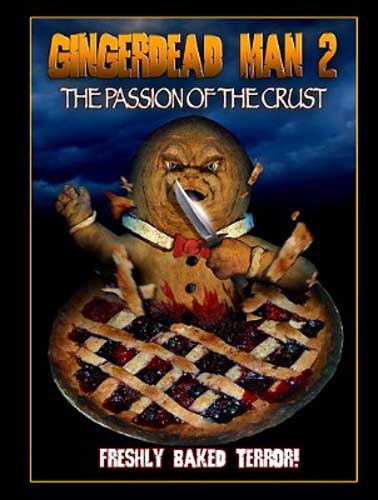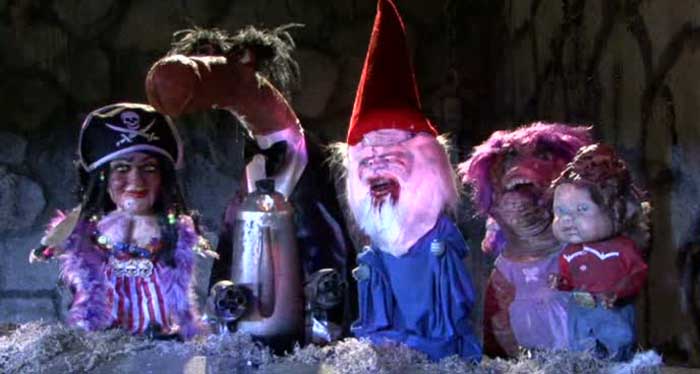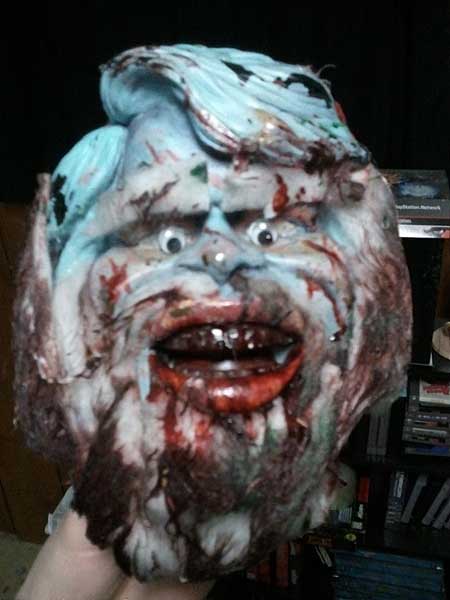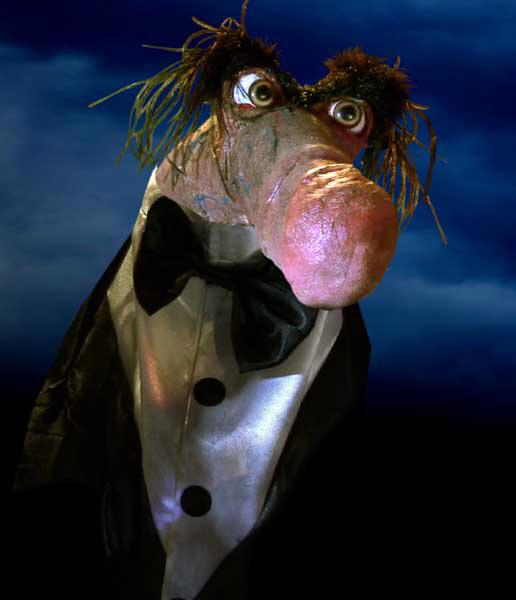 Un réalisateur de films d'horreur petit budget et son équipe de tournage doivent affronter le petit tueur en pain d'épices de retour d'entre les morts. Ce dernier fera de nombreuses victimes avant de rencontrer des marionnettes maléfiques qui lui feront souffrir sa Passion pour le mettre au tombeau. Une évangile de Full Moon Entertainment et Silvia St Croix. This time, a B-moie director and his team will face the Gingerdead Man. It will take a handful of evil puppets to put him on the cross.
Suggestion, images et texte de Géro, merci !