GOAL OF THE DEAD - 2014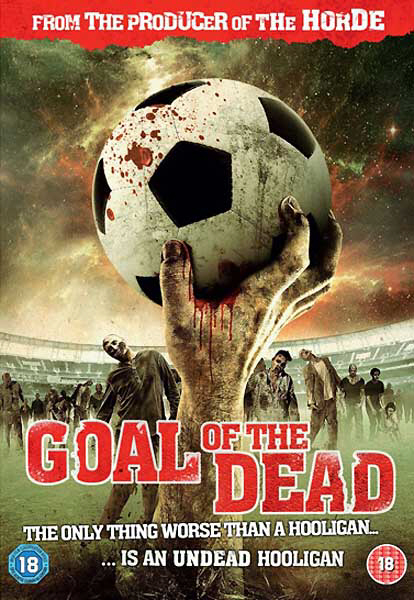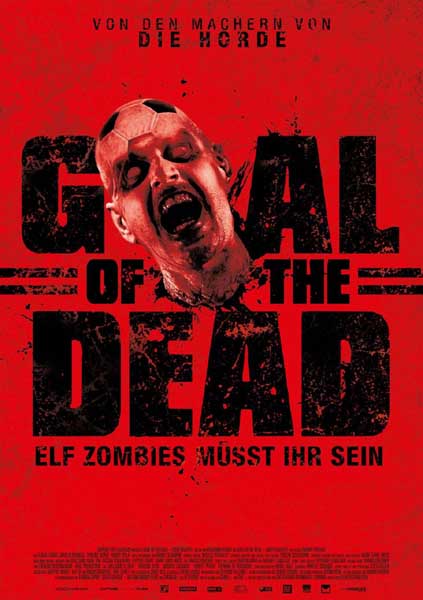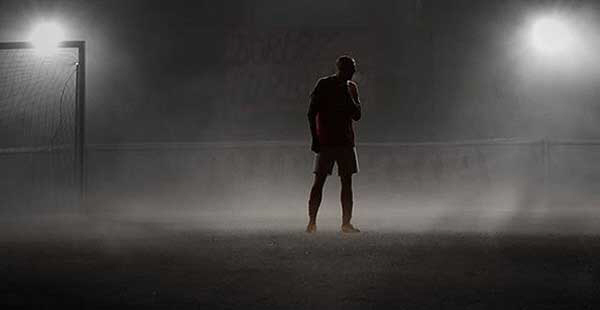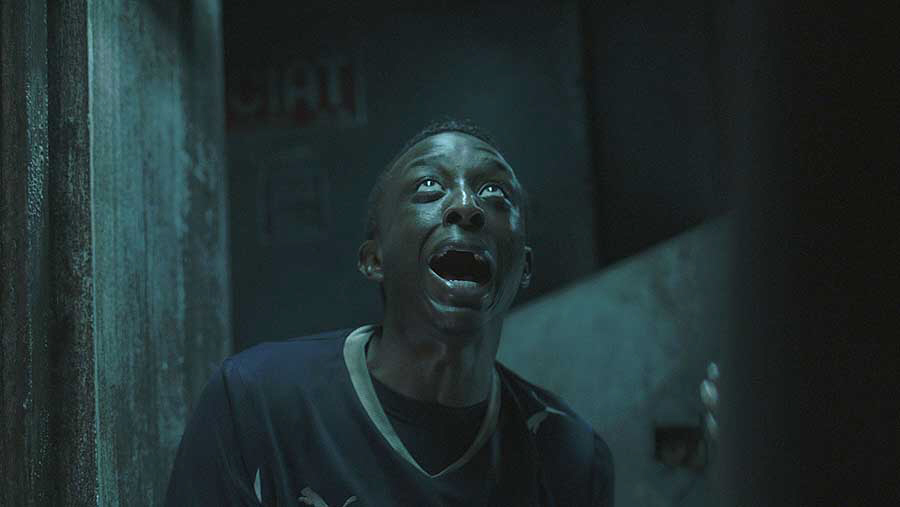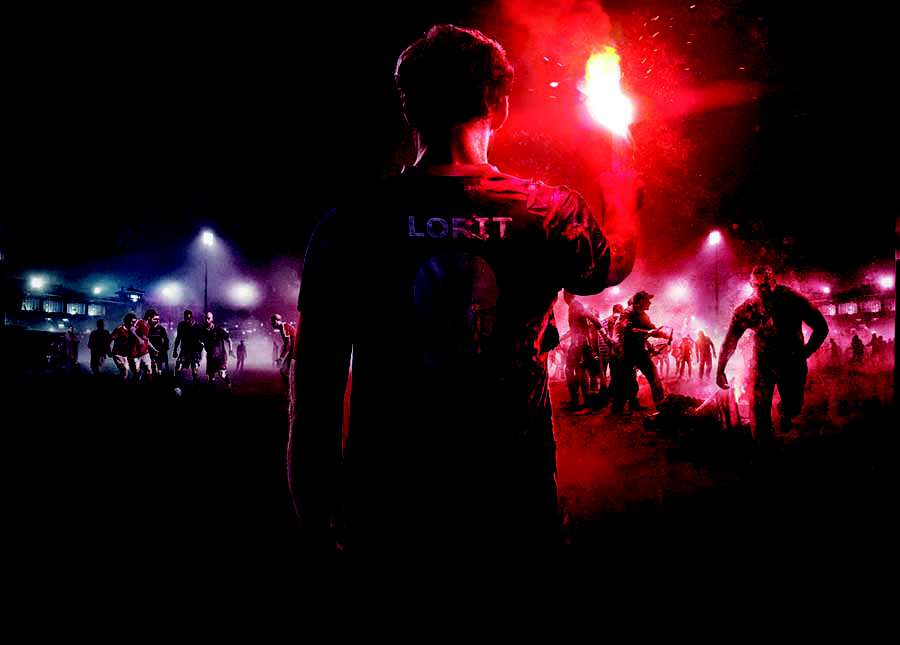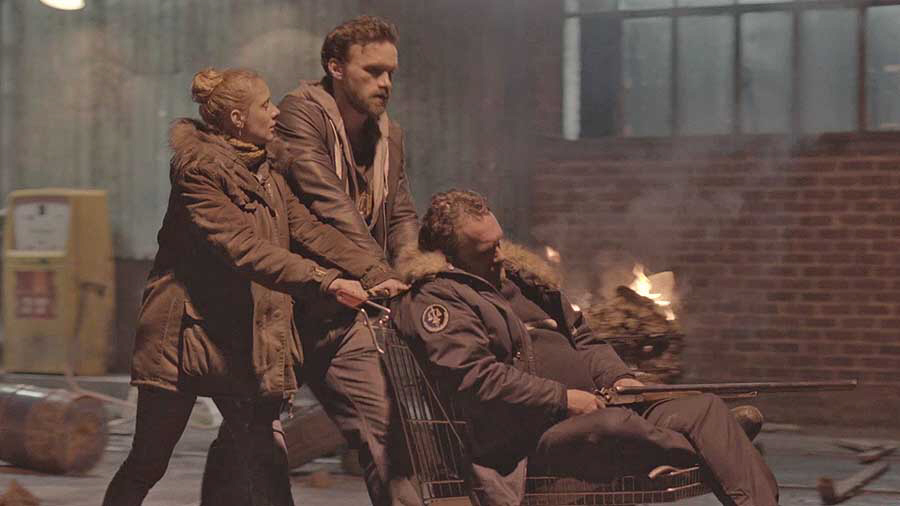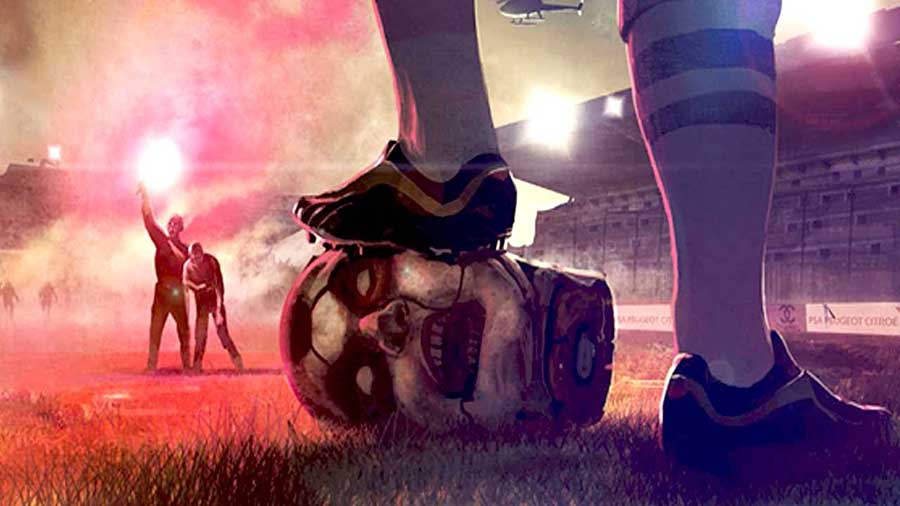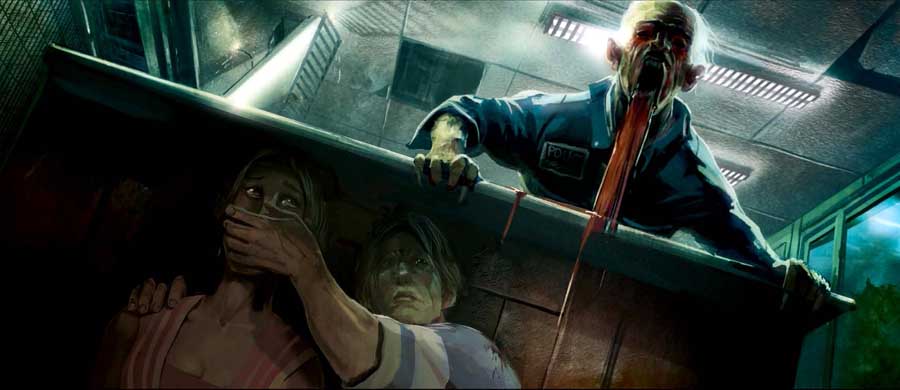 Le grand club de football de l'Olympique de Paris va disputer un match contre le modeste club de Capelongue. Mais ce qui devait être une simple formalité vire à la catastrophe lorsqu'une une infection semblable à la rage se propage à Capelongue ! The Olympique soccer club of Paris goes to have a match against the small team of Capelongue. The fans of Capelongue have every reason to hate the Paris Team and a sudden infection epidemic will only make matters worse. Zombie hooligans !
En collaboration avec

, merci !