GODZILLA - ALWAYS 2 - 2009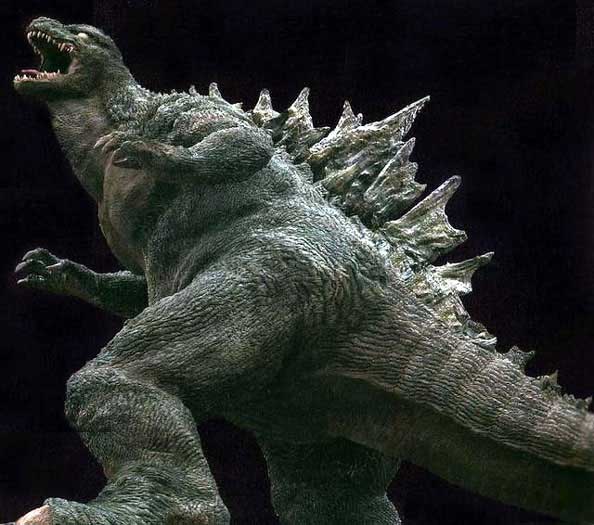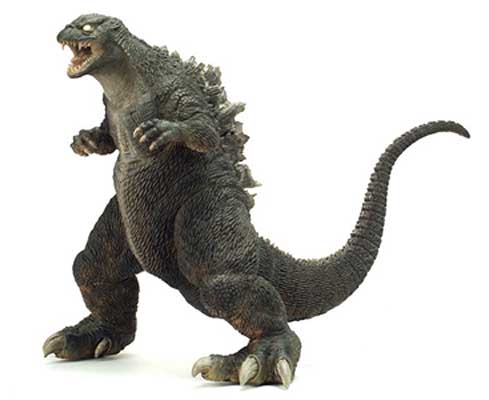 Une courte scène du film Always 2 nous présente une vision spectaculaire du roi des monstres ! A short scene from the movie Always 2 bring us an amazing new look at the King of monsters !
Pics sent by Rafael C. Gonzalez, thanks !