KING KONG VS GODZILLA aka KINGU LONGU TAI GOJIRA - 1962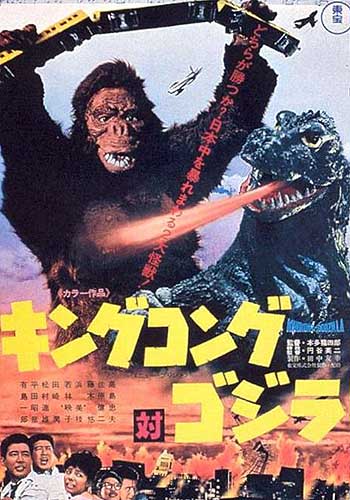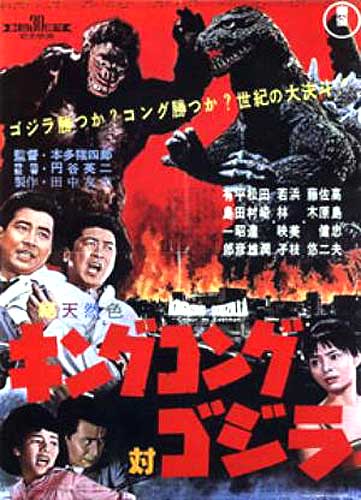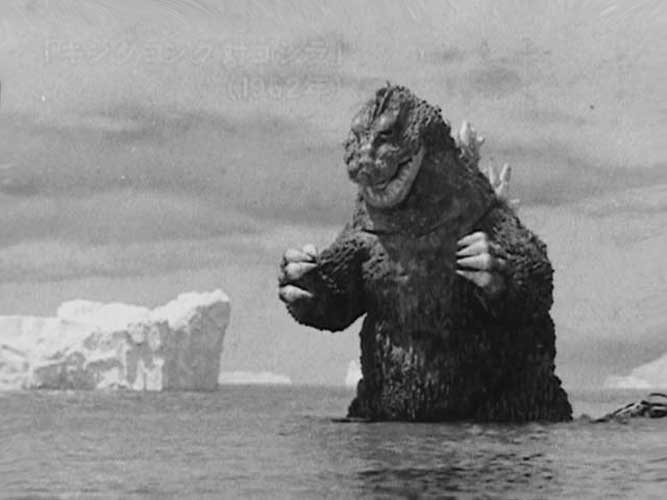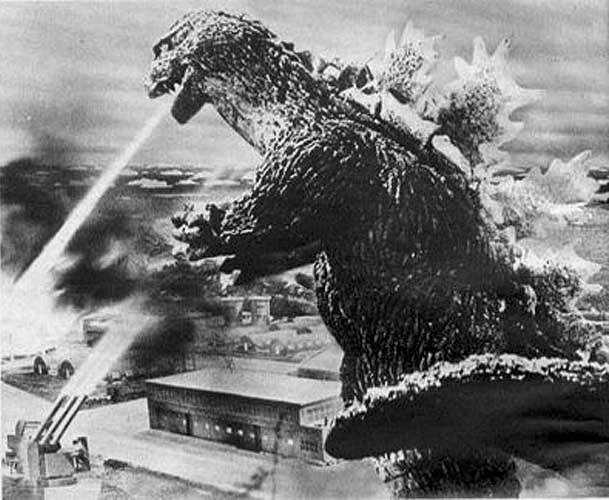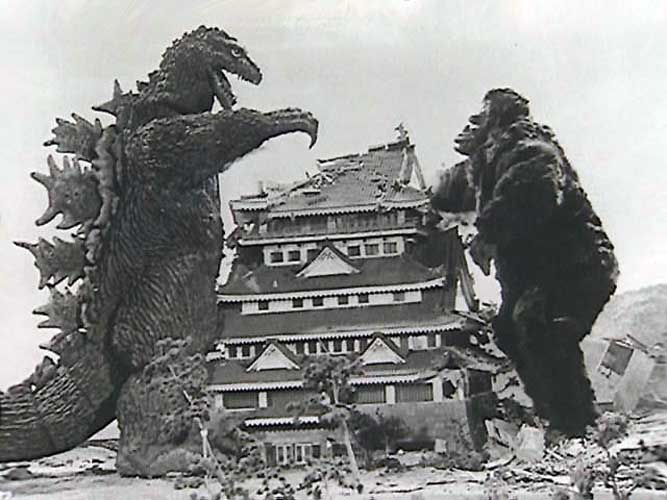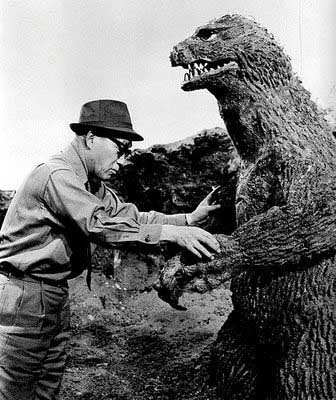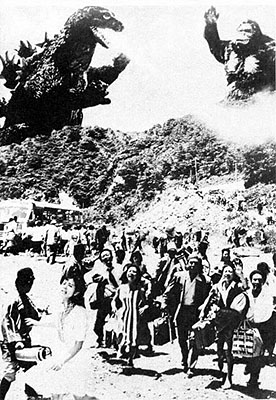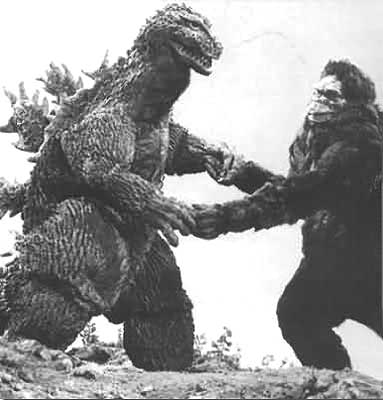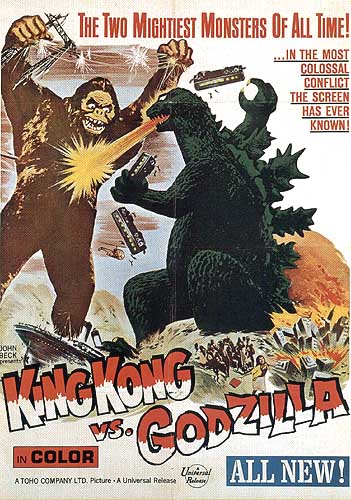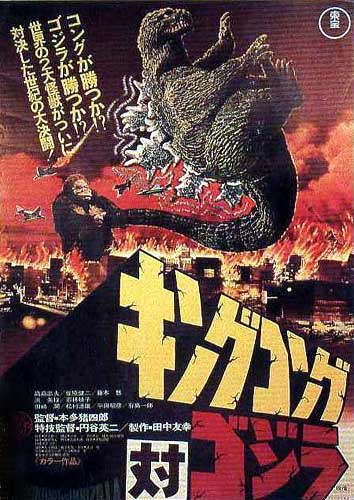 Godzilla sort de la glace et descend vers le sud afronter King Kong pendant que le grand singe remonte vers le nord tel un saumon. Le film le plus populaire et le plus rentable de la franchise ! First color movie and most popular of the saga. The King of the Monsters versus the King of Skull Island. Don't be fooled by the end...
Pics sent by Rafael C. Gonzalez, visit his Deviant Art page !