GODZILLA VS THE THING aka MOSURA TAI GOJIRA- 1964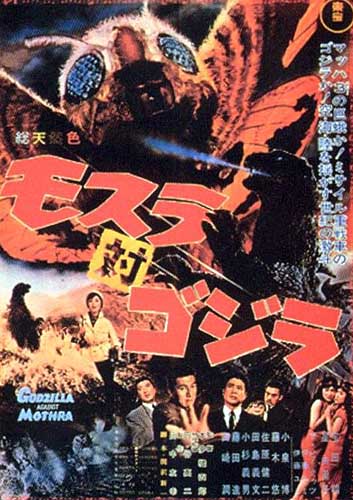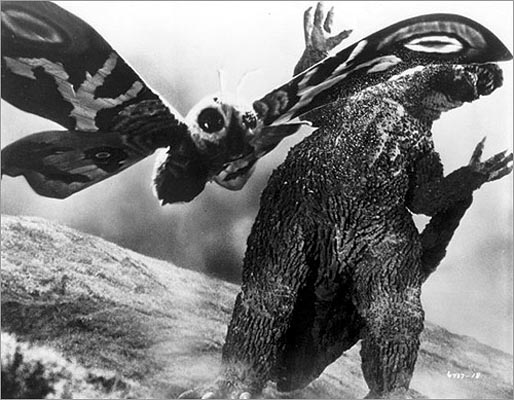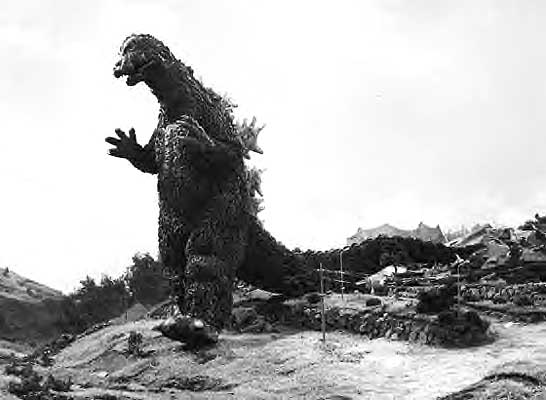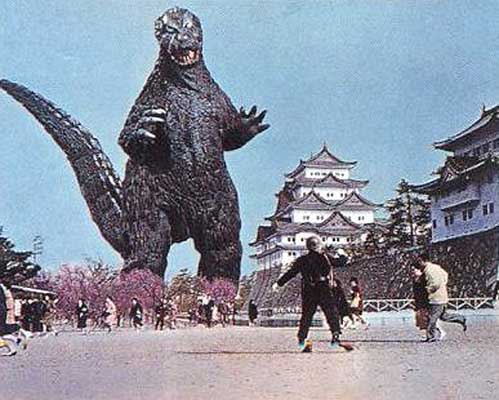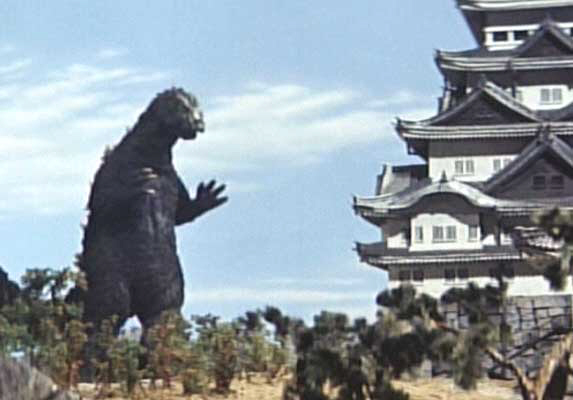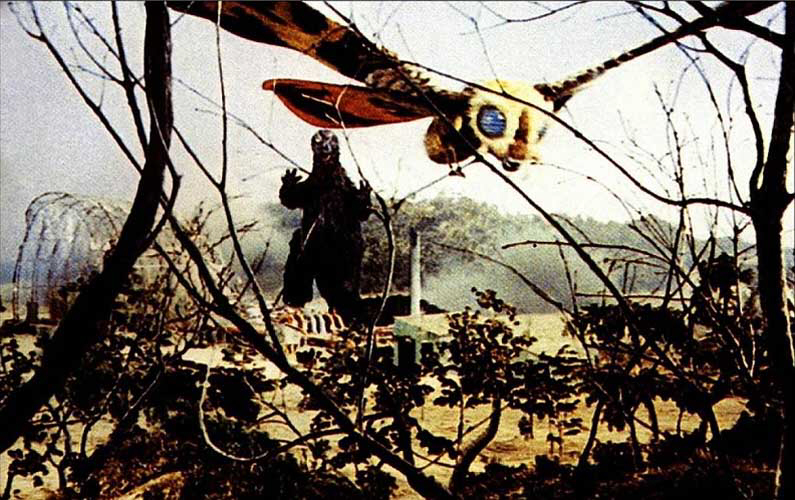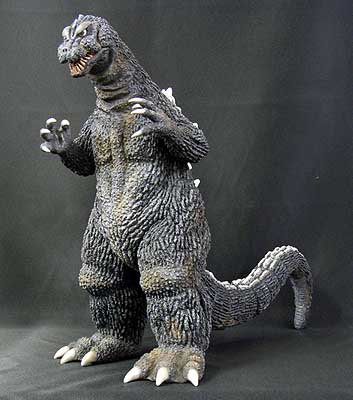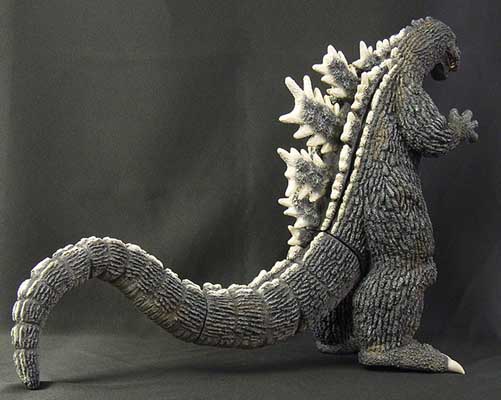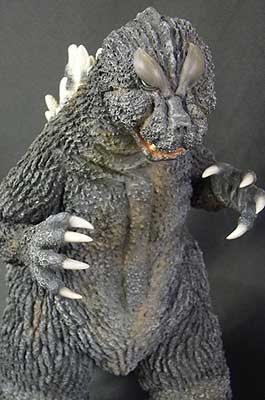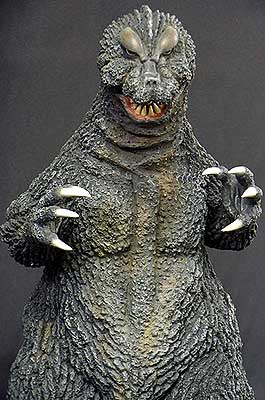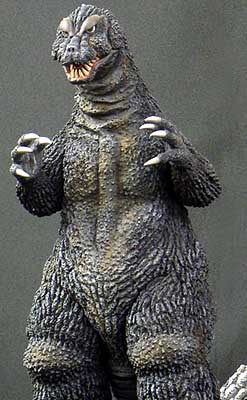 Considéré par plusieurs comme le meilleur film de la série classique de Godzilla, qui cimente Mothra dans l'imaginaire populaire japonais, un must ! One of the best Godzilla movies of all time. If Mothra had her own movie before, this one will burn her face in japanese kaiju history and we'll see her again and again.
Pics sent by Rafael C. Gonzalez, visit his Deviant Art page !