GODZILLA VS HEDORA aka GOJIRA TAI HEDORA - 1971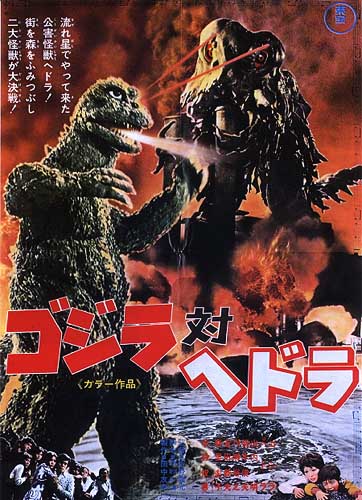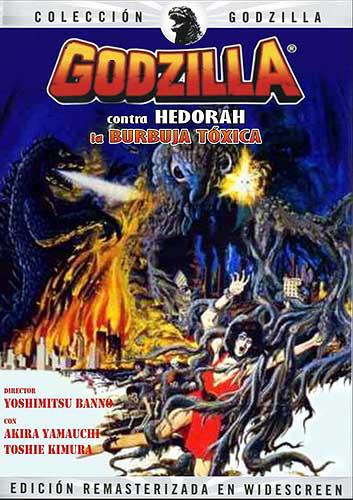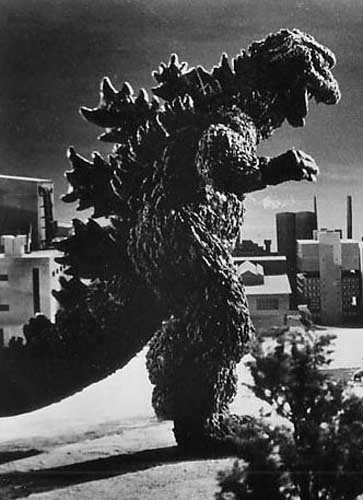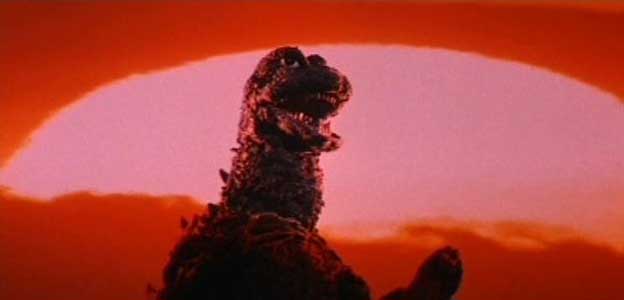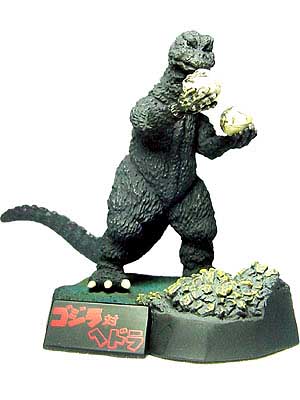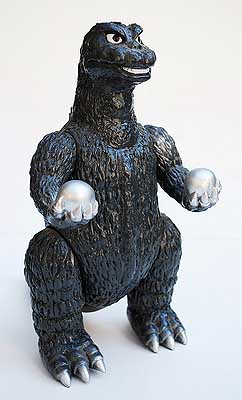 Le jeune Toshie a pour idole Godzilla, le plus fort des monstres. Peu de temps après qu'un pêcheur aie apporté un tétard difforme à son père biologiste, un monstre attaque les navires près du pays du soleil levant. Hedorah, nommé ainsi par Toshie, est un monstre protéiforme qui se nourrit de la pollution. And then Godzilla had to fight an incredible monster who lives on pollution, also known as the Smog Monster !
Some pics sent by Rafael C. Gonzalez, thanks, visit his Deviant Art page !