GODZILLA 2000: MILLENIUM aka GOJIRA NISEN: MIRENIAMU - 1999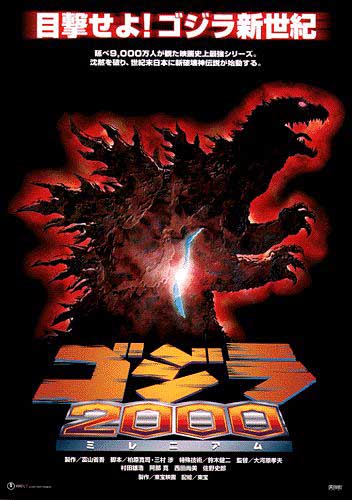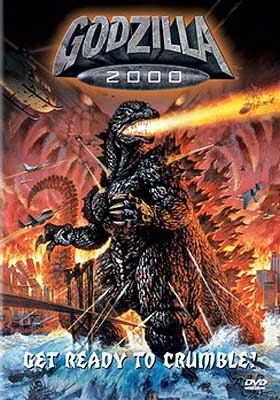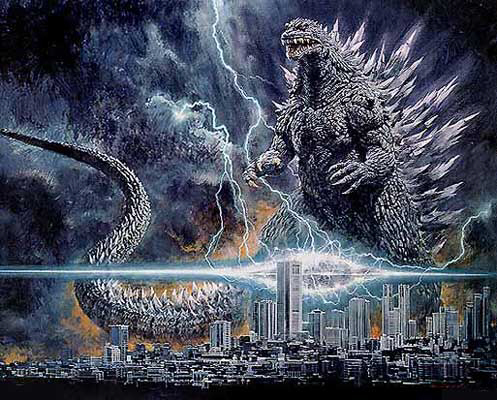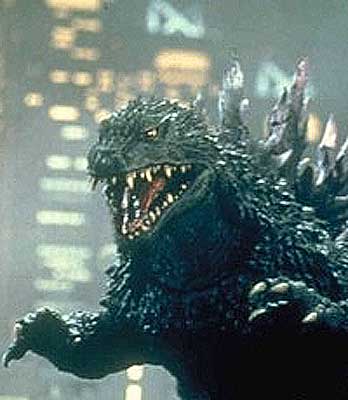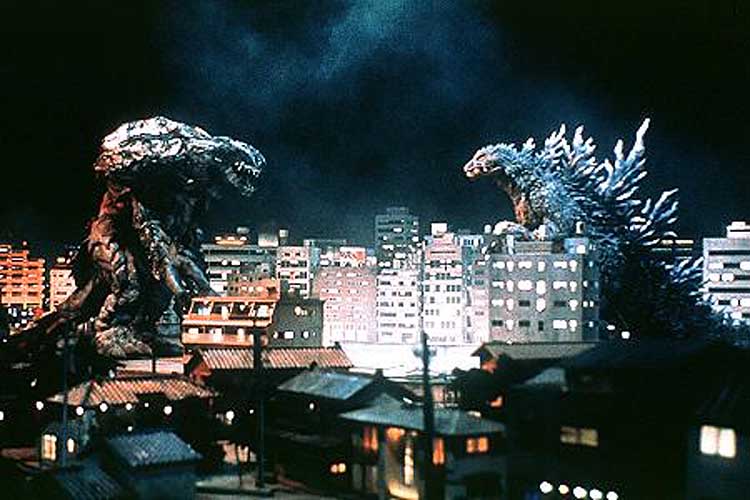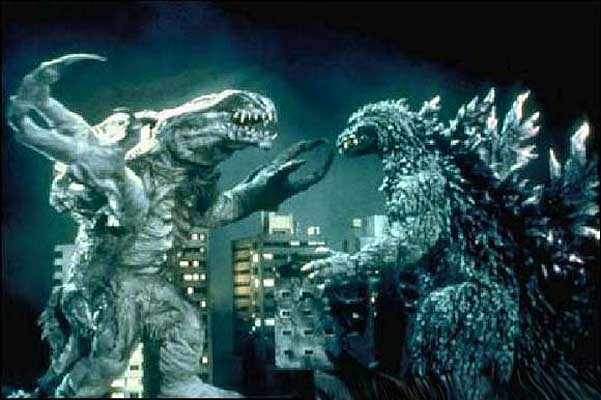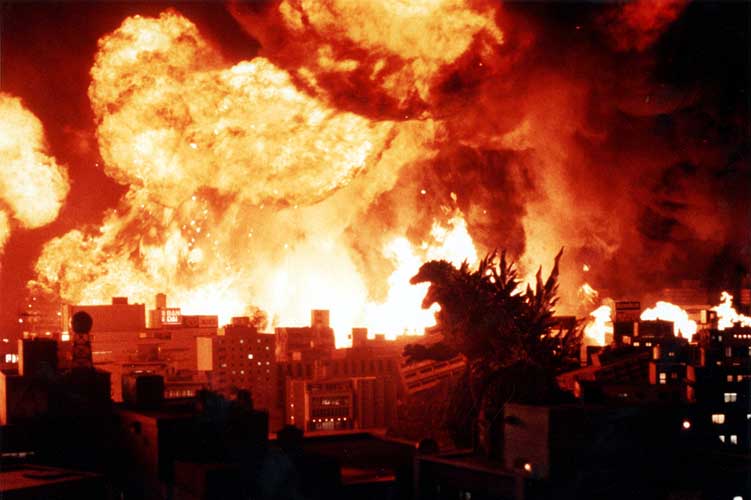 Godzilla 2000 trailer (1999)
envoyé par moidixmois. - Court métrage, documentaire et bande annonce.
Traumatisés par le prétendu Godzilla américain, les japonais entament une trilogie qui oublie tout le reste, comme trois suites différentes au film de 1954... Beginning of the Millenium trilogy, three movies that ask: what if there was only the first one, the 1954 classic, and then this ?
Images offertes par Adrien Adjim de Kaijus Univers, et Raf C Gonzalez, merci !