GOLDEN VOYAGE OF SINBAD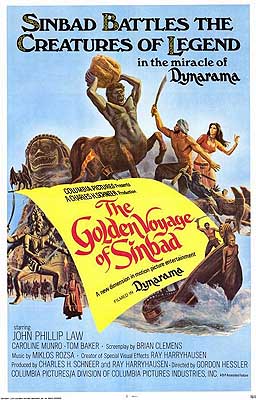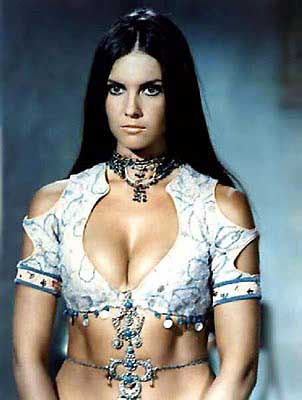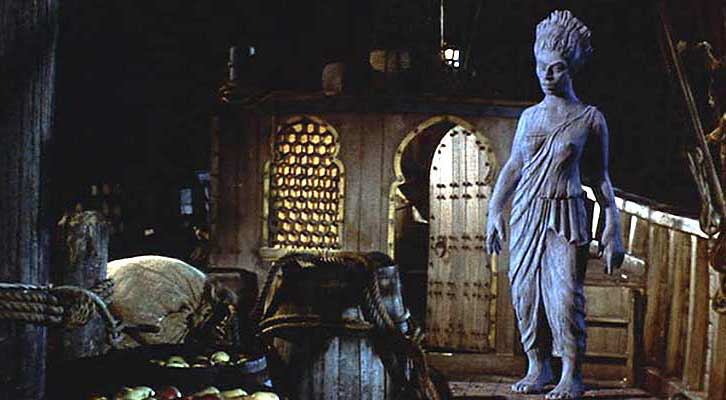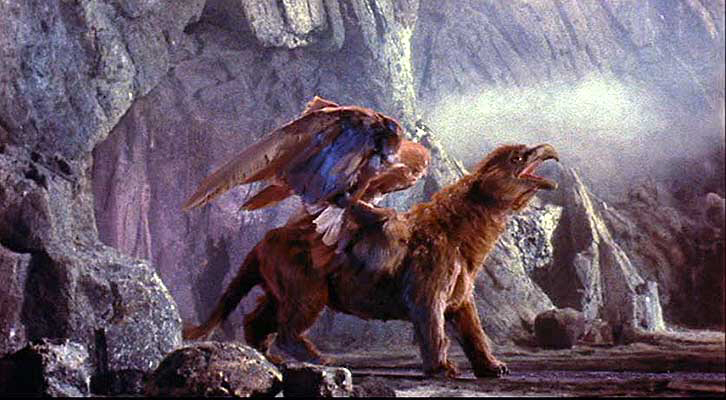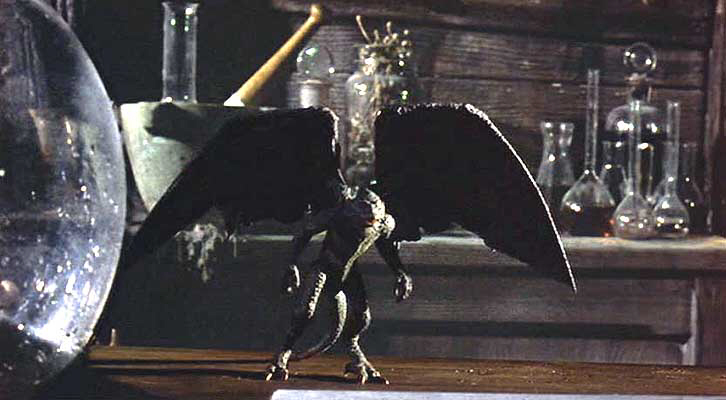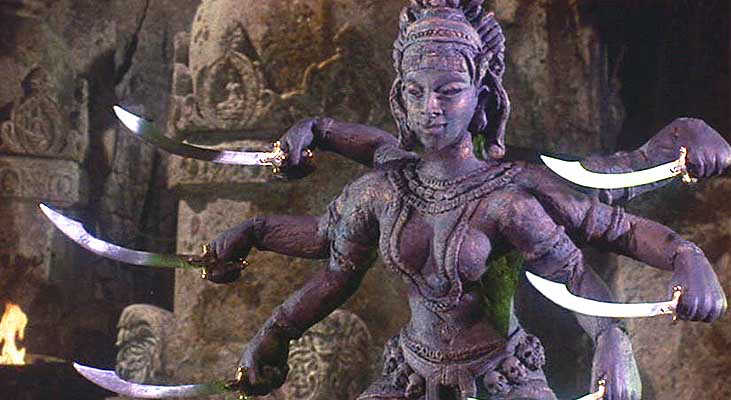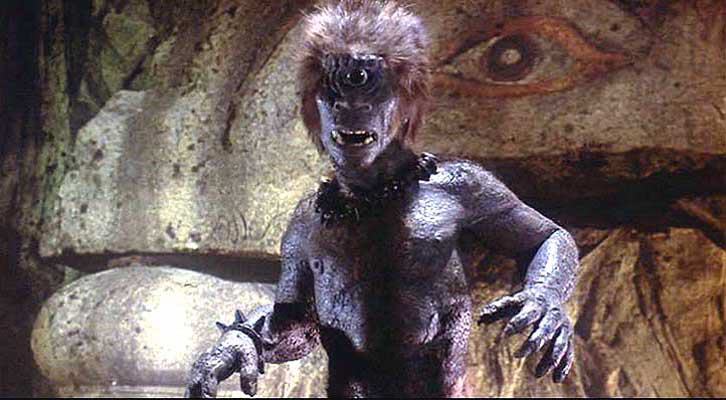 Ou il est question d'un artefact convoité par Sinbad et le méchant Koura et du voyage ou ils vont affronter plusieurs créatures extraordinaires. Sinbad intercept a homunculus carrying a golden tablet. The evil Koura wants it back. With the Vizier and a beautiful slave, everyone tries to solve the riddle of the tablet and encounter many monsters.
Sinbad signalé par Adrien Adjim de kaiju.univer.free.fr, merci !