GOMORA - ULTRAMAN
GOMORA - DESIGN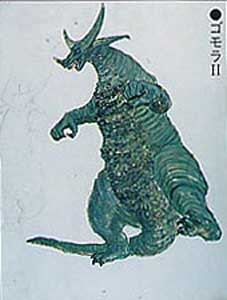 GOMORA - ULTRAMAN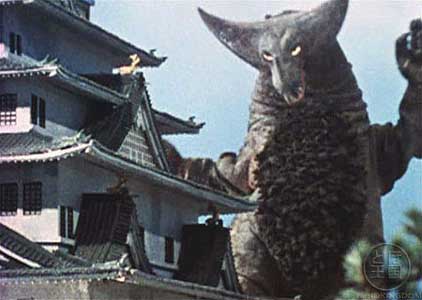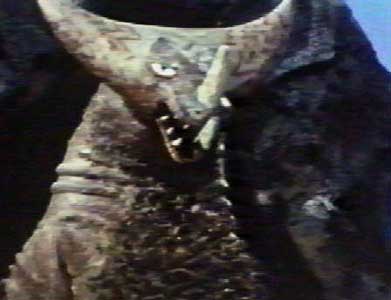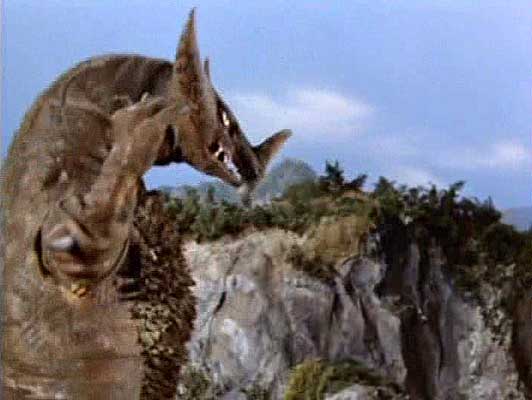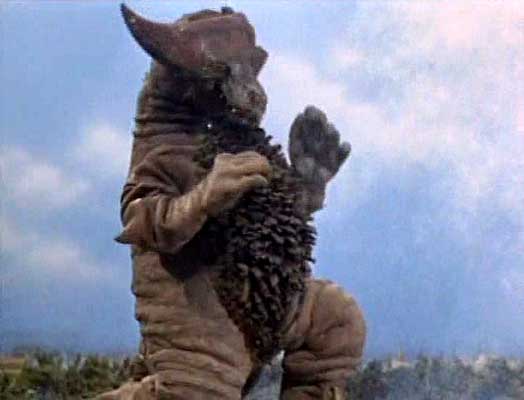 GOMORA 2 - ULTRAMAN 80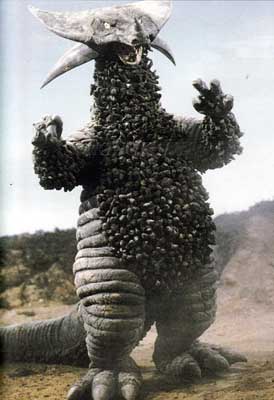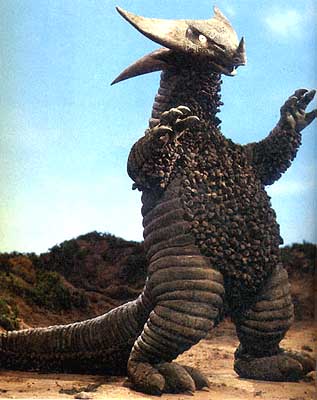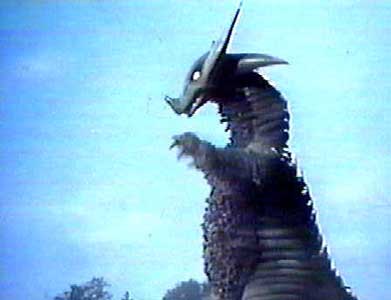 GOMORA - ULTRAMAN POWERED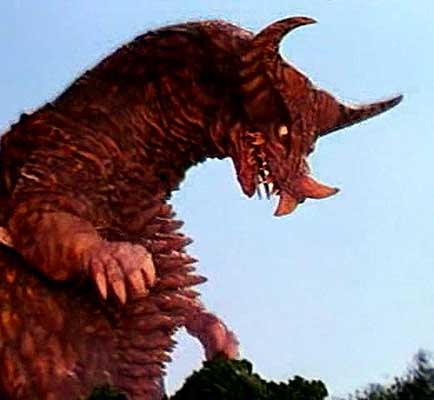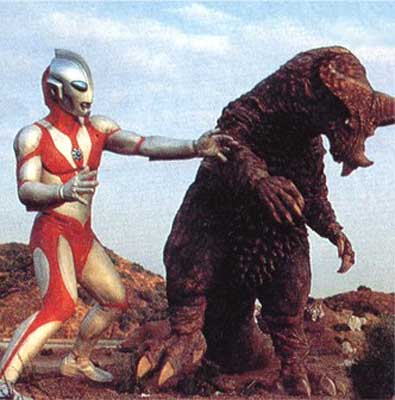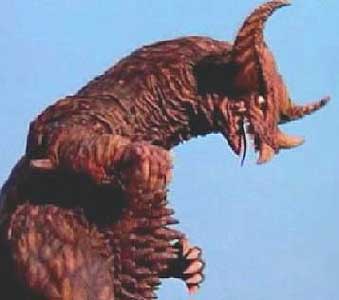 GOMORA - ULTRAMAN MEBIUS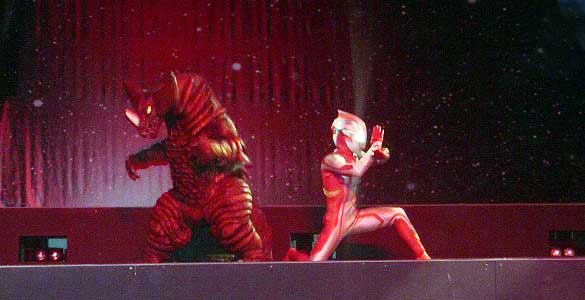 EX GOMORA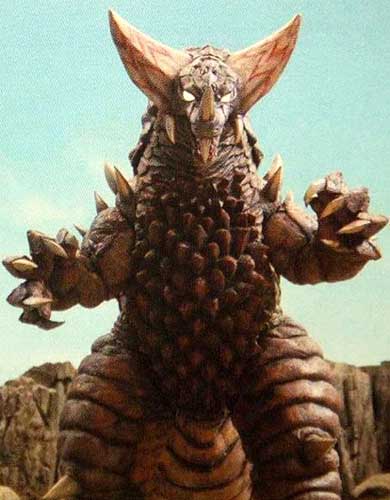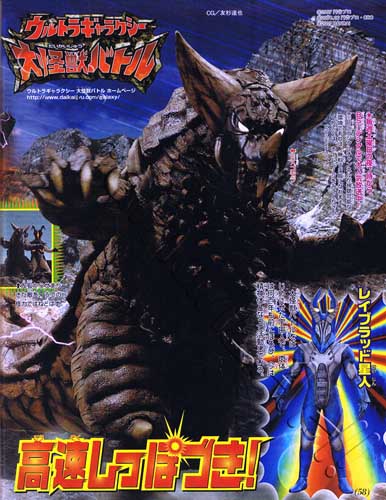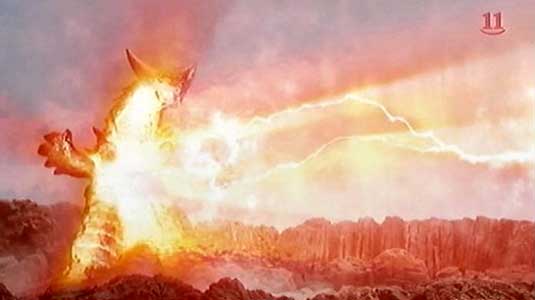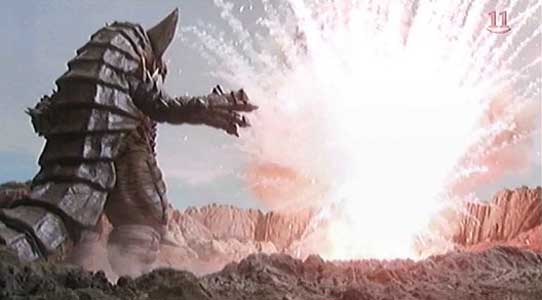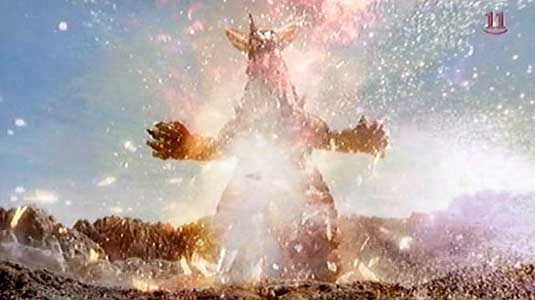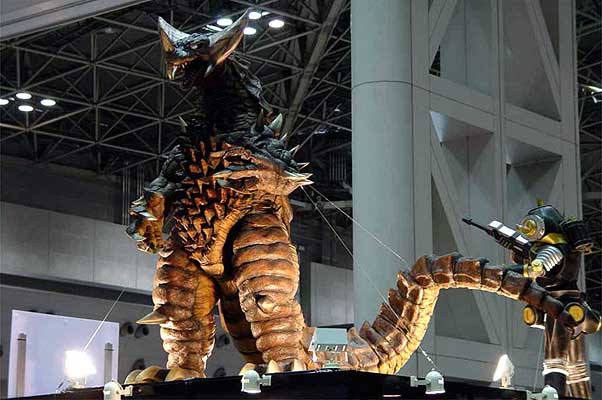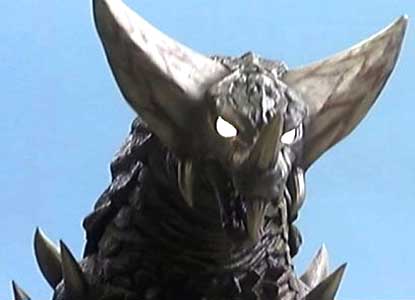 GOMORA - ULTRA GALAXY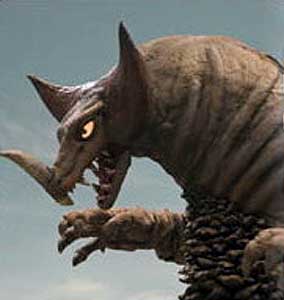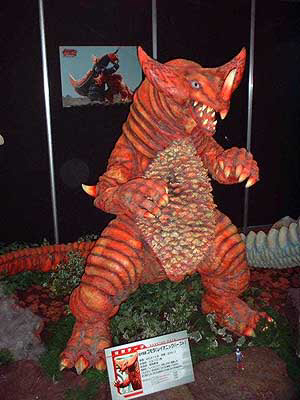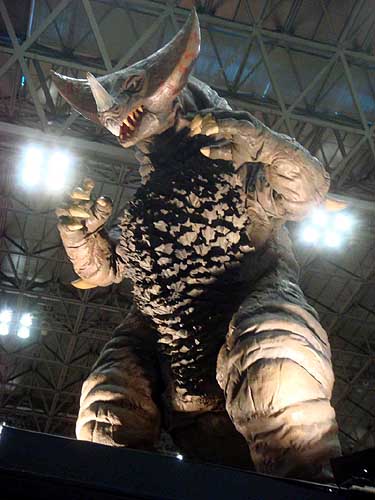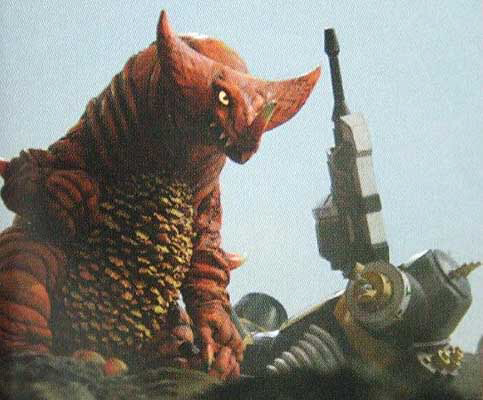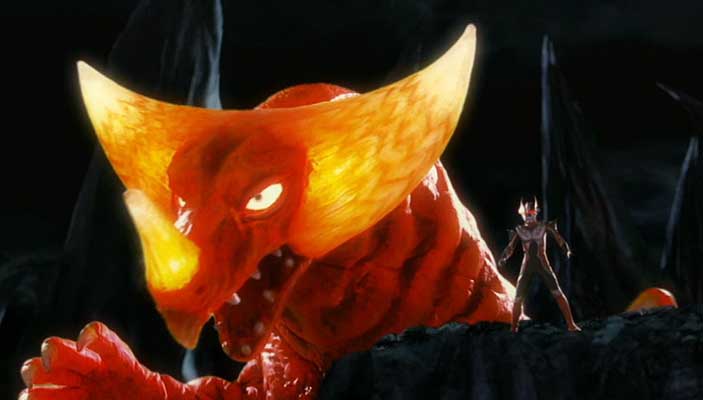 MECHA GOMORA - ULTRA GALAXY LEGENDS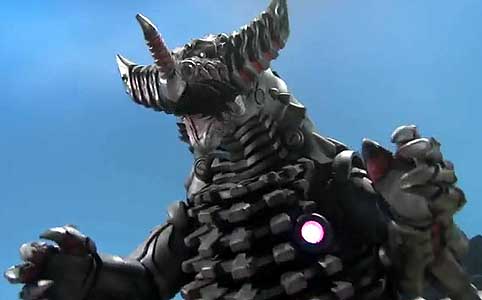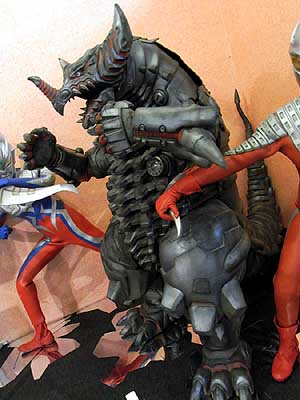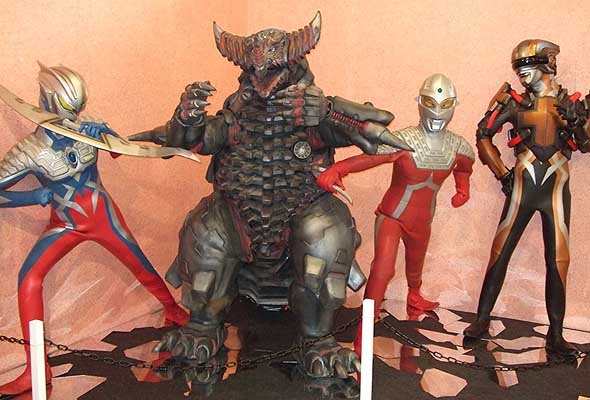 GOMORA TOY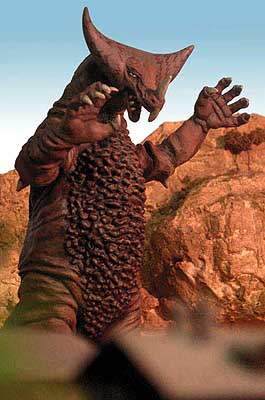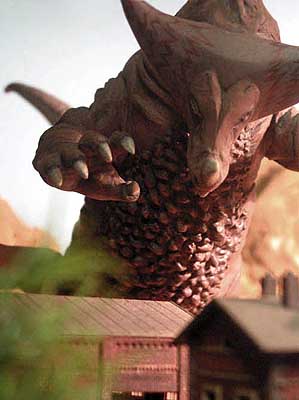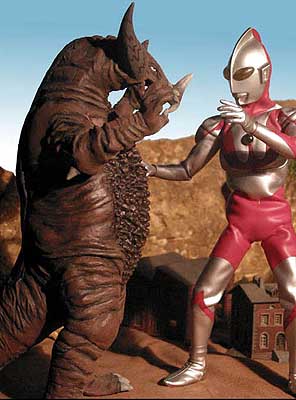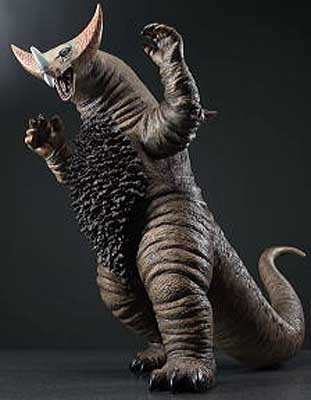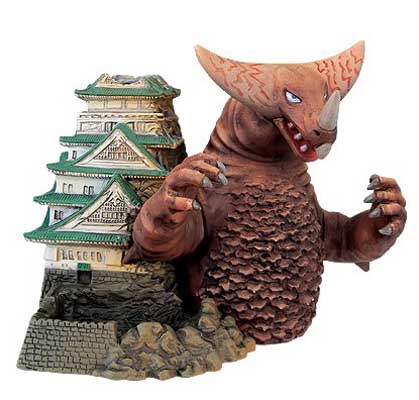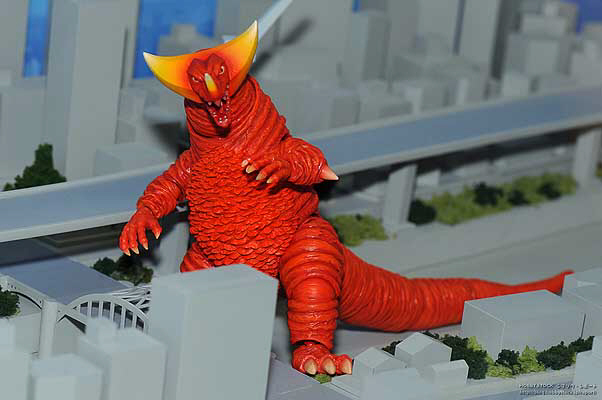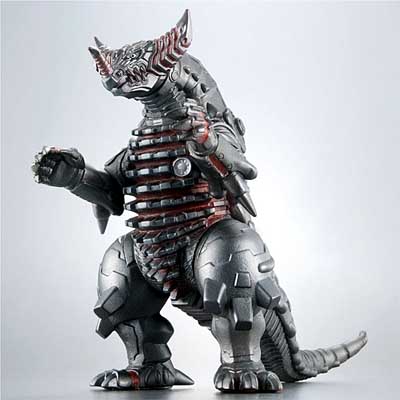 Gomorra est un des plus coriaces adversaires dans la série originale, à tel point qu'il reviendra régulièrement hanter notre héros, allant même jusqu'à usurper le rôle principal dans Ultra Galaxy !
Gomora aka Gahora is an ancient dinosaur monster from the two-part storyline "The Monster Prince" (episodes 26-27) from the original 1966 "Ultraman" series.
Discovered on a South Seas island, Gomora is brought back to Japan to be put on display at a World's Fair museum, but breaks loose and goes on the rampage; even going as far as attacking the famous Osaka Castle (real landmark and a fine miniature recreation). Ultraman battled the tenacious monster, even managing to rip his long tail off, but it took the alien giant two tries before Gomora was finally killed.
However, this would not be the last of the popular monster, for Gomora made subsequent appearances in "Ultra Fight" (1970-1971), "Redman" (1972), the Thai co-production "The Six Ultra Brothers vs. the Monster Army" (1979), the American series "Ultraman: The Ultimate Hero" (1993), "Ultraman Max" (2005-2006) and "Ultraman Mebius" (2006-2007).
Then later in 2007, Tsuburaya Productions made the bold and surprising move by basically allowing Gomora to hijack the Ultraman franchise, as the lead hero of the spin-off television, toy and video game series "Ultra Galaxy: Mega Monster Battle".
Gomora also gain two additional forms in the unstoppable EX Gomora, and the berserker-like Reionic Burst Gomora. Gomora would get a chance to help out and fight alongside the Ultramen themselves, in the spectacular 2009 film "Ultra Galaxy Legends".
In addition to Gomora himself, there has been other characters spawned from the monster, including Gomora II from "Ultraman 80"; a different member of the same prehistoric genius, though much larger and with four head-horns instead of two. And perhaps taking a cue from Godzilla's own rogues gallery, the deadly robot duplicate Mecha-Gomora, who battles the flesh and blood original, in the 2010 special "Ultra Galaxy Legends Side Story: Ultraman Zero vs. Darklops Zero - Stage 2"
Scans and text sent by Rafael C. Gonzalez, Thanks !