GORATH - MAGUMA - 1962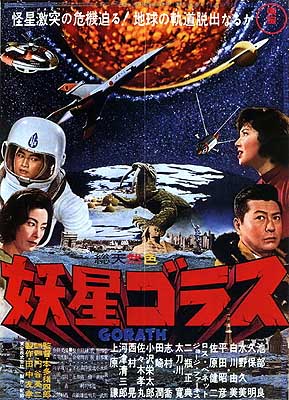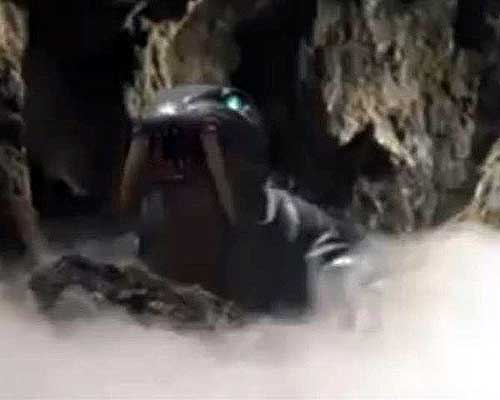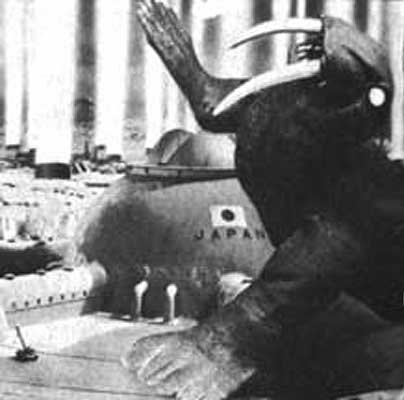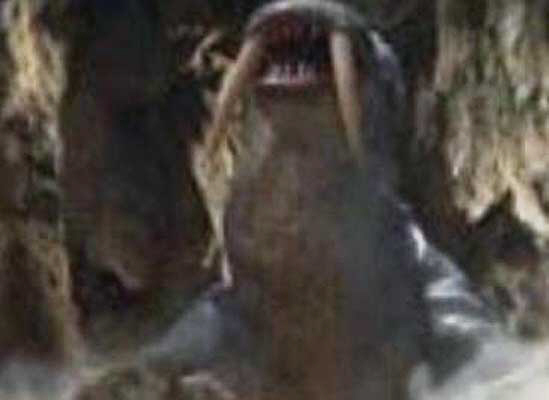 Dans Gorath, Maguma est réveillé pendant que l'on tasse la Terre pour faire place à une grosse météorite, Gorath, qui passe trop près de celle-ci , il ne fait qu'une bouchée des bases scientifiques et des asssistantes qui s'y trouvent. Way before Bruce Willis, the earth was threatened by a meteor and we just pushed the planet out of it's path, awakening Maguma !
nouvelles images par Adrien Adjim de Kaijus Univers: kaijusuniver.skyrock.com, merci !