LA GRANDE FROUSSE aka LA CITÉ DE L'INDICIBLE PEUR - 1964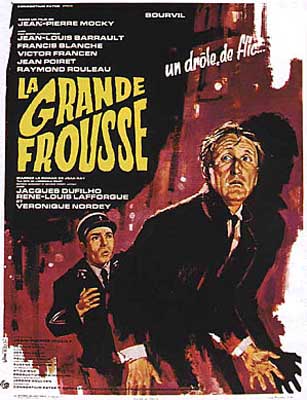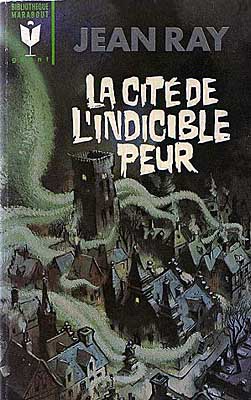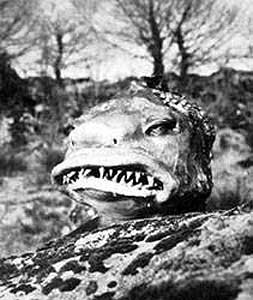 Un monstre légendaire du Moyen-Âge hante un village et tue quelques personnes, tiré de La Cité de l'indicible peur, d'après le roman de Jean Ray. A legendary beast is haunting a village and has killed, in this adaptation of the book from master Jean Ray.
Image offerte par Mathieu Lemée, merci !