GREEN GOBLIN aka BOUFFON VERT - SPIDERMAN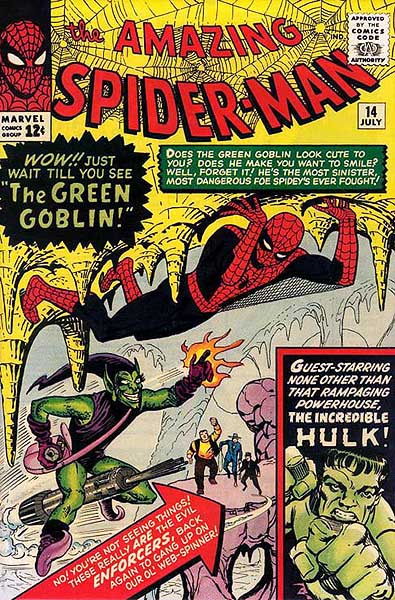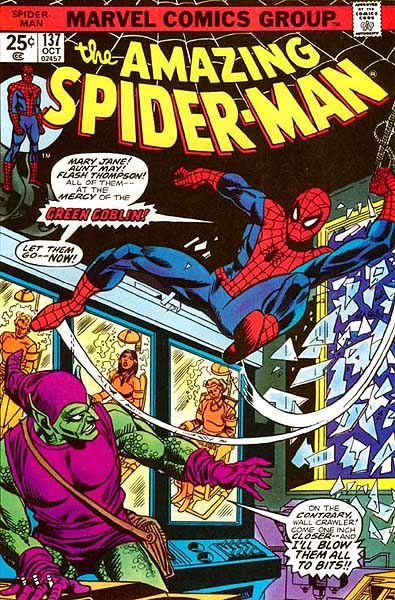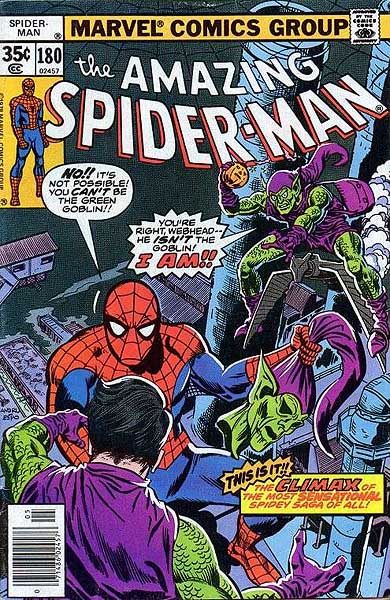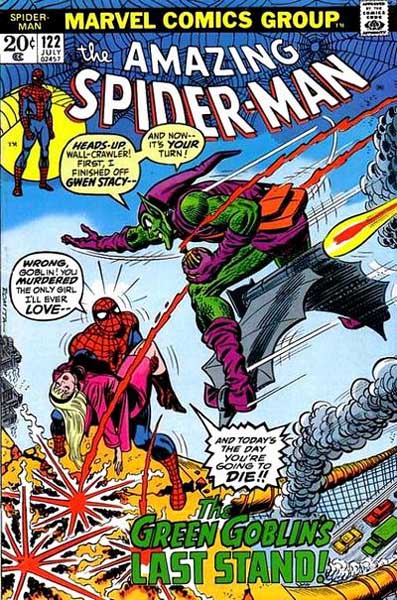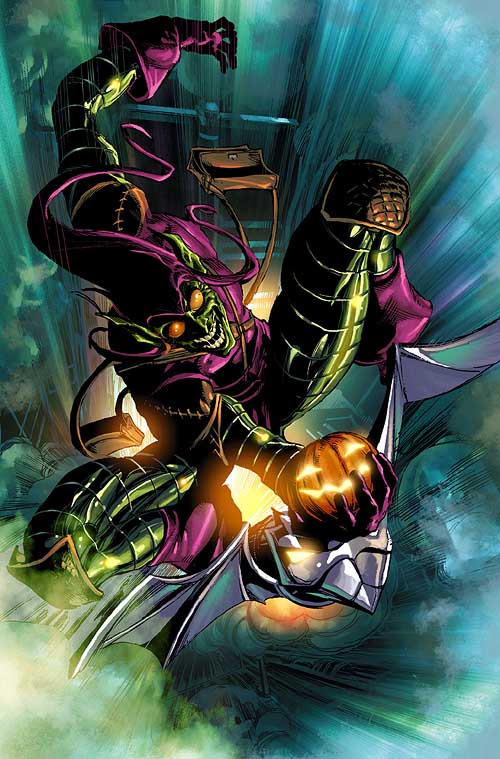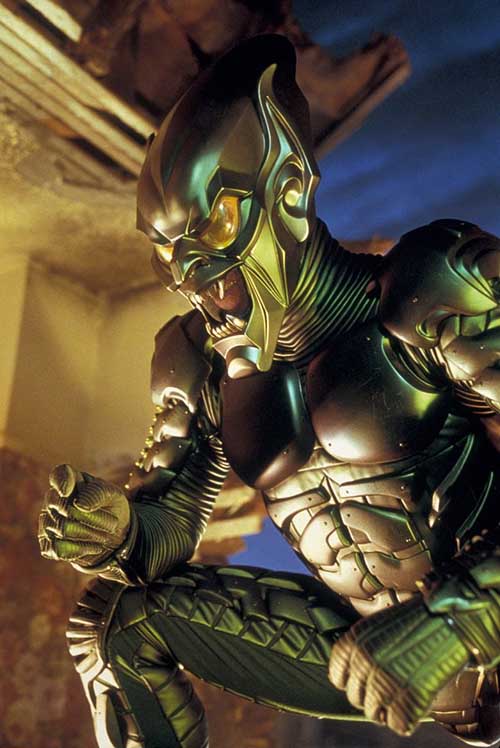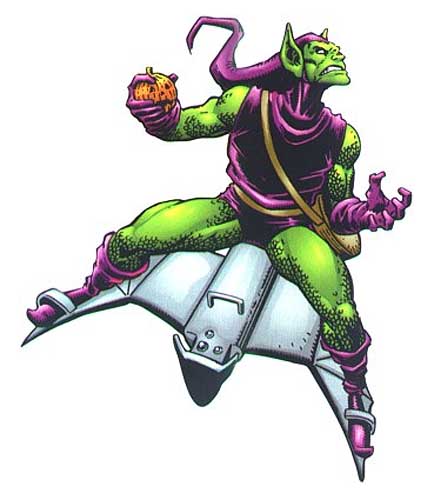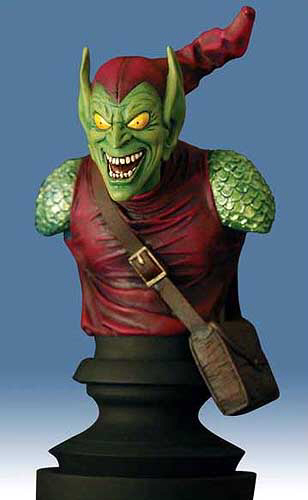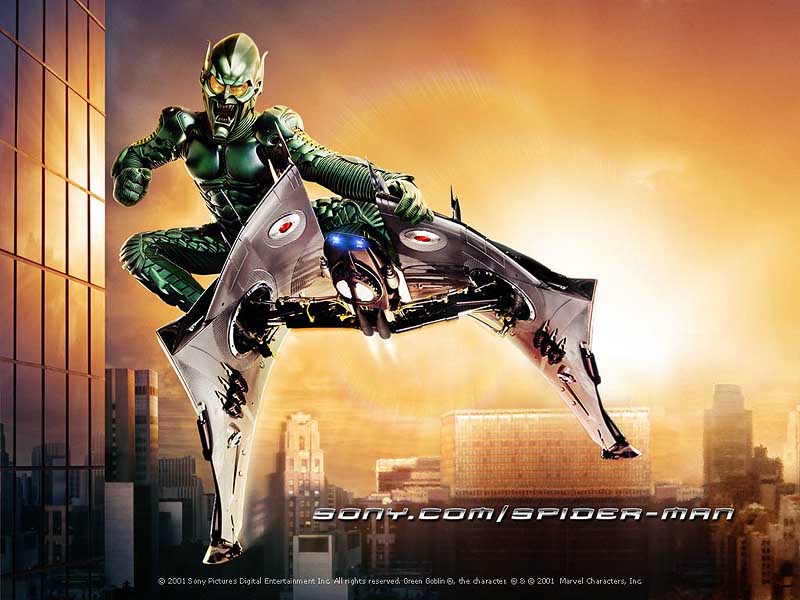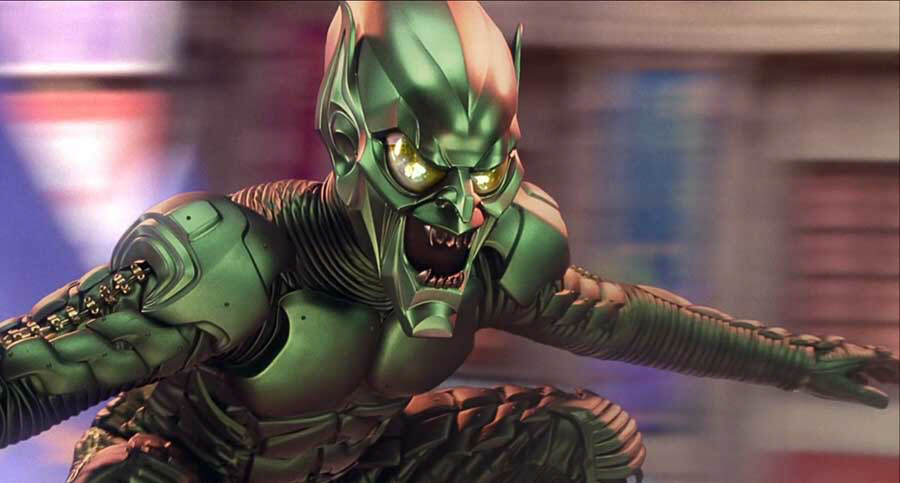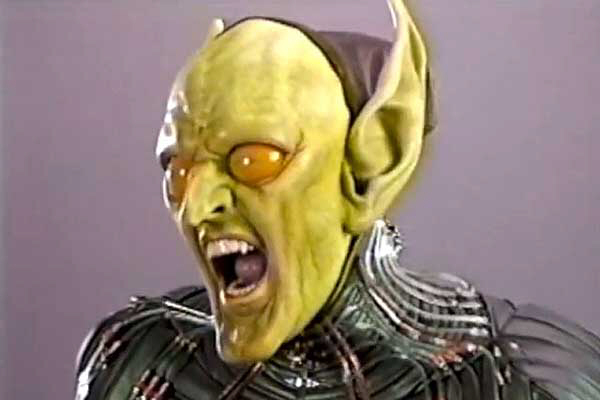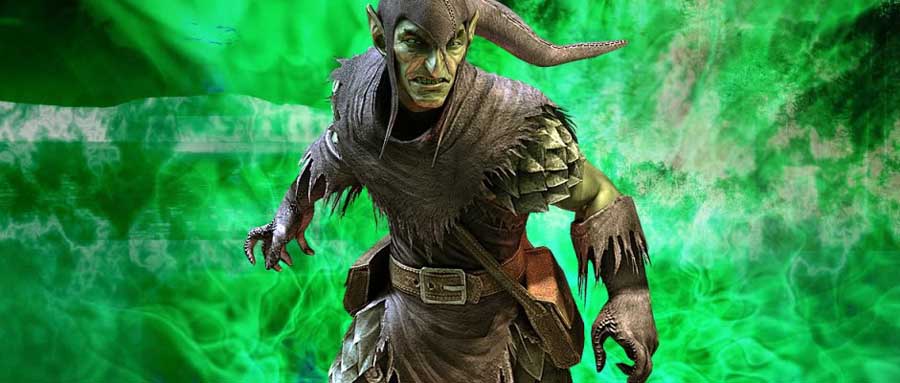 Plusieurs personnes se sont relayées sous le costume du Bouffon Vert, le premier étant Norman Osborn. On le voit la première fois dans Amazing Spider-Man 14, sous le crayon de Steve Ditko. Responsable de la mort de Gwen Stacy. The Green Goblin is the alias of several characters, the first being Norman Osborn, appeared first in The Amazing Spider-Man #14 and was created by Stan Lee and Steve Ditko. Responsible for the death of Gwen Stacy, a move that stunned comic book readers in 1973.
Vilain offert par Sylvia, merci !