GRISOU aka GRISU - 1975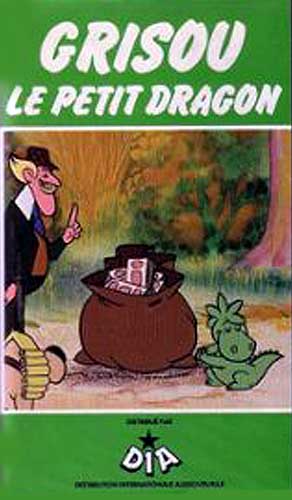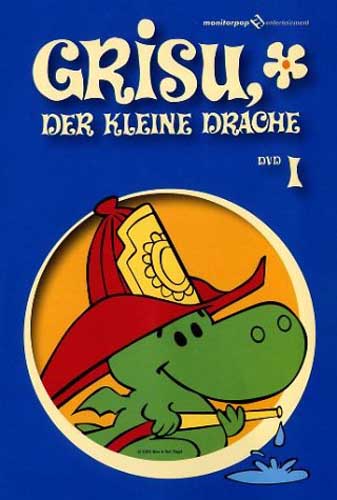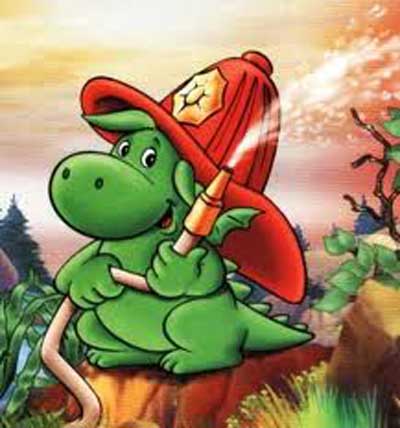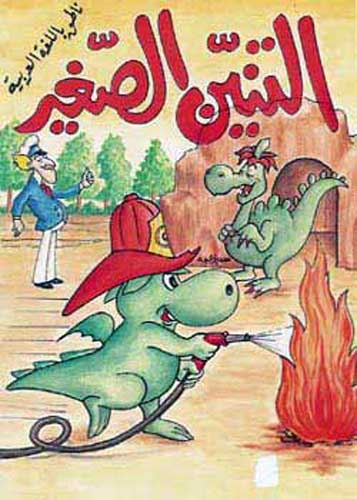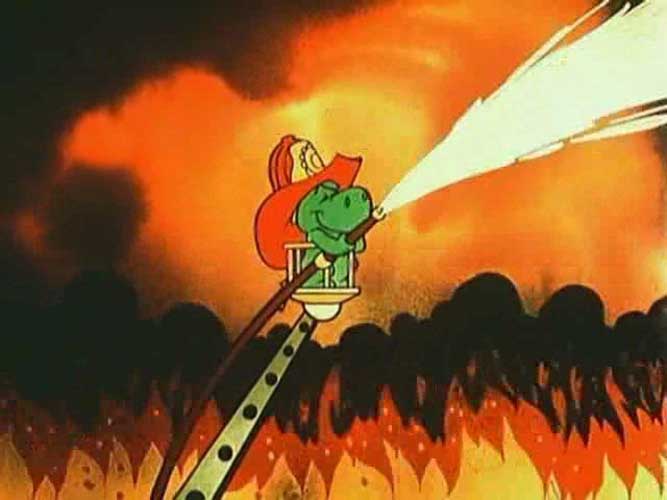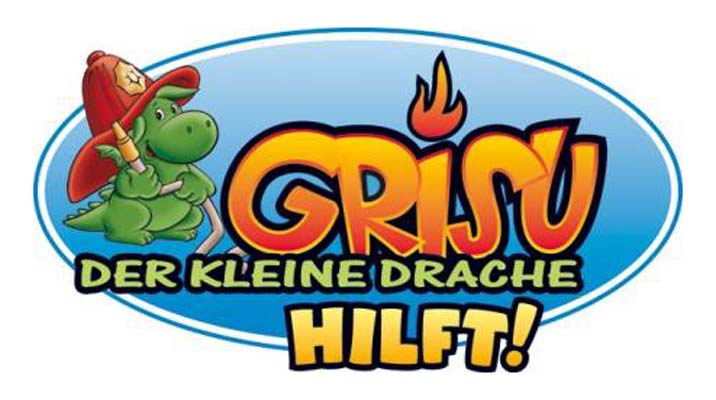 Série de 52 dessins animés de 10 minutes mettant en vedette Grisù, jeune dragon qui rêve de devenir pompier contre l'avis de son père ! Italian cartoon about a little dragon who wants to be a firefighter agains his father's wishes !
Dragon signalé par Fred Martel, créateur du Débroussailleur, merci !