GUALAGON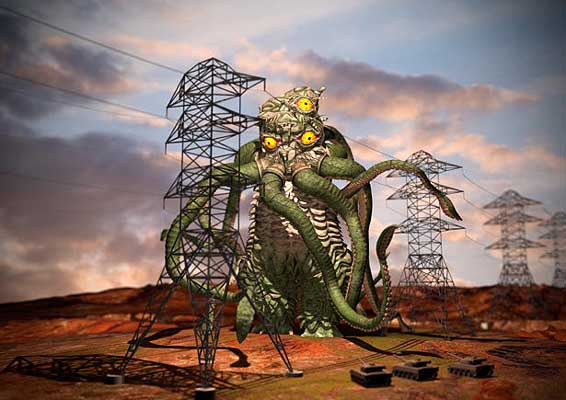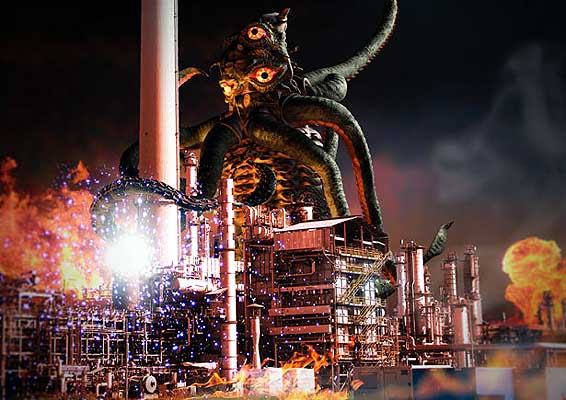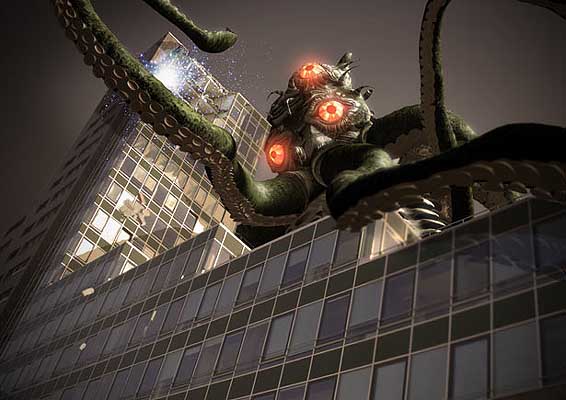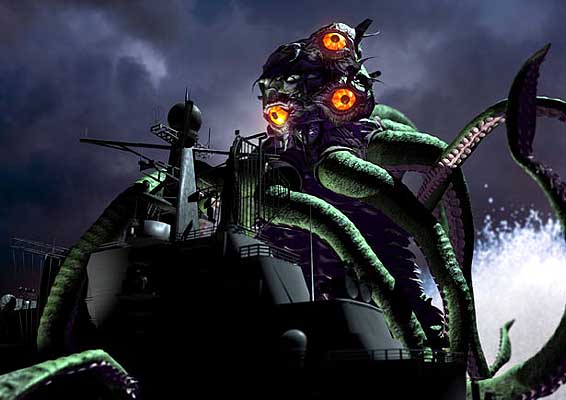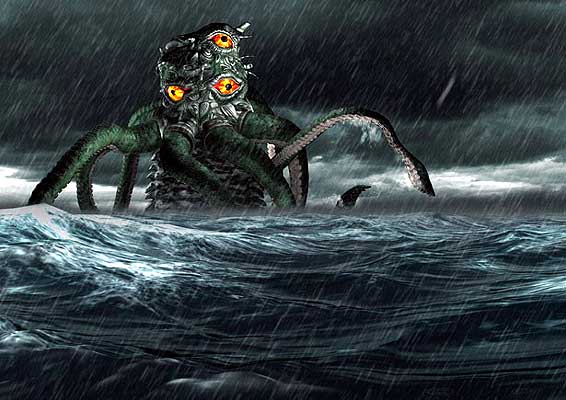 Gualagon est un projet allemand de fiction audio qui a été généreusement et magnifiquement illustré, un hommage aux films de monstres géants japomais. Gualagon is a german audio play, inspired by Toho classics for which these wonderful images have been done.
As seen on roberthood.net/blog and the official website www.gualagon.de
Big octopussy thing brought by Avery Battles, thanks !