GUARDIANS OF THE GALAXY - 2014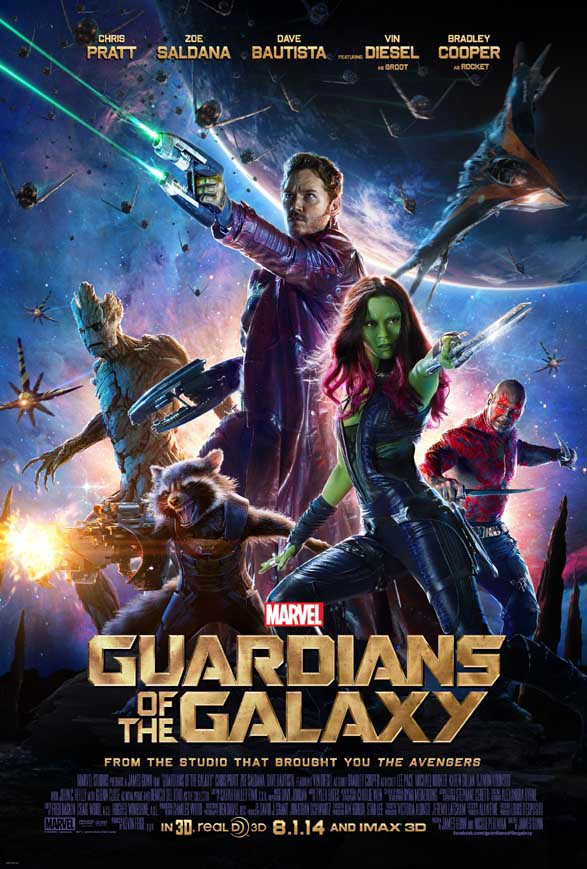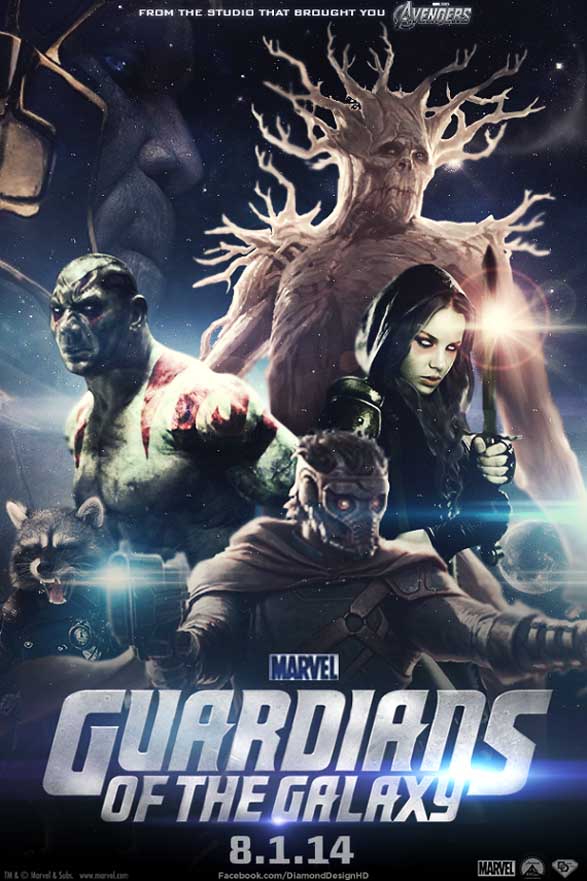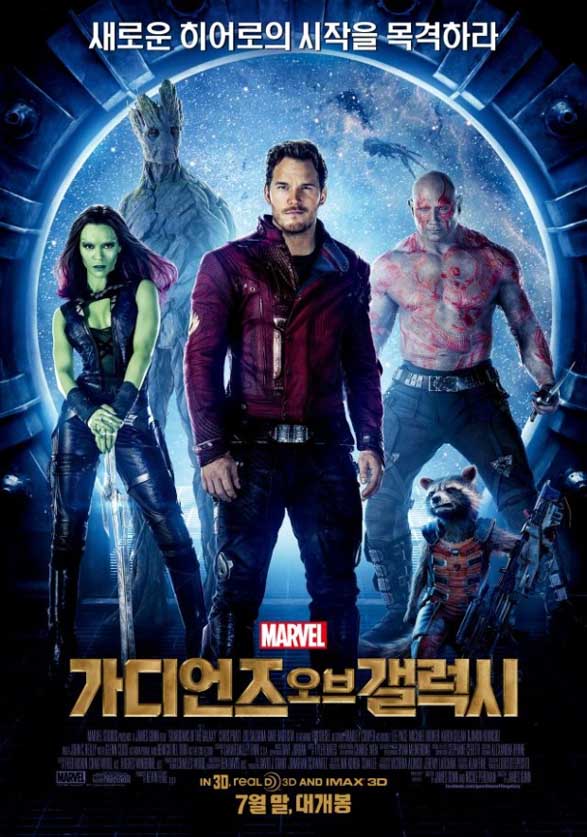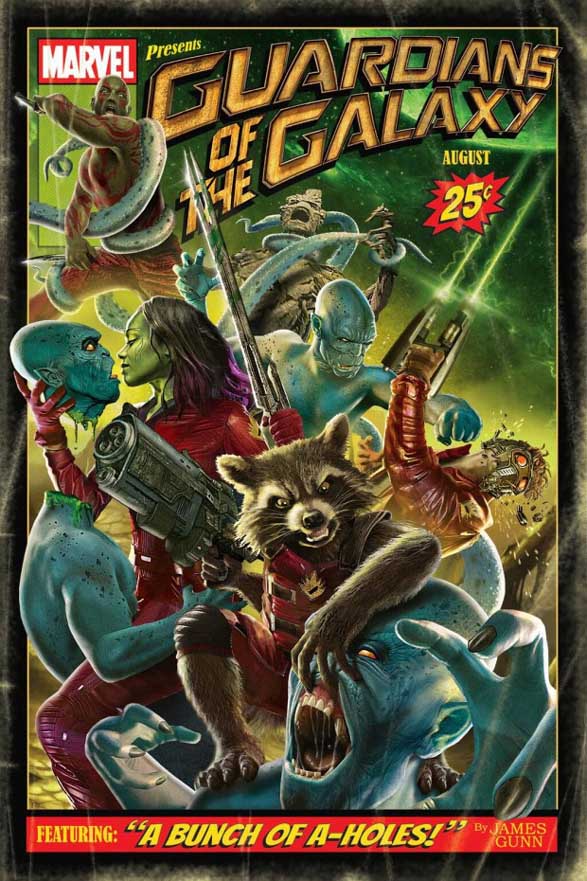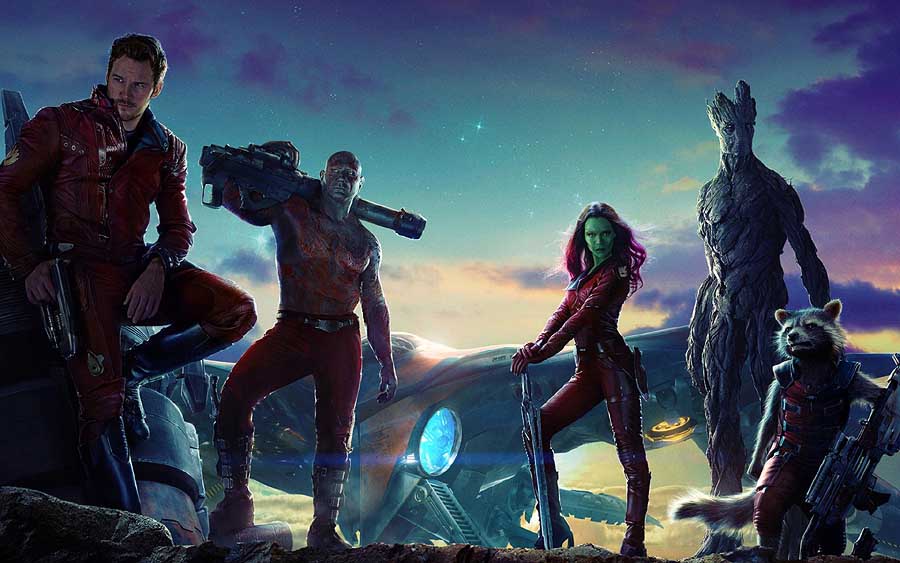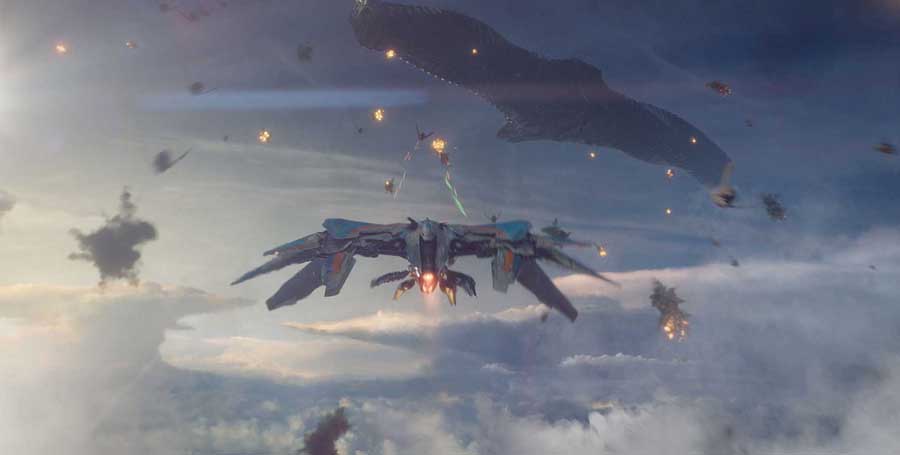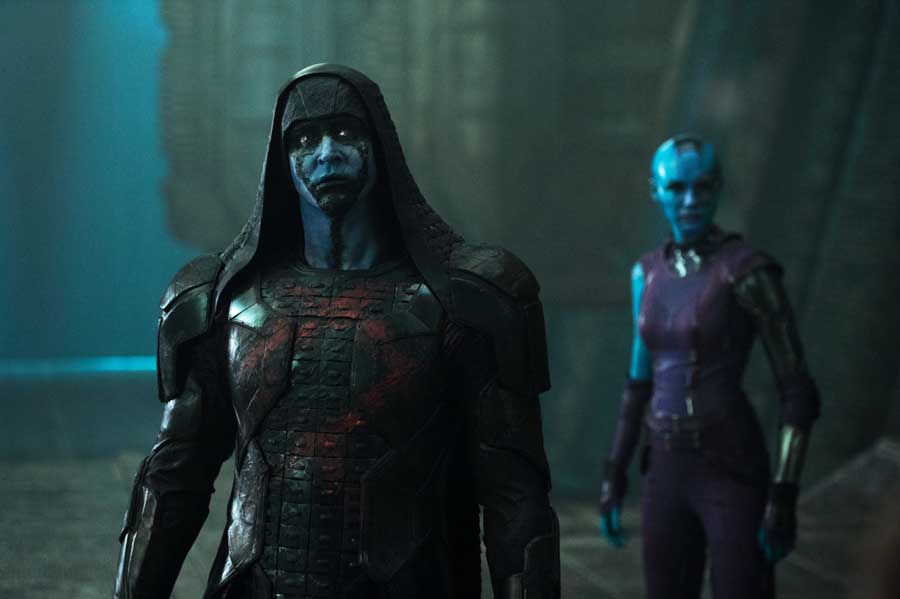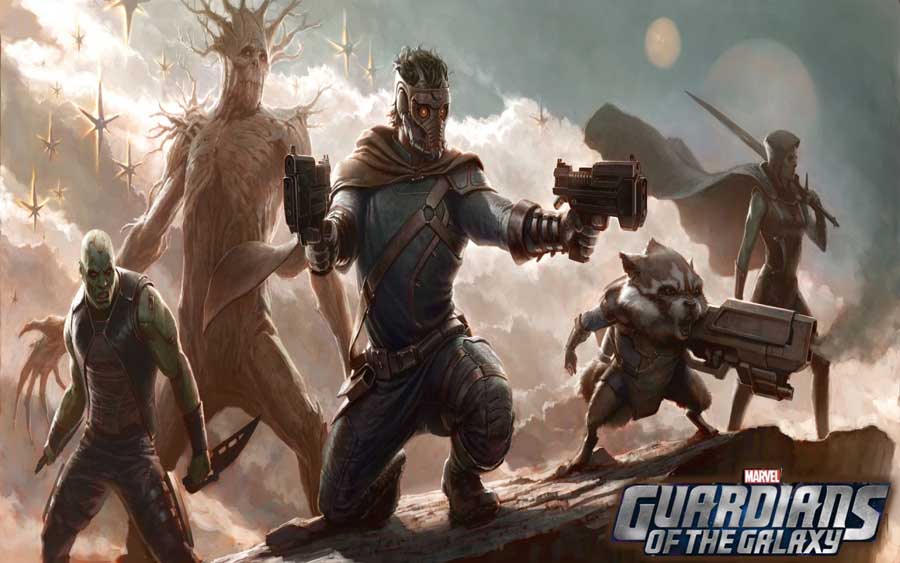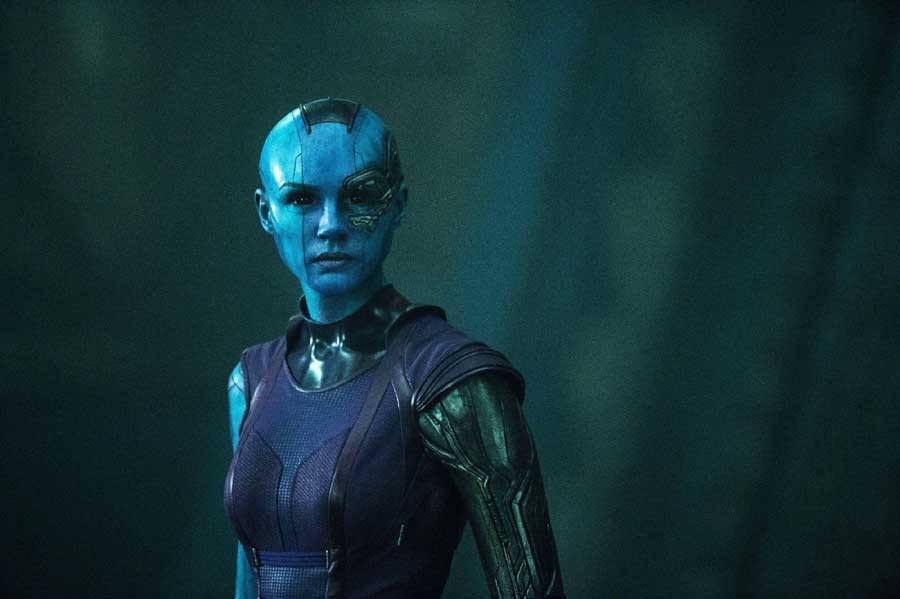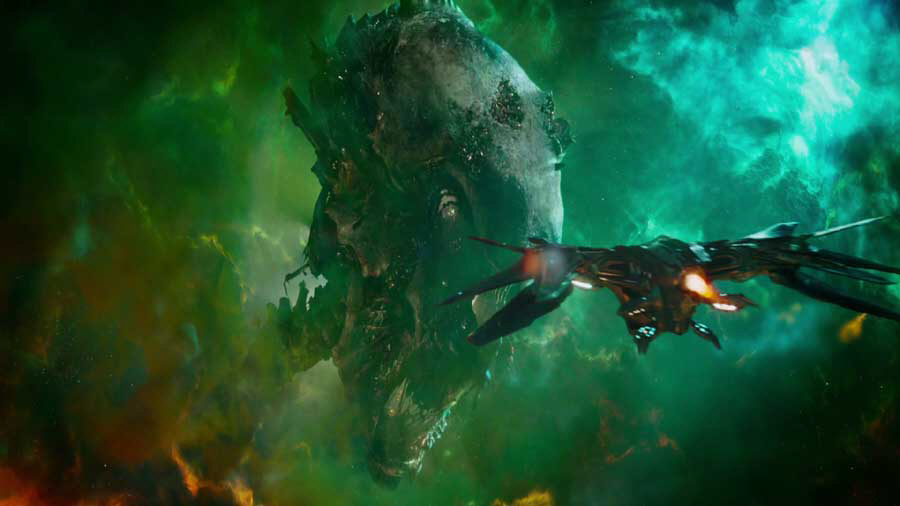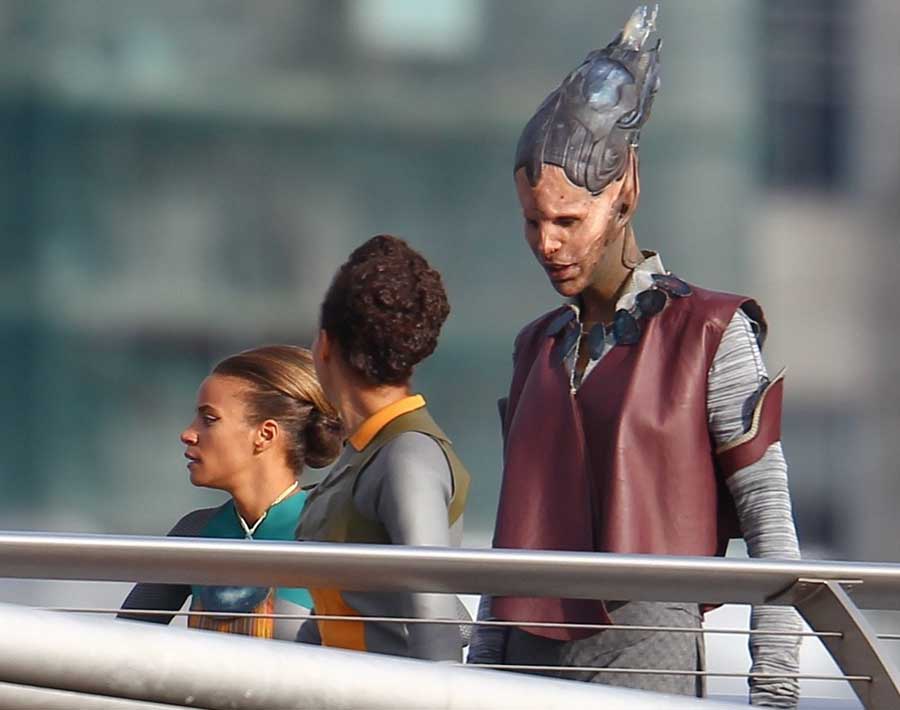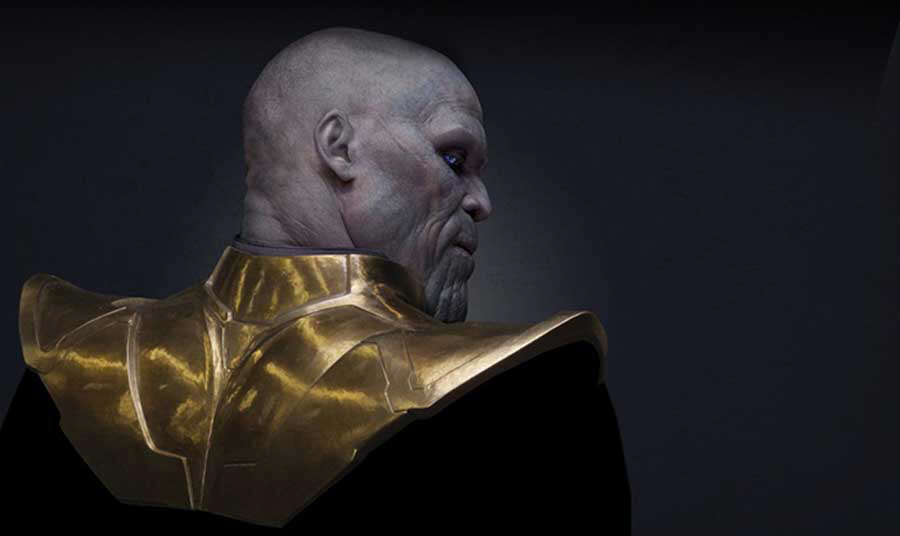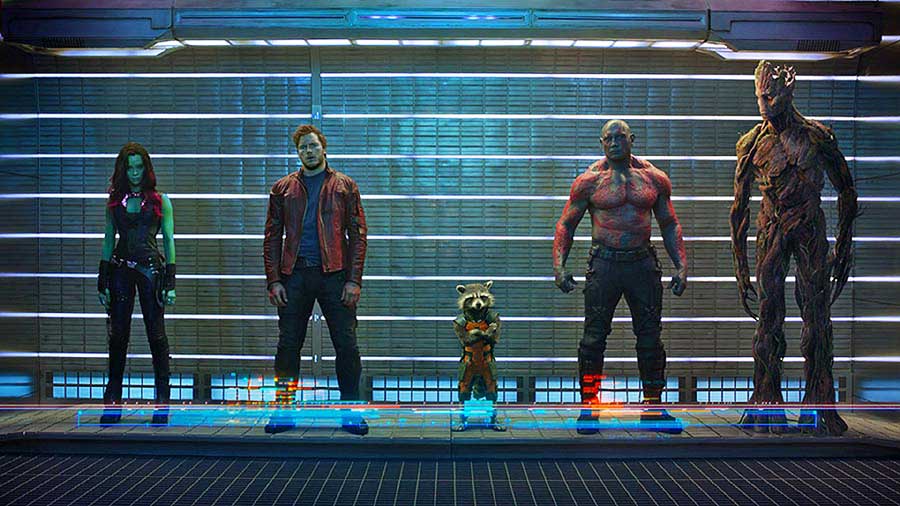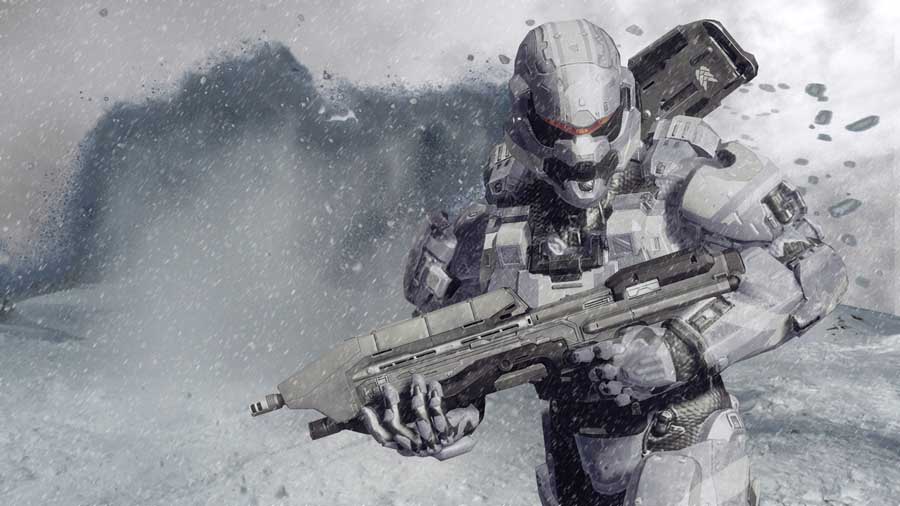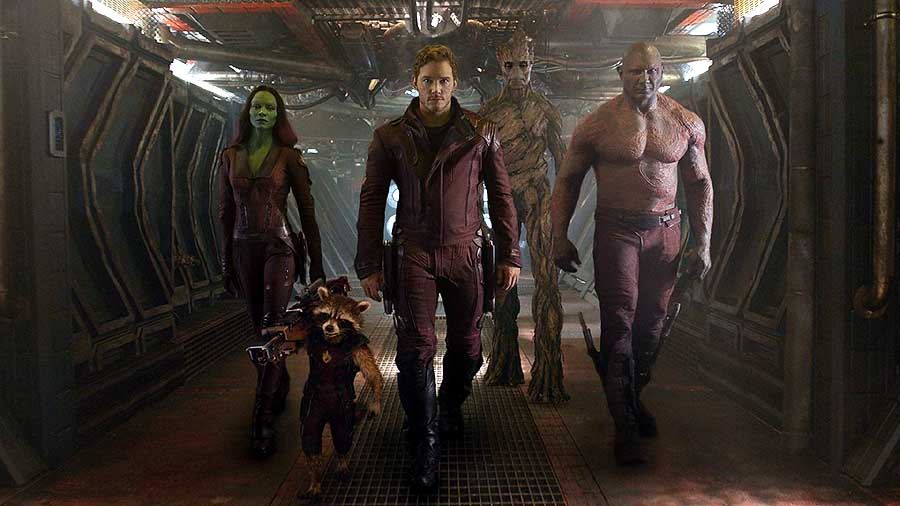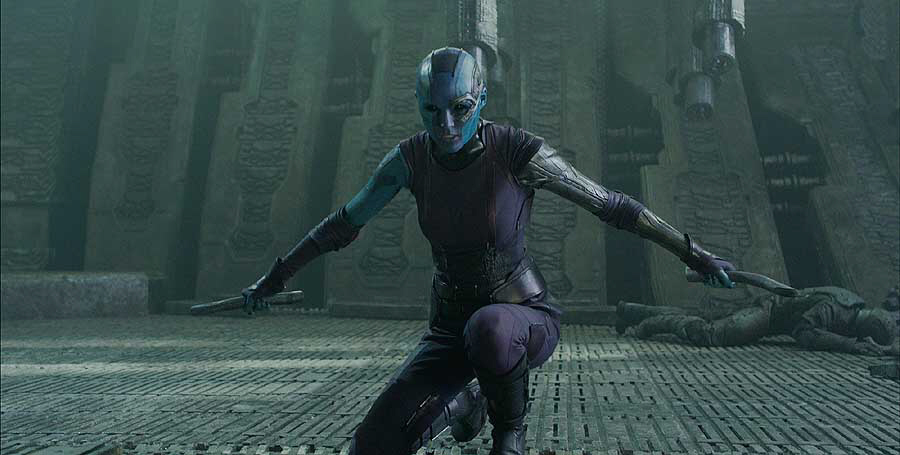 Au fin fond de l'espace, Peter Quill alias Star Lord est poursuivi sans relâche depuis qu'il a volé un objet dont il ne soupçonne pas l'importance. Il va s'allier à une bande de curieux personnages incluant Gamora, Rocket, Drax le Destructeur et Groot et découvrir le vrai pouvoir de son butin et la responsabilité qu'il en découle. In the far reaches of space, an American pilot named Peter Quill is the object of a manhunt after stealing an orb coveted by the villainous Ronan. Quill is forced into an uneasy truce with a group of misfits including Gamora, Rocket, Drax the Destroyer, and Groot. Quill discovers the true power of the orb.
En collaboration avec

, merci !