GYANZAR - ULTRAMAN DYNA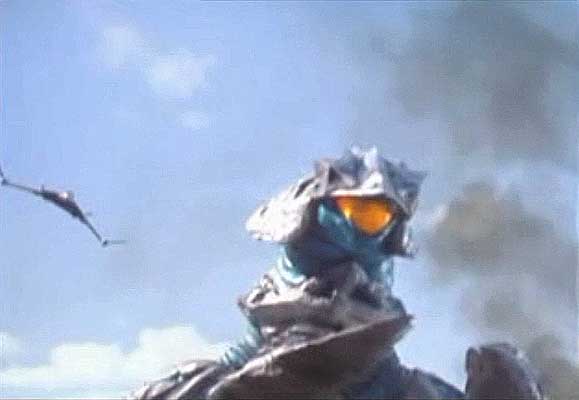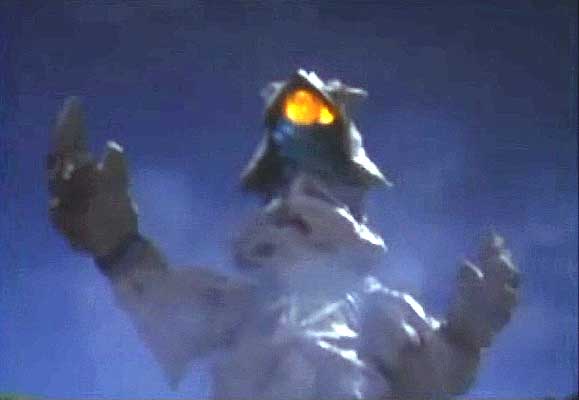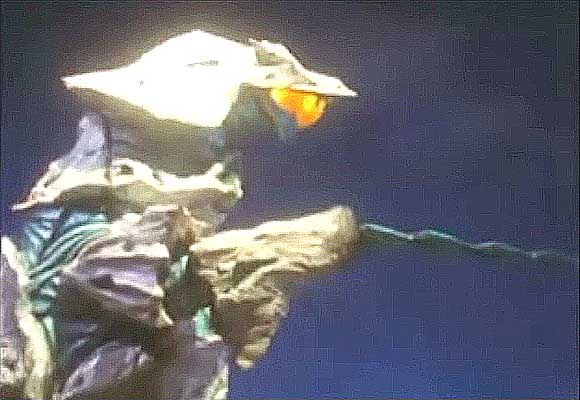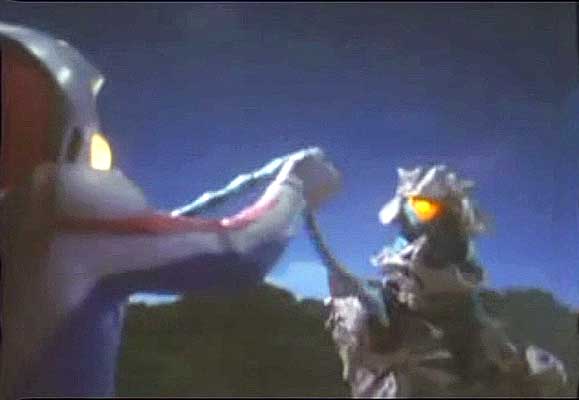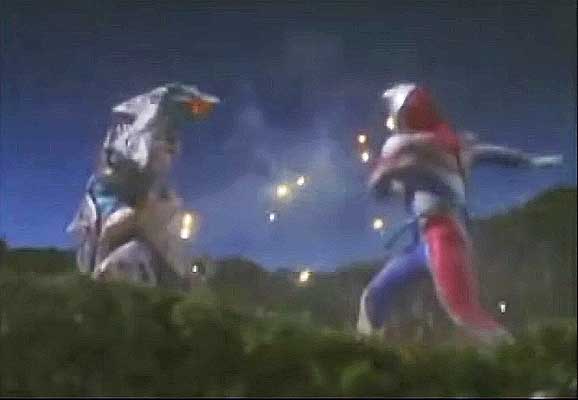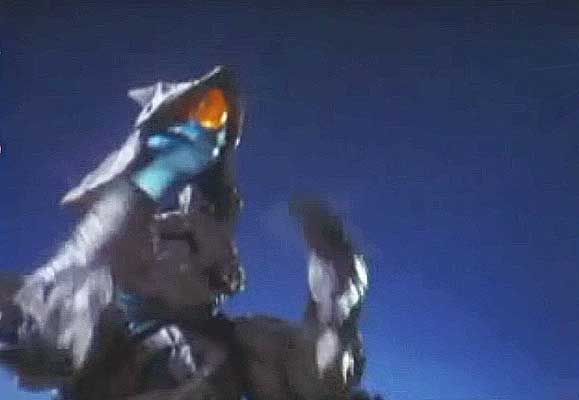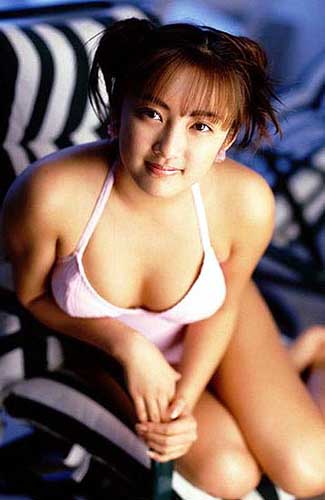 L'adorable Mai (Yamada Mariya) qui a baptisé le nouvel Ultraman.
The lovely Mai, who named the new Ultraman.
Un vaisseau extraterrestre s'écrase et on recueille Krea. Le monstre géant Gyanzar apparaît et se dirige vers la base de Super GUTS. On va découvrir que Krea, utilisant Mai et Gyanzar, veut détruire la base de l'agence spatiale. A ufo crashes and an alien named Krea is taken care of by Super GUTS. The giant monster Gyanzar appears and it will take some time to understand that Krea, using Mai and Gyanzar, wants to destroy Super GUTS.