HELLBOY 2 THE GOLDEN ARMY - 2008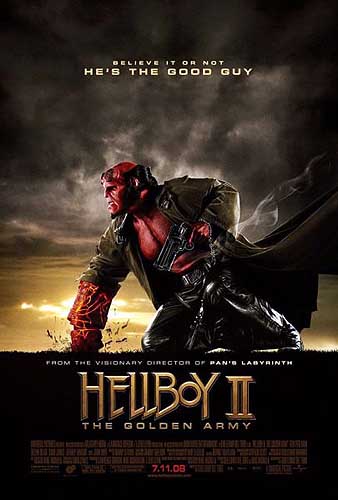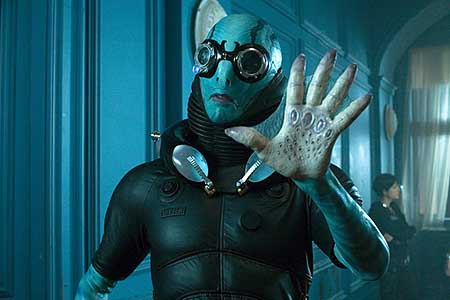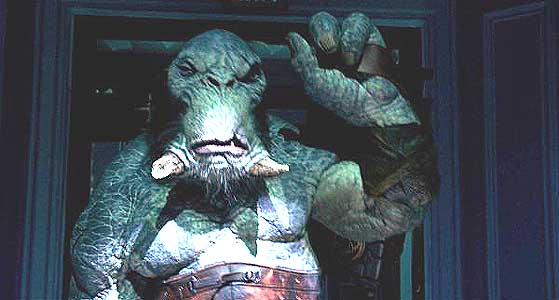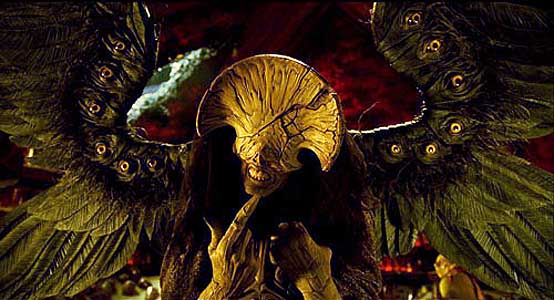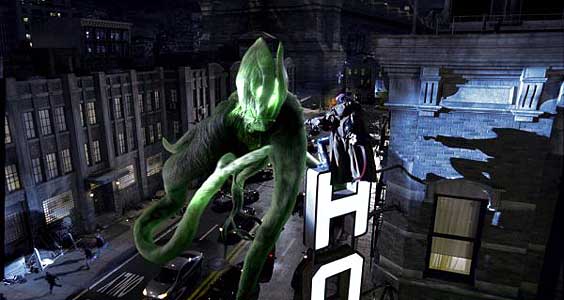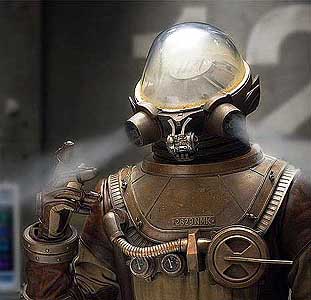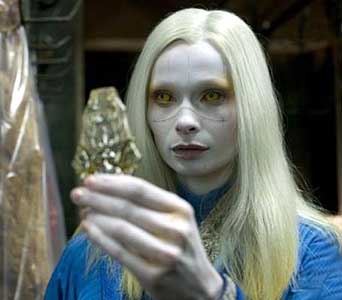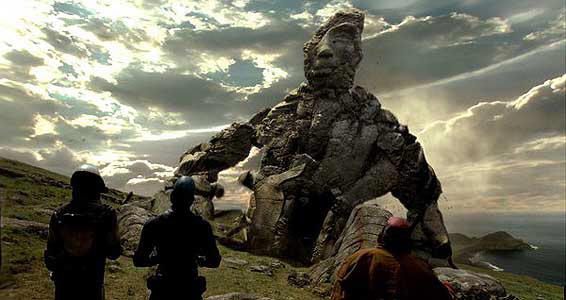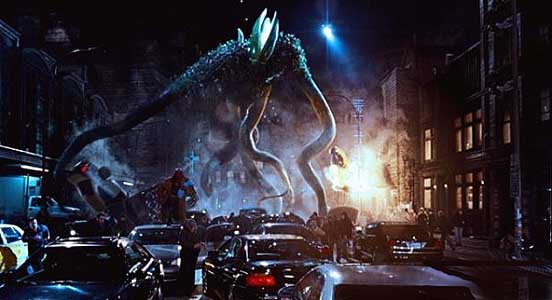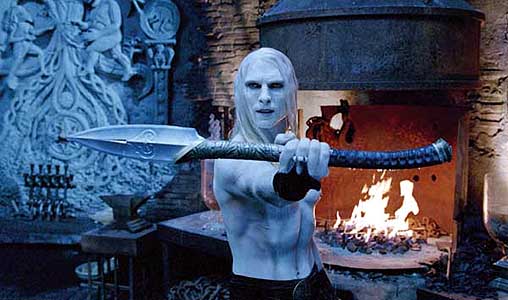 Une nouvelle fresque peuplée de créatures et de monstres fascinants présentés par Guillermo Del Toro et Mike Mignola. Another wonderful world of elves and monsters brought to us by Guillermo Del Toro and Mike Mignola.
Monstres signalés par Adrien Adjim de Kaijus Univers: kaijusuniver.skyrock.com, merci !