HEXEN: BEYOND HERETIC - 1995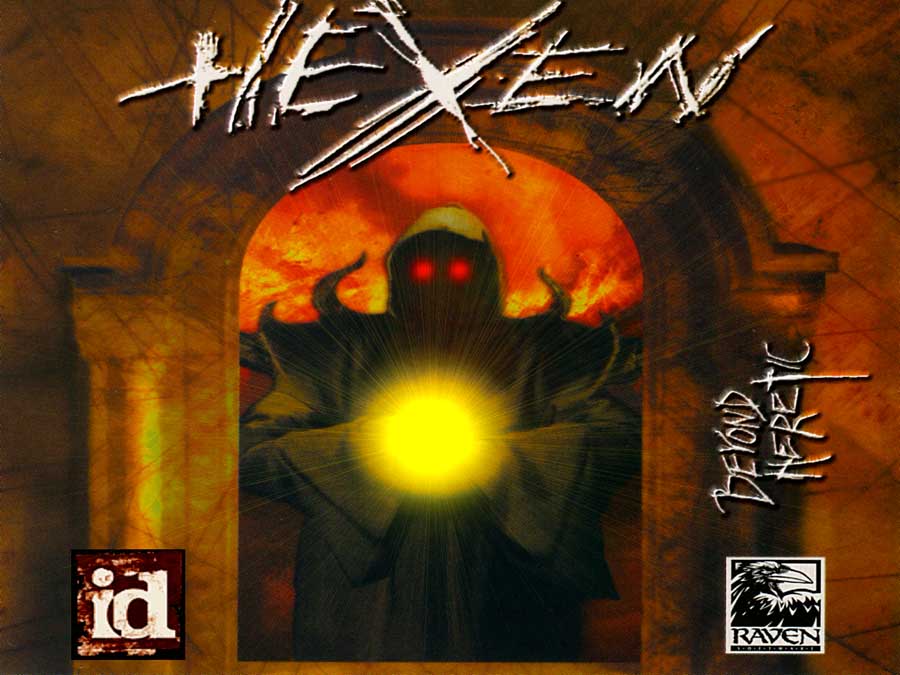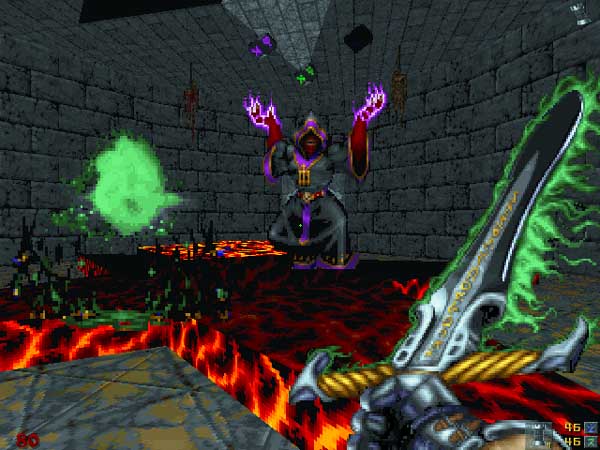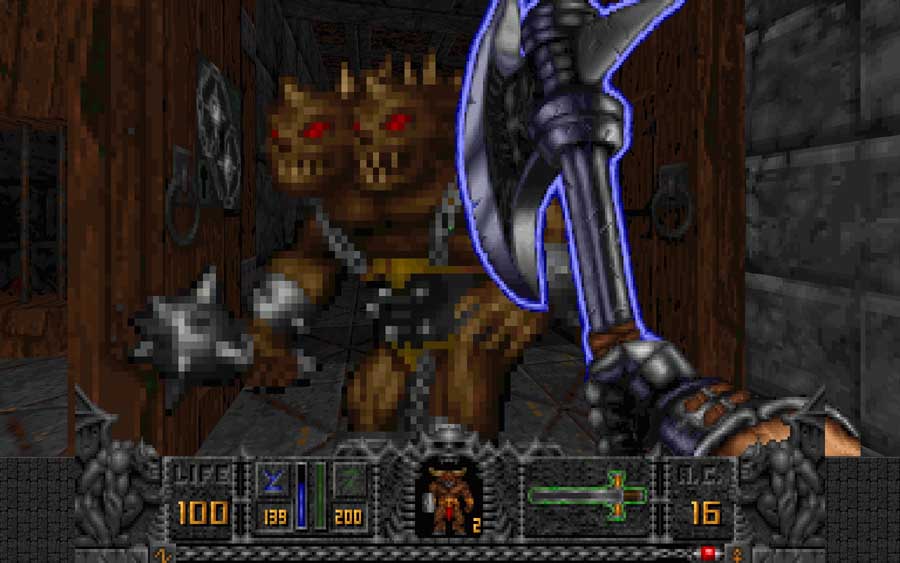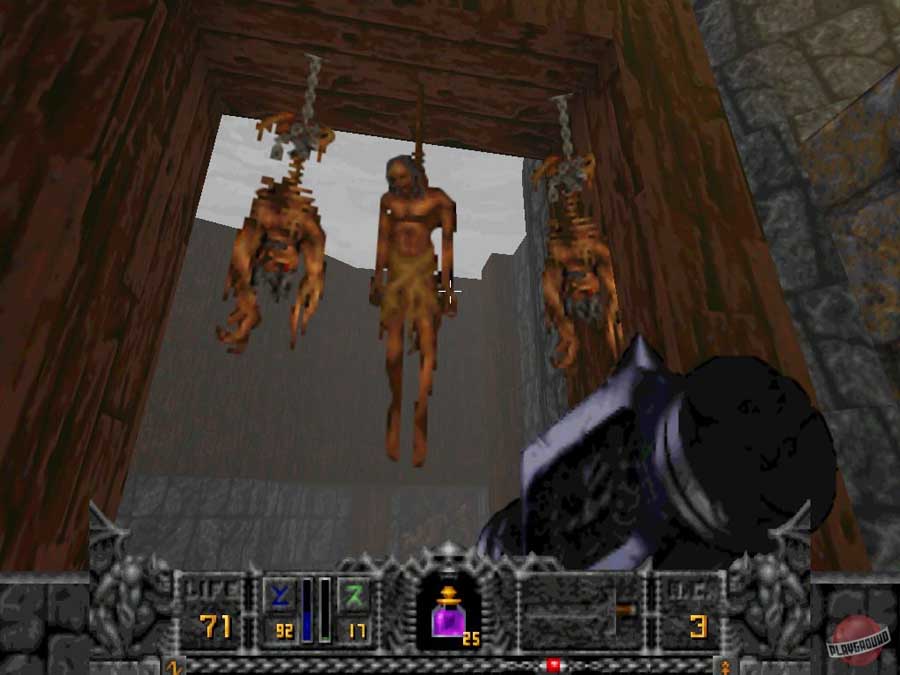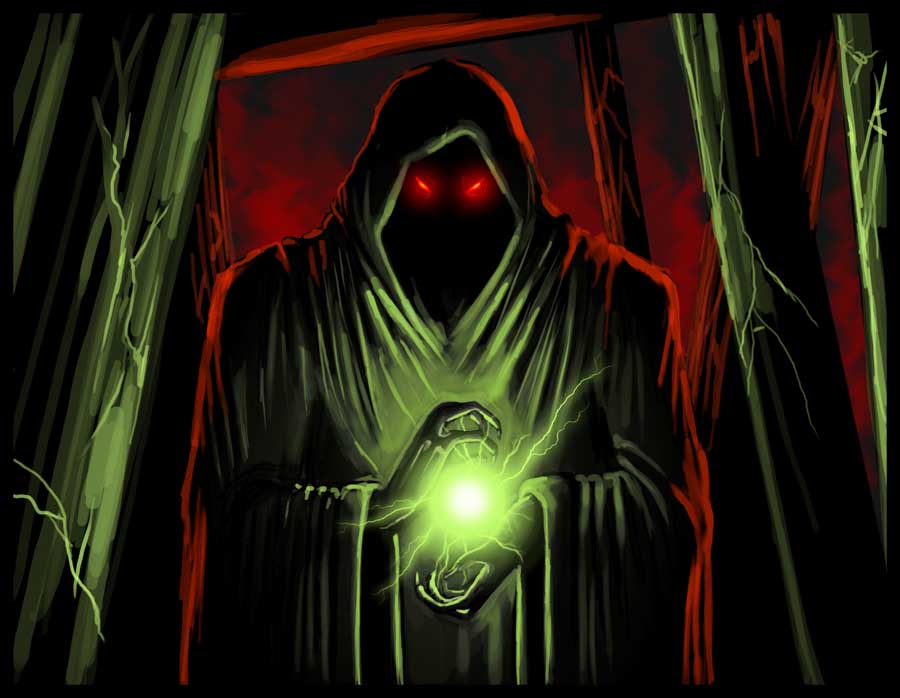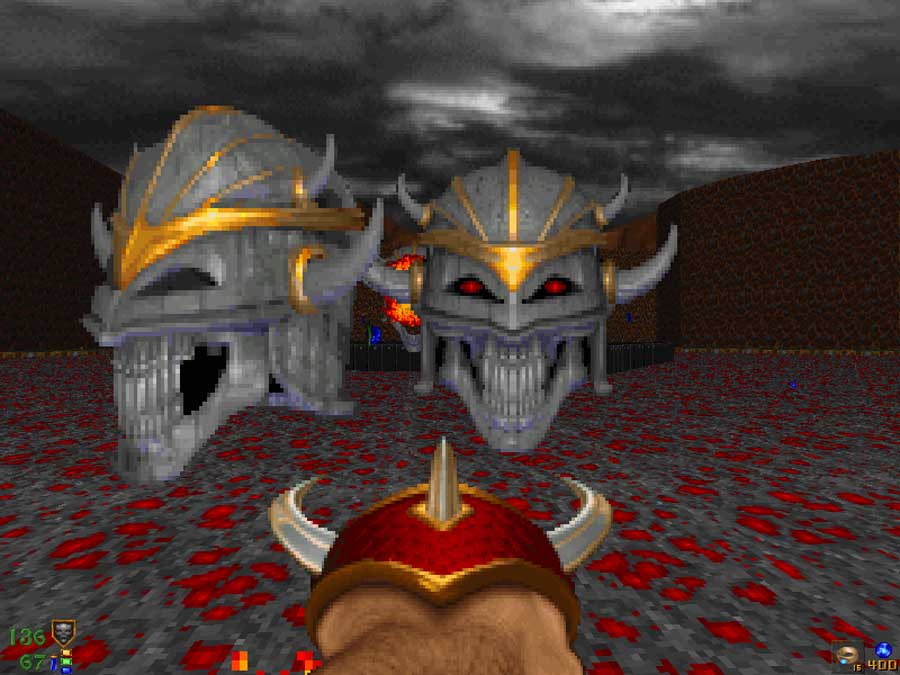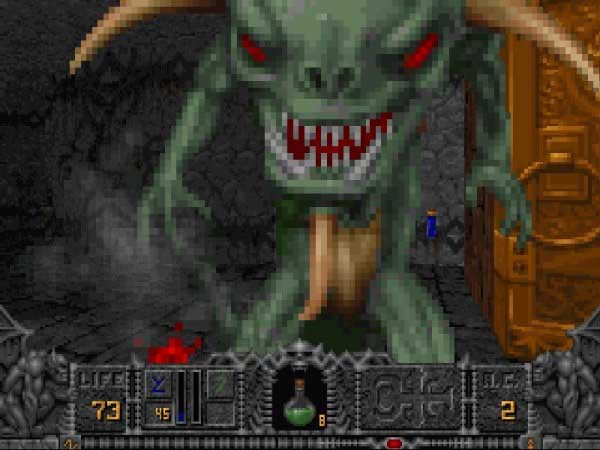 Dans cette suite du FPS médiéval "Heretic" développé par les créateurs de Doom, on peut incarner soit un guerrier, soit un paladin, soit un mage à travers des niveaux grouillant de spectres, créatures diverses et sorciers. Sorti sur PC en 1995. Sequel to Heretic, where you are a warrior or a sorcerer who must go through levels swarming with specters, demons, monsters and witches.
Suggestion, images et texte de Géro, merci !