THE MONSTER OF HIGHGATE POND - 1961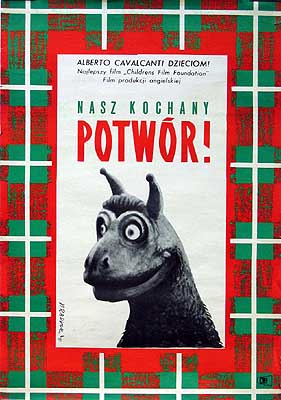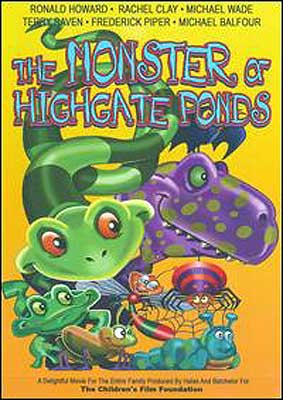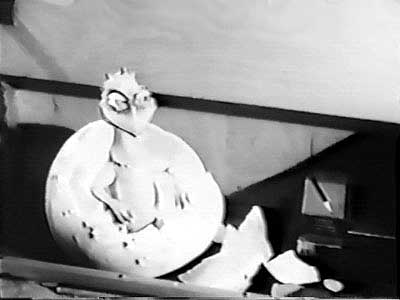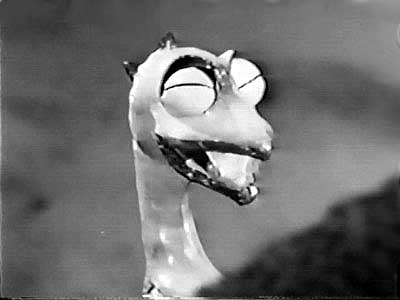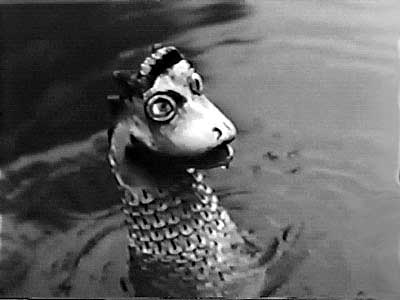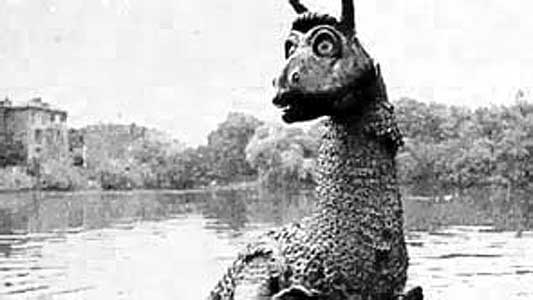 Deux enfants qui donnent un coup de main à leur oncle, biologiste au muséum de sciences naturelles, se voient remettre un oeuf qui ne lui servira pas, ramené d'une expédition lointaine. Évidemment il va éclore ! School children are given an egg by their uncle coming back from a far away expedition, he should have kept it because it gives birth to a sea dragon nicknamed "beauty".
Monster spotted on www.kiddiematinee.com, visit the website !