HE-MAN AND THE MASTERS OF THE UNIVERSE - 2002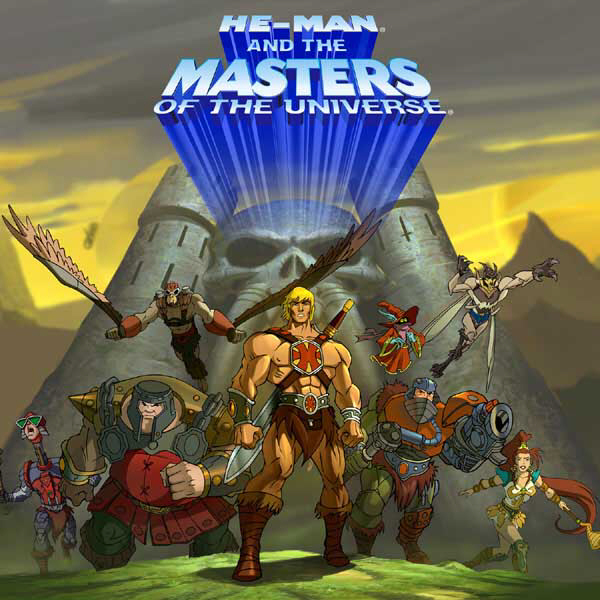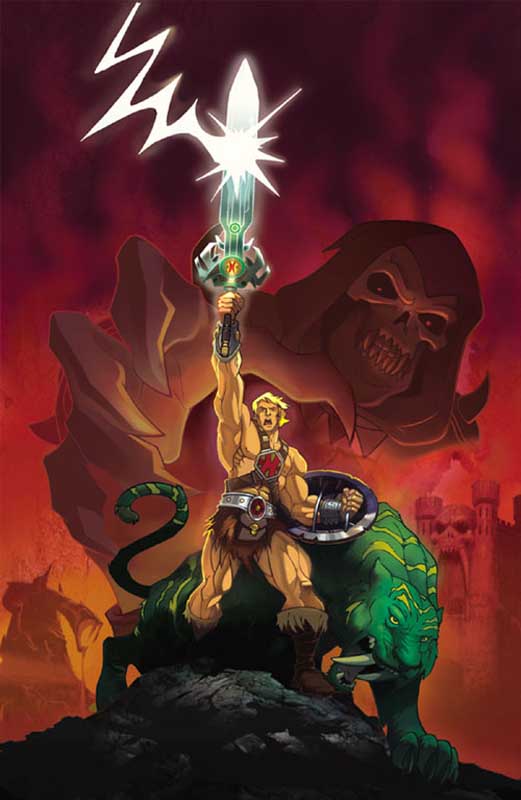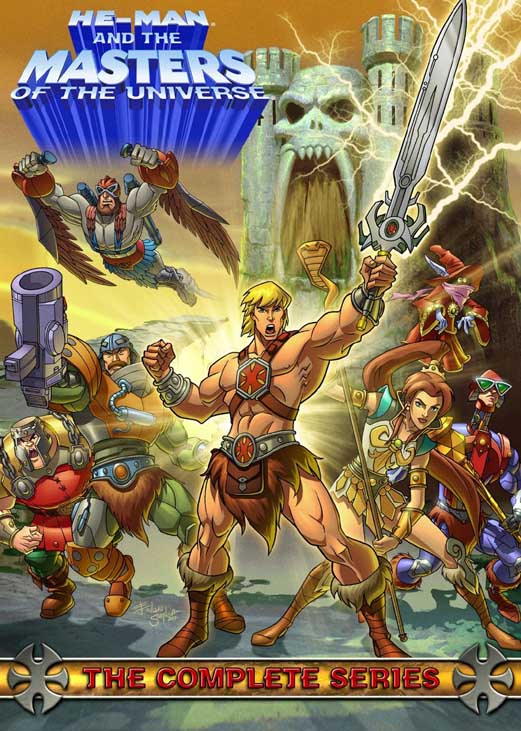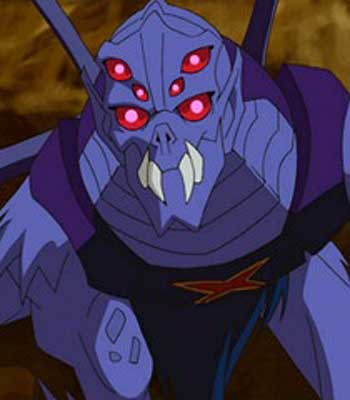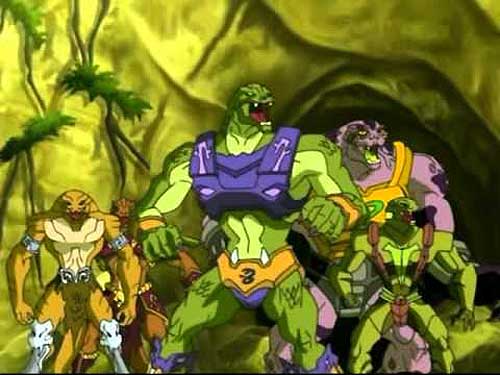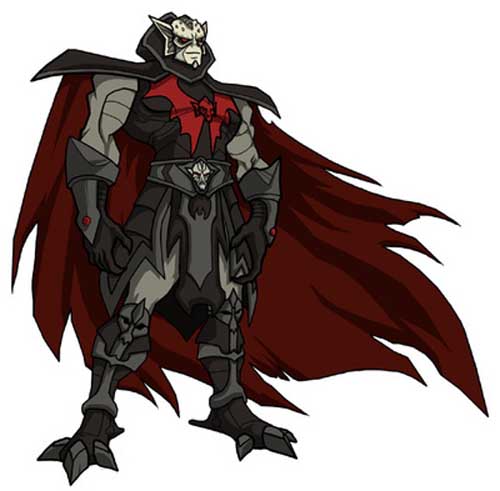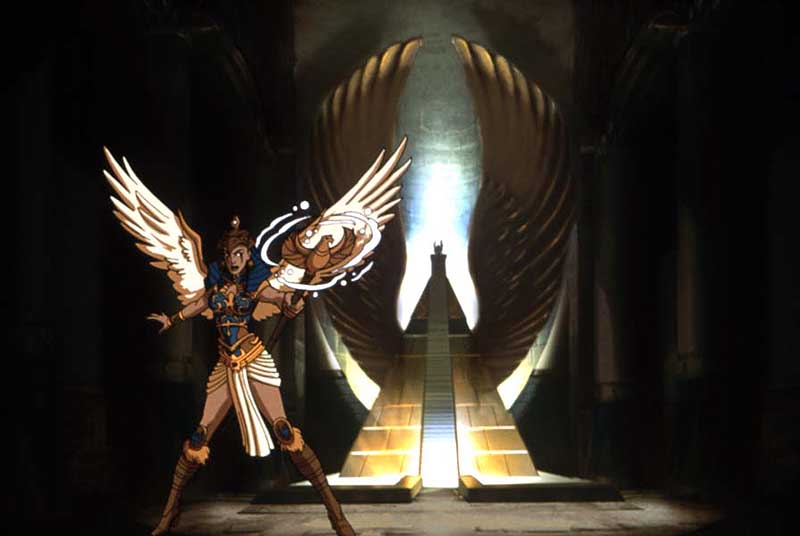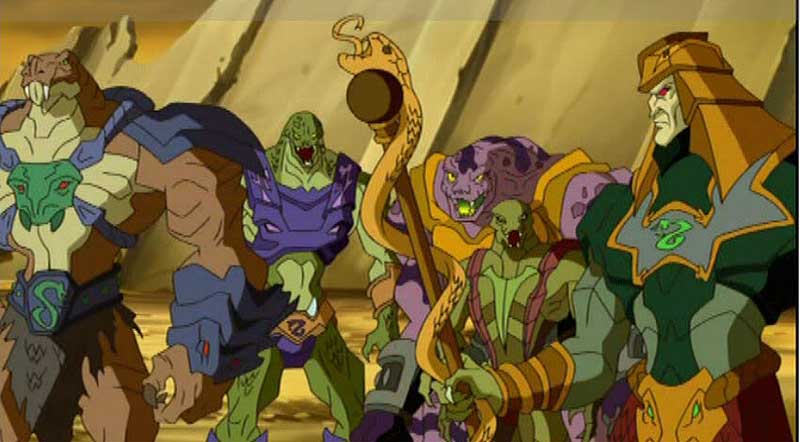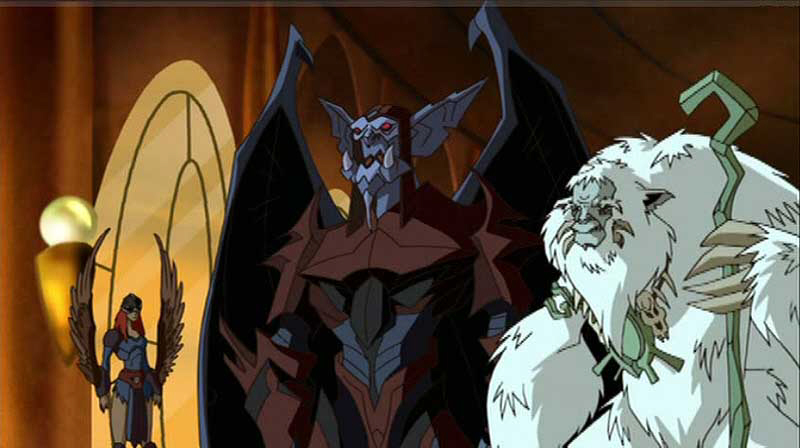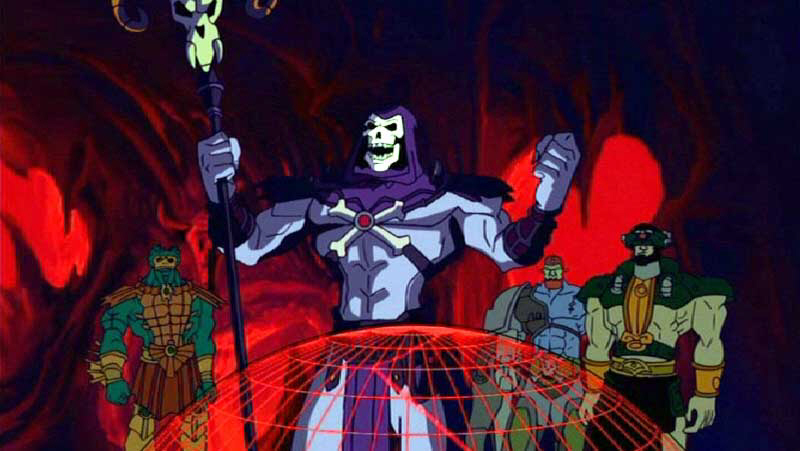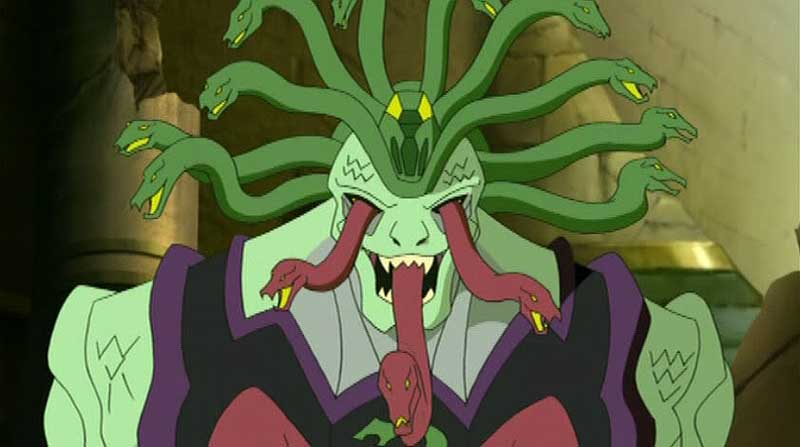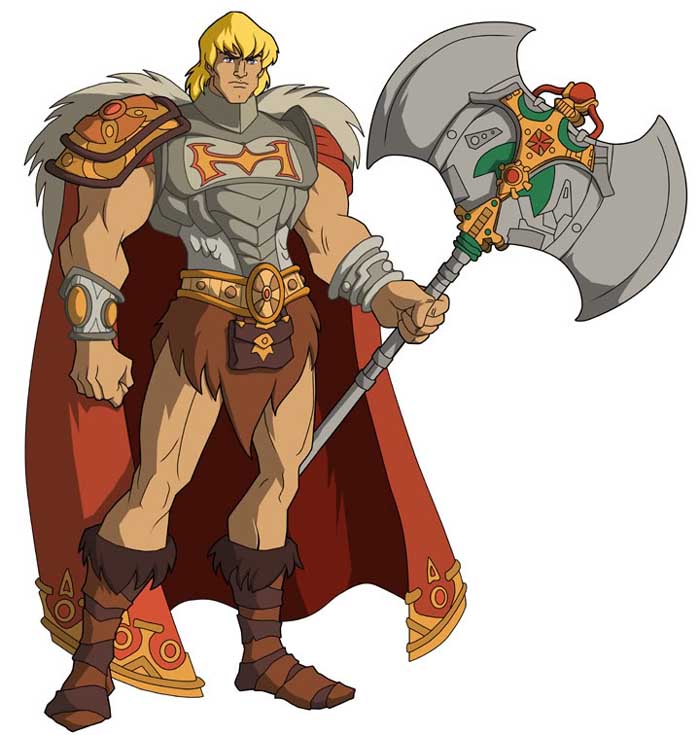 Remake de la série Masters of the Universe, on a toujours droit à l'éternel combat de Musclor contre Skeletor mais pour une série qui va plus fort et plus loin ! Produit par les studios Mike Young en 2002-2003 pour 39 épisodes en tout... hélas, jamais sortis en France (quelle tristesse). Remake of the animated 1983 series of the same name, produced by the Mike Young Studios for 39 episodes.
Suggestion, images et texte de Géro, merci !