HONEY I SHRUNK THE KIDS - 1989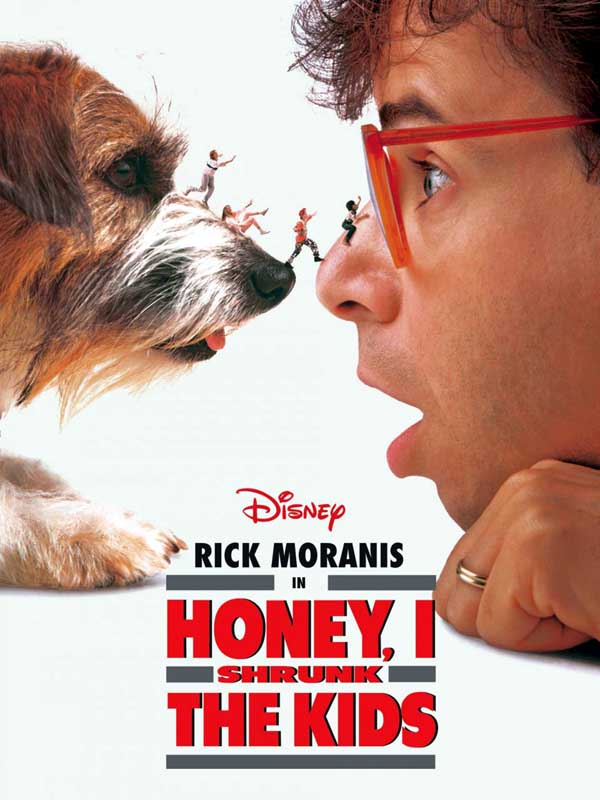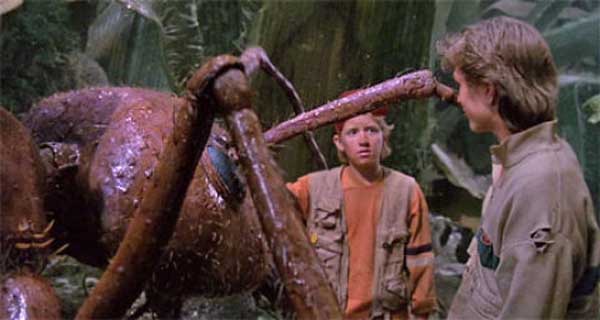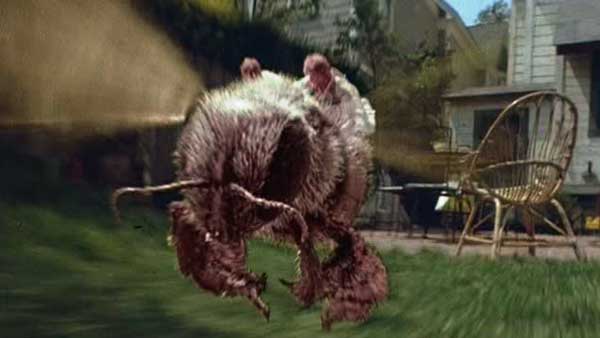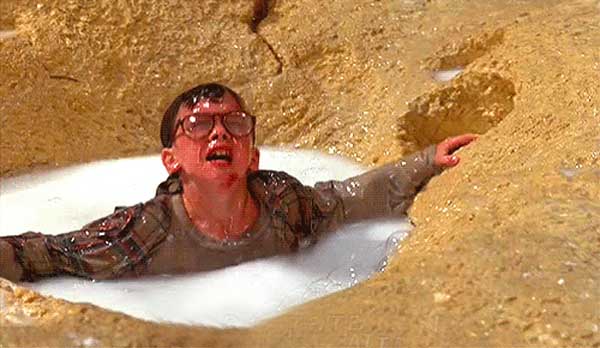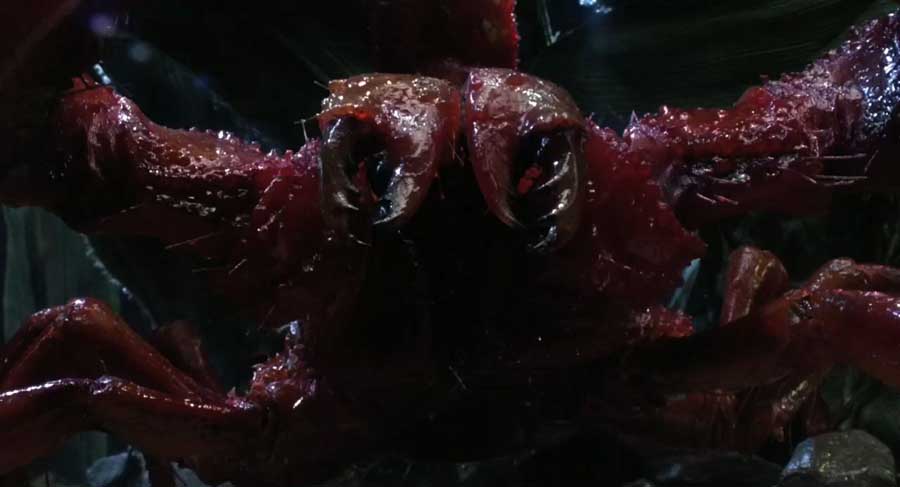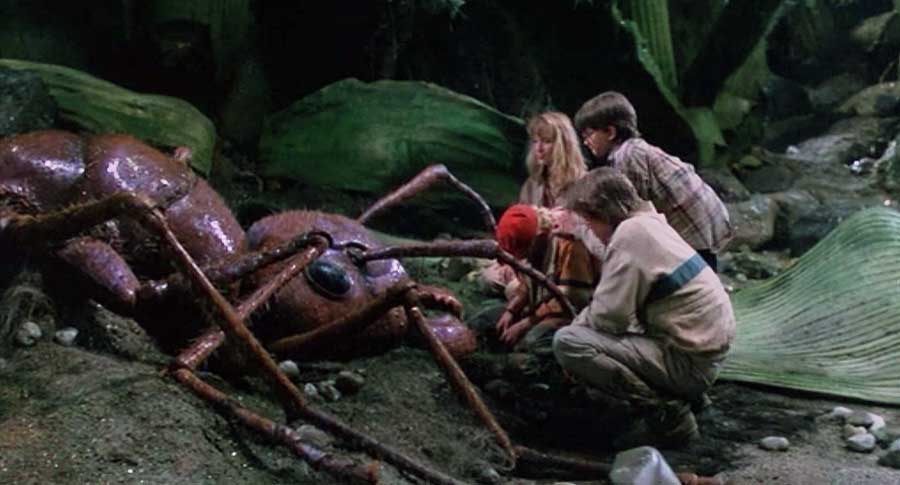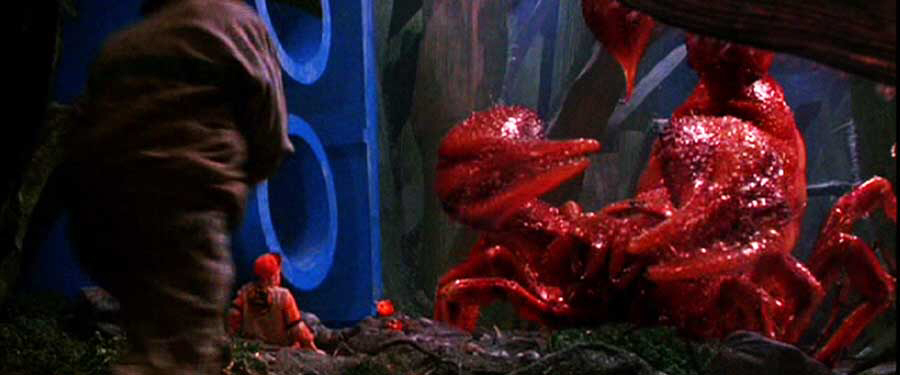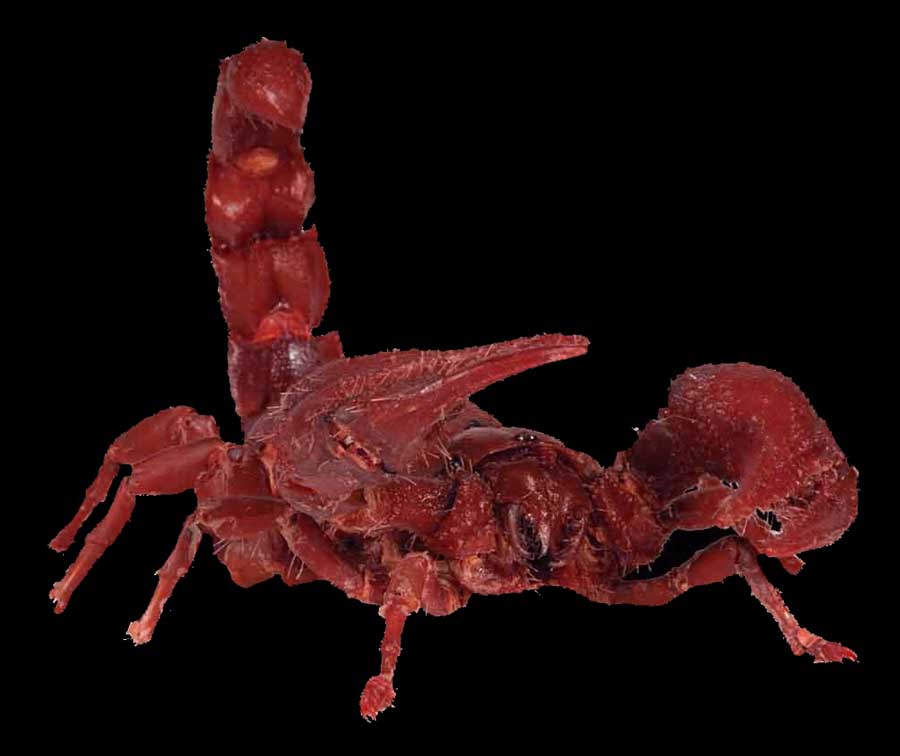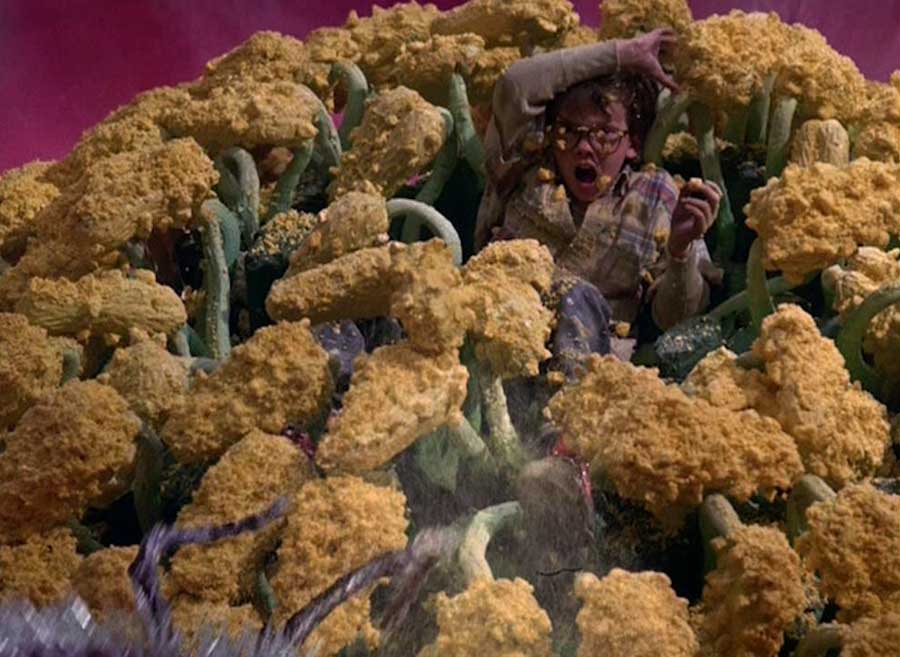 Alors qu'un scientifique père de famille met au point une machine pour miniaturiser la matière, ses enfants sont victimes de la machine et se retrouvent plus petits que des insectes. Ils doivent affronter toutes sortes de péripéties et d'insectes qui leur sont gigantesques pour essayer de reprendre leur taille normale. Un film de Joe Johnston, produit par Disney, alias "Chérie, j'ai rétréci les gosses". An inventor accidentally shrinks his and his neighbor's kids with his electromagnetic shrinking machine and throws them out into the backyard with the trash, where they must venture into their backyard to return home while fending off against insects and other obstacles.
Suggestion, images et texte de Gero, merci !