LA HUELLA MACABRA - 1961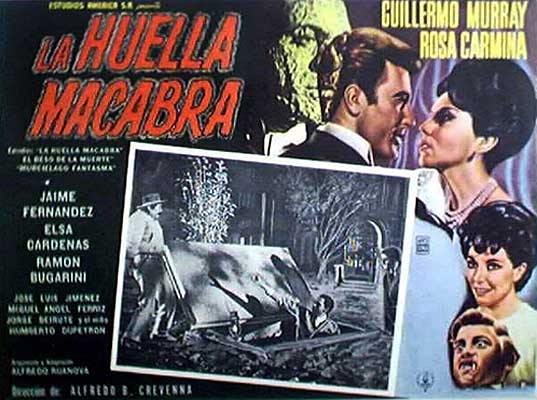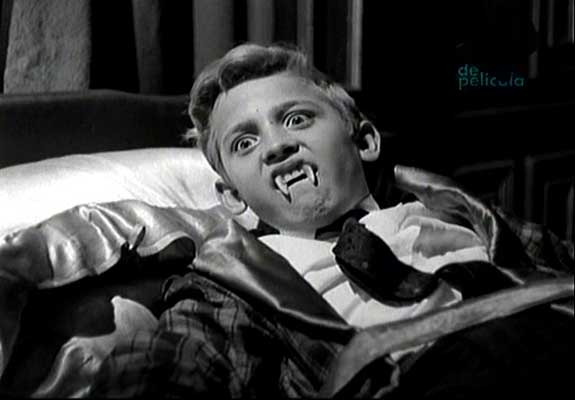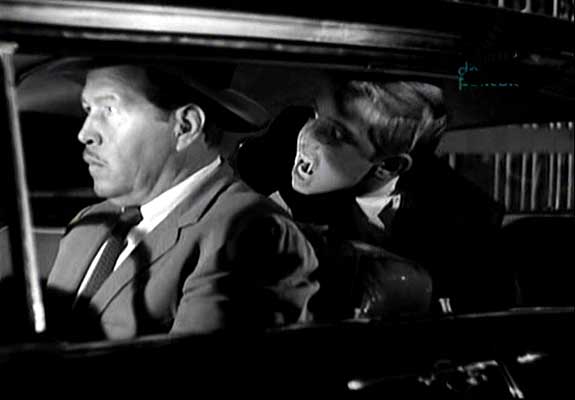 Suite de El Rostro Infernal, trois histoires macabres dont celle d'un enfant vampire, c'est la fée des dents qui sera surprise ! Follow up of El Rostro Infernal with three new stories, one with a vampire child, long before Anne Rice.
Movie spotted on thelatarniaforums.yuku.com, thanks !