MR HYDE 2003 - LEAGUE OF EXTRAORDINARY GENTLEMEN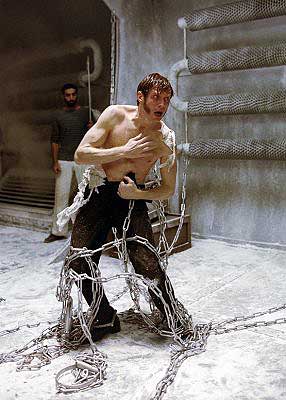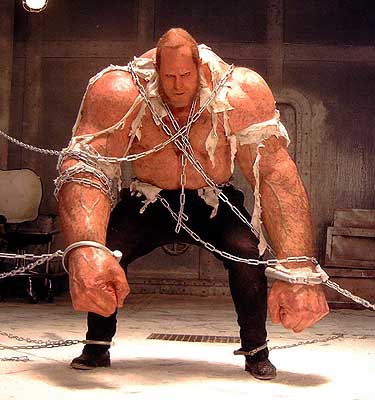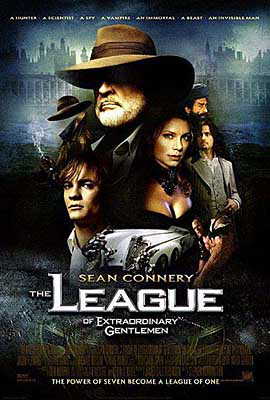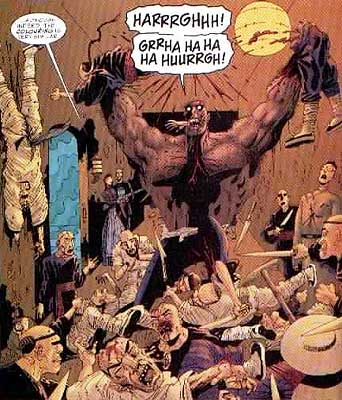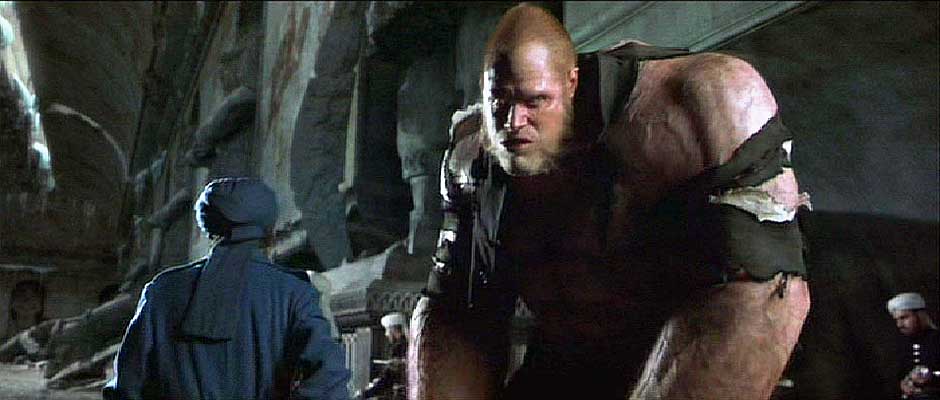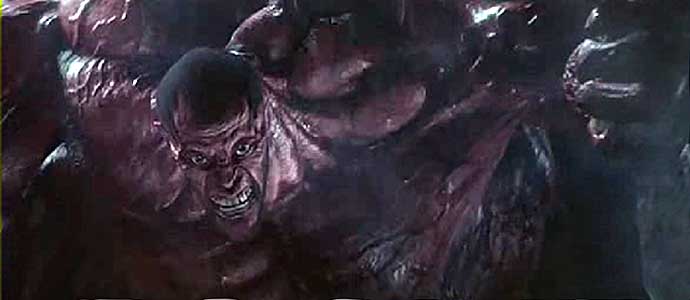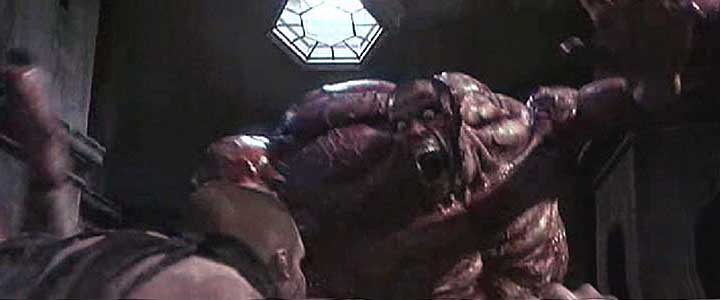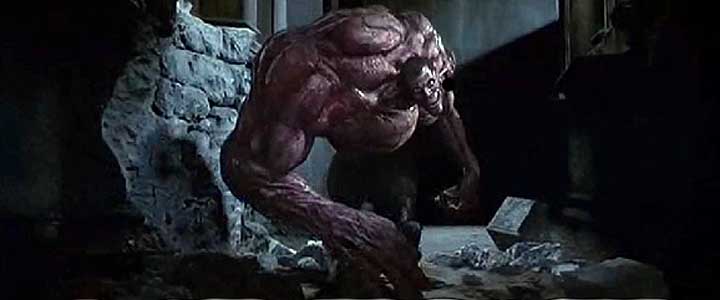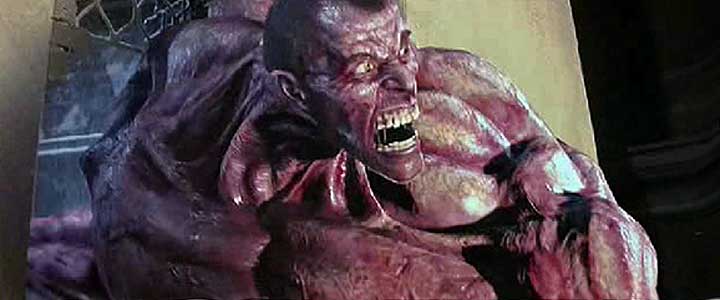 En 1899, the Phantom, un être horriblement mutilé, est sur le point de faire sombrer l'Europe dans une guerre qui pourrait découler sur un conflit mondial. Les autorités britanniques réunissent alors des personnages extraordinaires afin de mettre fin aux agissements du Phantom. Ainsi se retrouvent réunis Allan Quatermain, Mina Harker, Dorian Gray, l'homme invisible, le Dr. Jekyll, le Capitaine Nemo et Tom Sawyer, membre des services secrets américains. D'après la fantastique bande dessinée originelle d'Alan Moore et de Kevin O'Neill. A different take on Hyde which looks more like the Hulk, adapted from the graphic novels of Alan Moore and Kevin O'Neill.
Texte de Kerozene, nouvelles images d'Adrien Adjim, visitez son site, merci !