INDIANA JONES 4 - 2008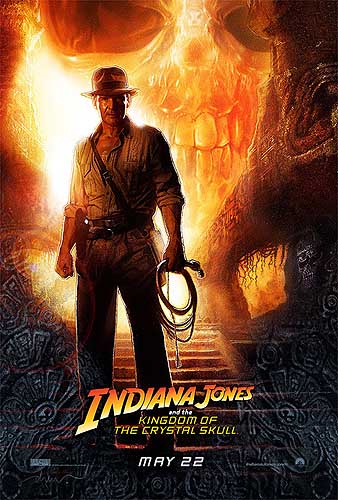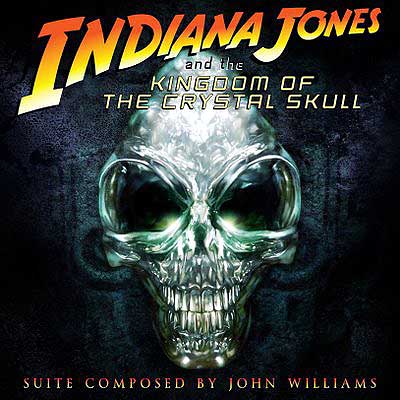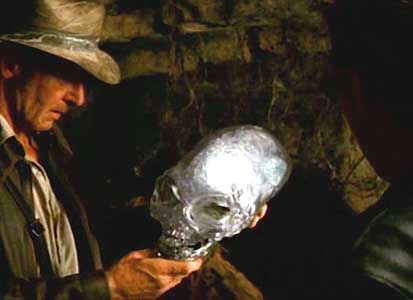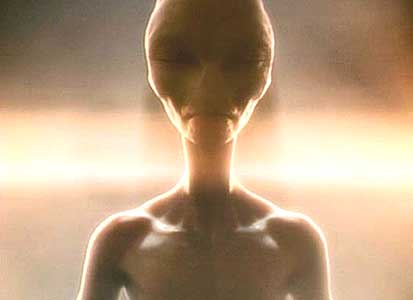 Indiana Jones 4 - Trailer Officiel [VO]
envoyé par Lyricis. - Les dernières bandes annonces en ligne.
Si les premiers films rendaient hommage aux sérials des années 30, un Indiana Jones plus aussi jeune se retrouve devant une inttrigue qui fait référence aux films des années 50. Who would have guessed that the mysterious crystal skulls would have meant Indiana Jones meets Close Encounsters of the Third Kind ?