INSEMINOID aka HORROR PLANET - 1981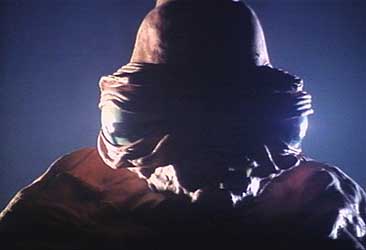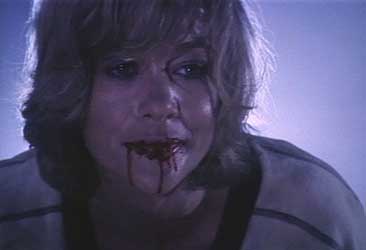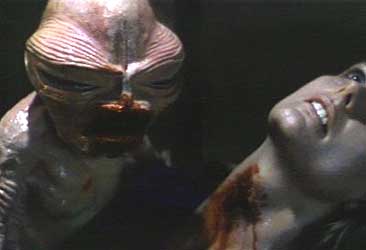 Encore un erstaz mythique d'Alien où cette fois le monstre est remplacé par une jolie cosmonaute blonde et cannibale depuis qu'elle attend un bébé alien... Fauché mais culte. Another Alien rip-off with a cannibal girl that will give life to a little alien !
images et commentaire offerts par Jojo, merci !