IT ! aka CURSE OF THE GOLEM - 1967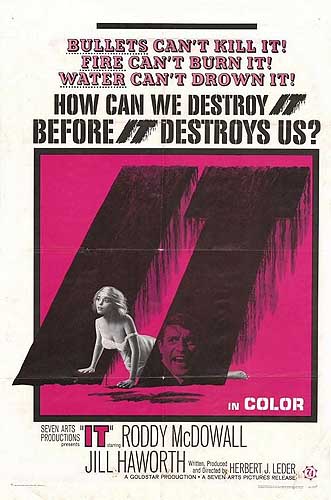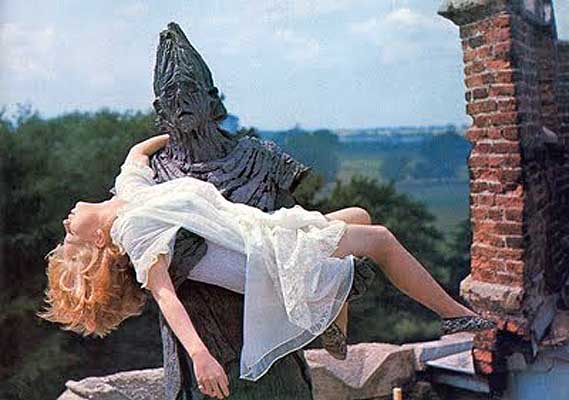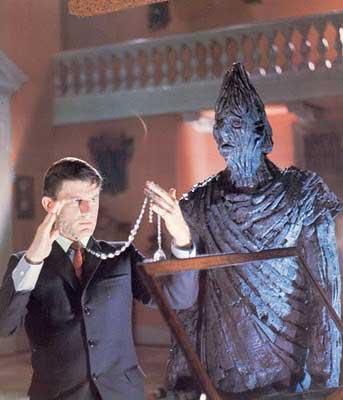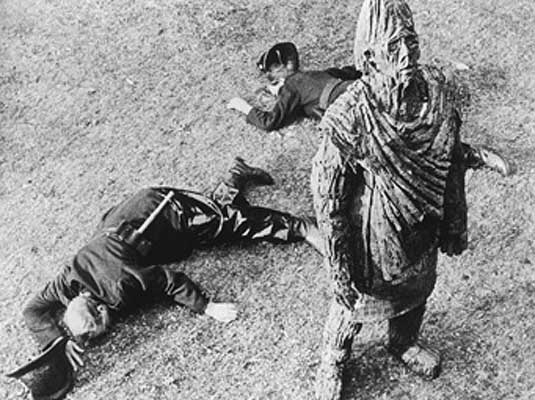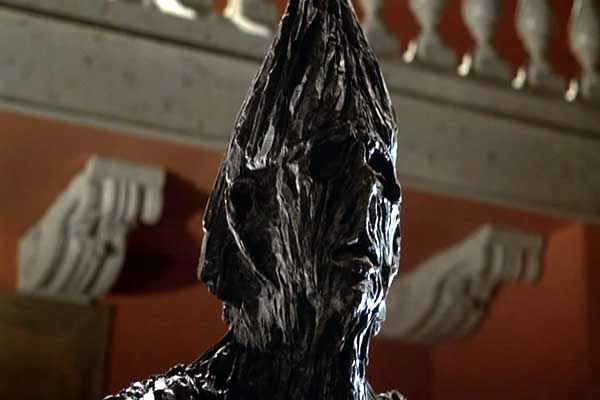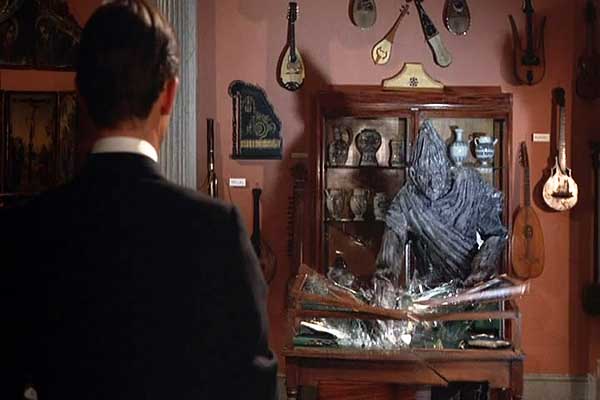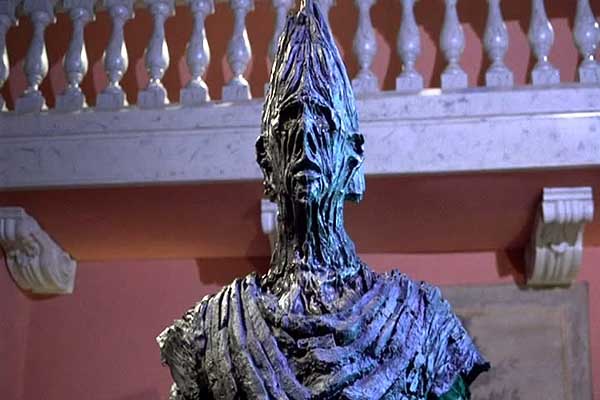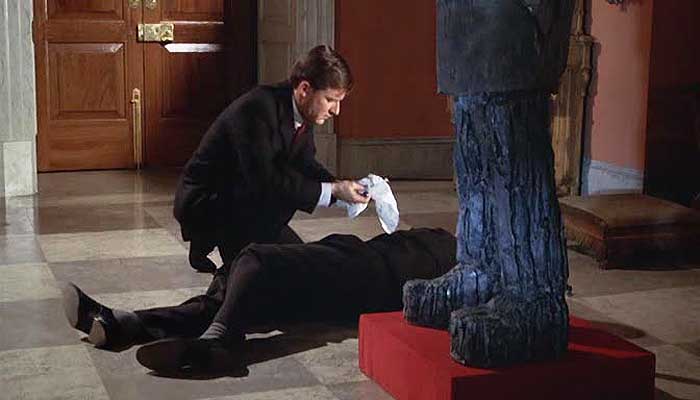 L'entrepot d'un musée passe au feu et seule une statue a mystérieusement résistée aux flammes. C'est en réalité un Golem, créé au 16ème siècle, et Arthur Pimm va s'en servir à ses fins ! Museum director Grove and his assistant Pimm find one statue, the only thing that withstood a fire in one of their storage buildings. Suddenly Grove is lying dead on the ground, killed by the statue ! Pimm finds out that the cursed statue has been created by Rabbi Loew in 16th century and will withstand any attempt to destroy it.
New pics sent by Raf C Gonzalez, thanks !