IT CAME FROM ANOTHER WORLD ! - 2007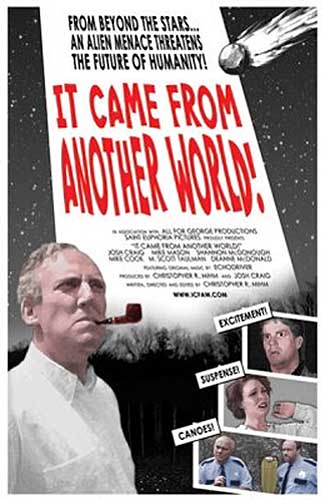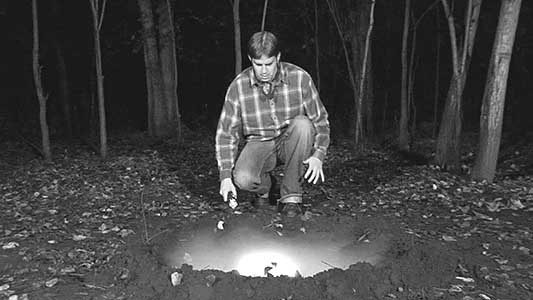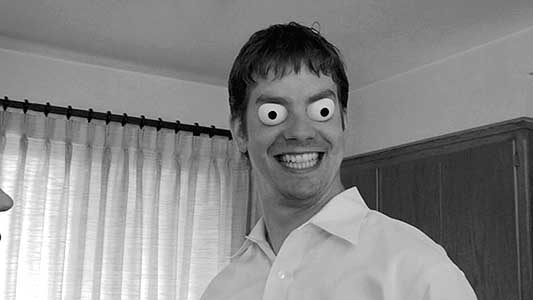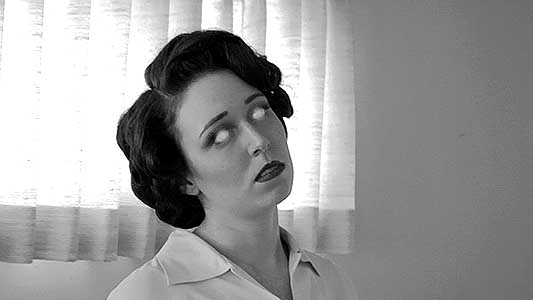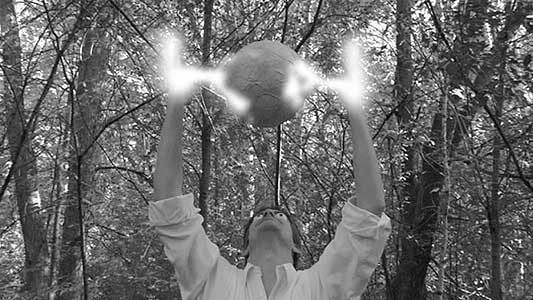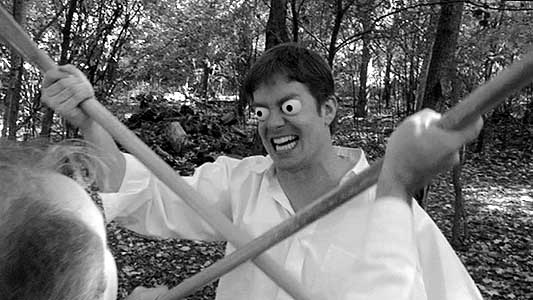 Du réalisateur Christopher R. Mihm, une parodie de possession extraterrestre. Le Dr Frasier n'aurait pas dû toucher à la météorite brillante, car maintenant il est habité par le Roi de l'Univers ! This hilarious tribute to 1950's science ficton flicks tells the story of Dr Frasier who touches this glow in the dark meteorite and is possessed by none other than the King of the Universe ! See also Cave Women on Mars, Phantom Lake Monster and Terror from beneath The Earth from the same director, Christopher R. Mihm.
Thanks to Avery Battles for sharing this discovery !