JUAN OF THE DEAD aka JUAN DE LA MUERTOS - 2011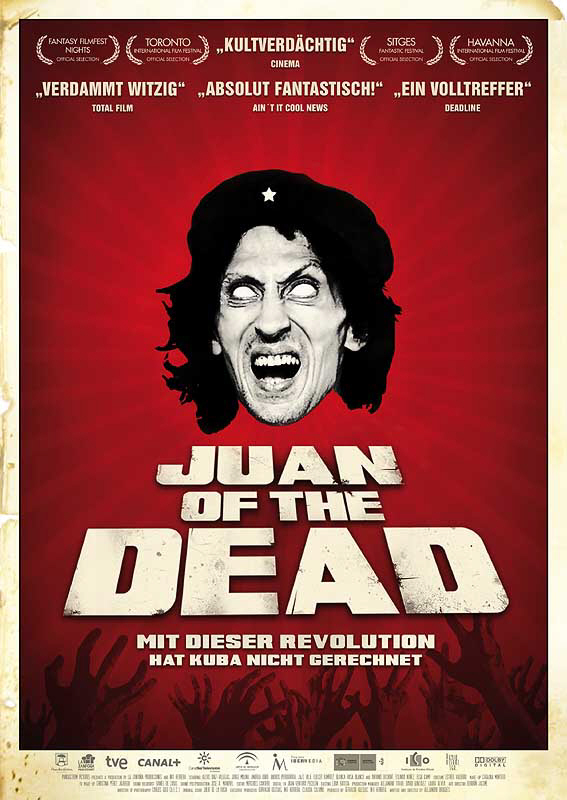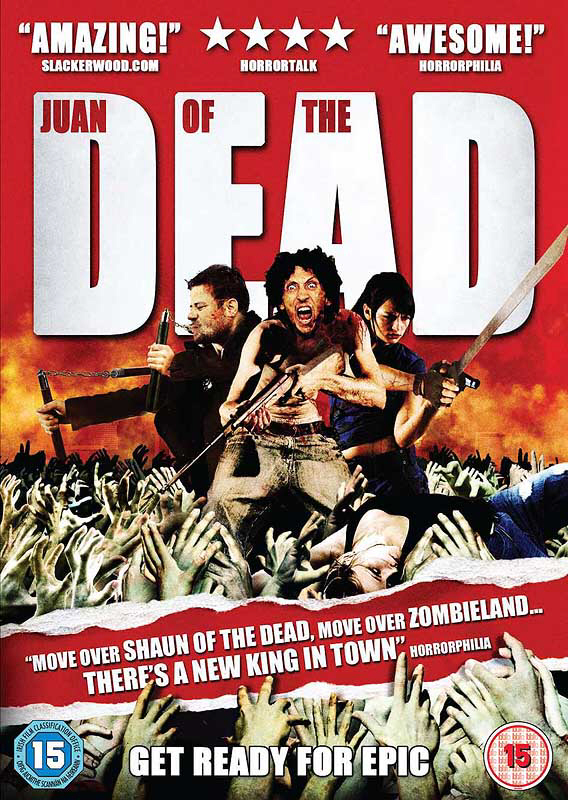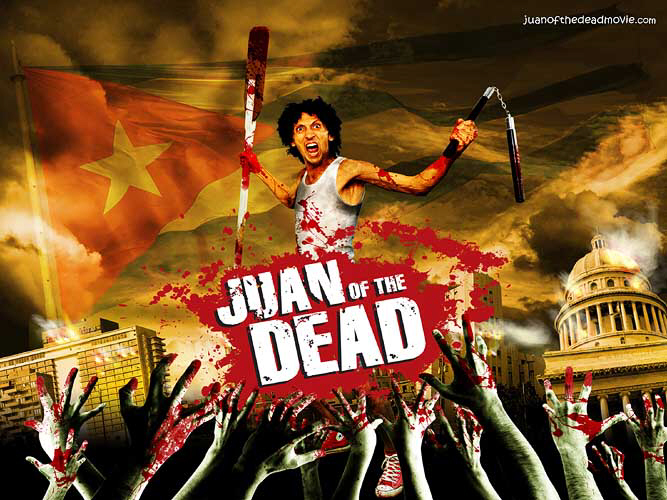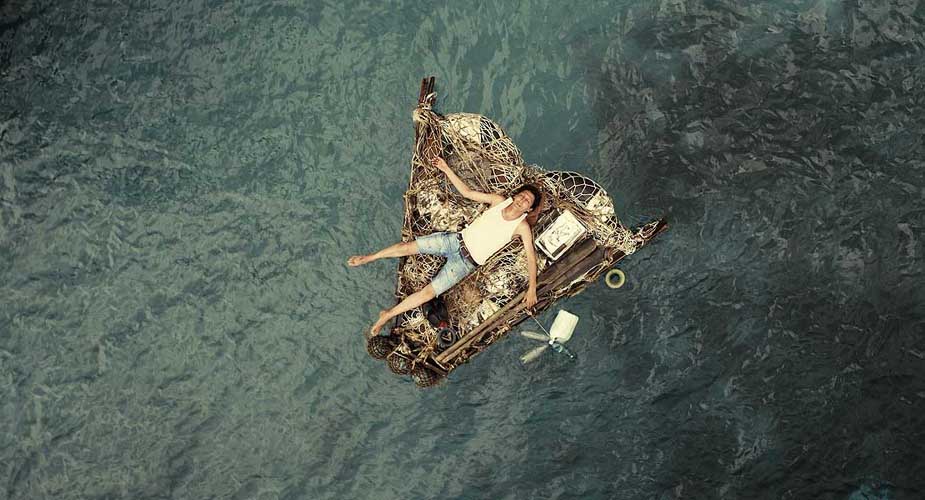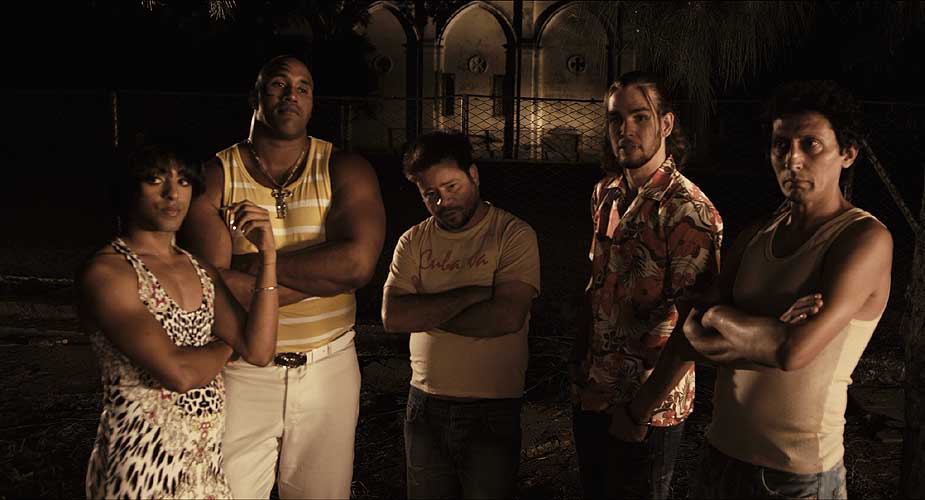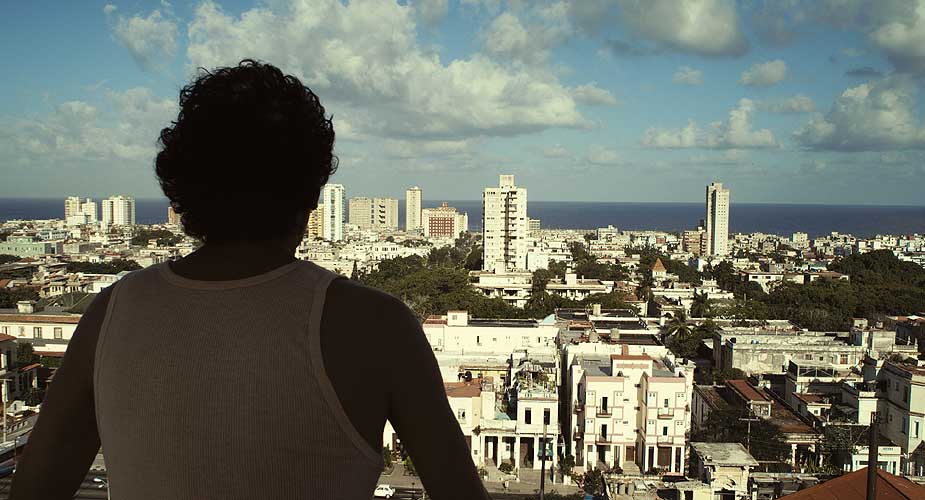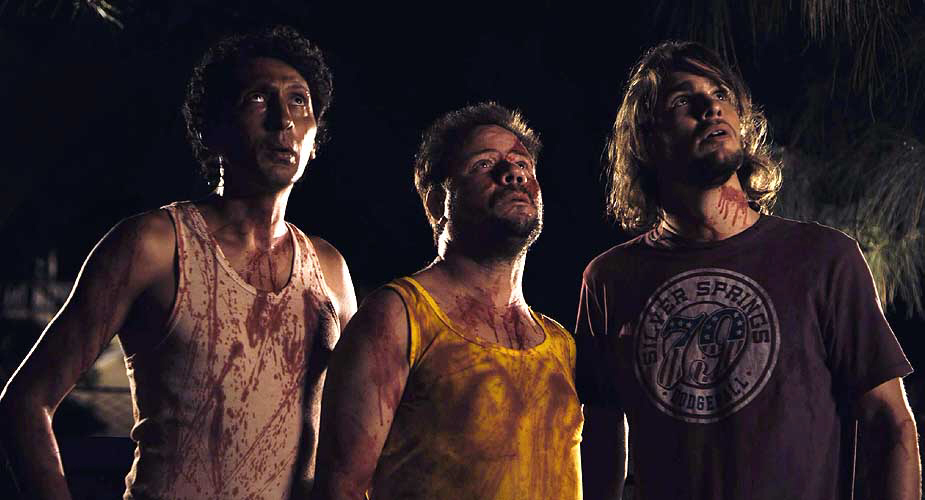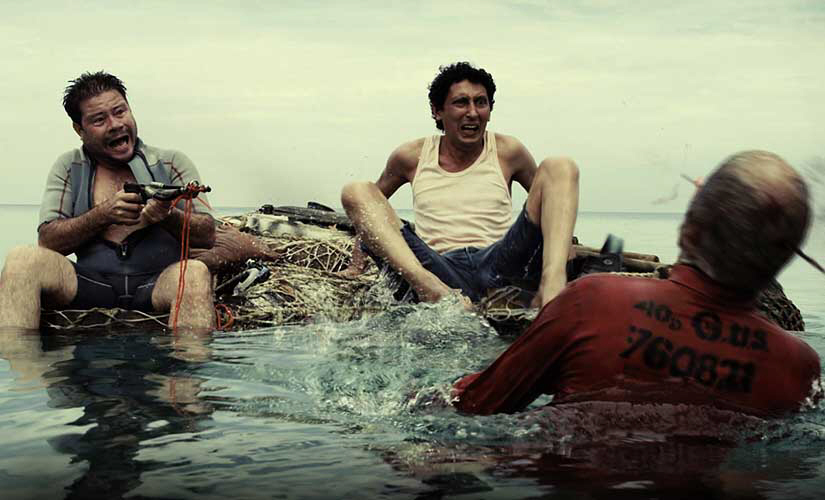 Lorsque Cuba est en proie à une épidémie de zombies, Juan et ses amis se découvrent une manière de rammasser du fric, en tuant des zombies, et tant pis pour les bavures ! Fifty years after the triumph of the Revolution, a new revolution is about to begin. The first cuban zombie movie !
Zombies en collaboration avec

, merci !