KIJIMUNA - TWILIGHT PHANTOM - 2007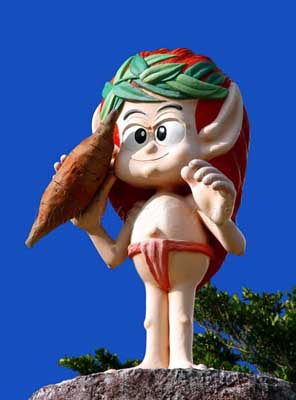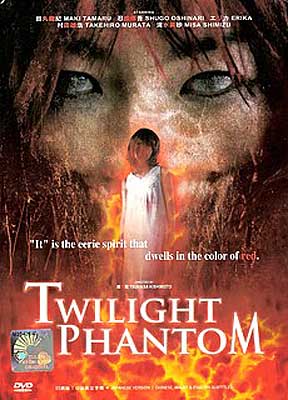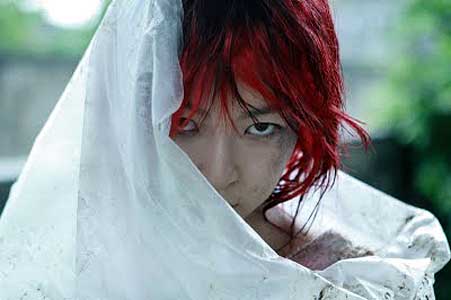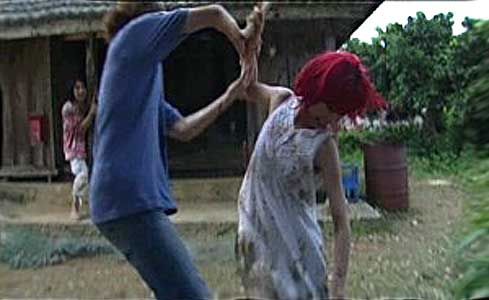 À Okinawa vous trouverez des statues de petit esprits au cheveux rouges, les kijimuna, en général pacifiques, mais qui deviennent très méchants s'ils sont contrariés. Dans Twilight Phantom, cette créature devient un véritable démon. You will find on Okinawa many Kijimuna, wood spirits that are usually in a good mood but beware the angry one. In Twilight Phanton it turns into a nightmare.
Monstre signalé par Kerozene, merci !