EVIL BONG 2: KING BONG - 2009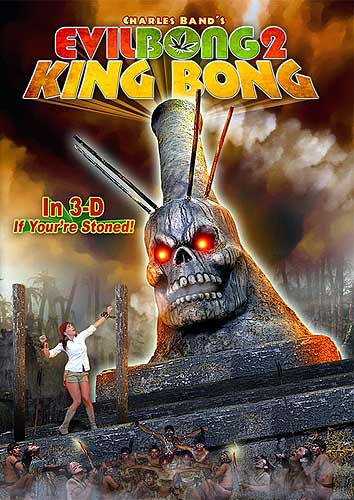 King Bong: Evil Bong 2 Featuring Tommy Chong, Censored - Click here for another funny movie.
En vision 3D seulement si vous êtes sous influence, une autre flopée de monstres offert par Charles Band ! Tommy Chong is back in King Bong: Evil Bong 2. Eebee takes us on another trip with her new mate, King Bong&ldots; and the boys have to watch out for the sexy but dangerous Poontang Tribe!
Bong sighting by Avery Battles, Thanks !