KING OF THE LOST WORLD - 2005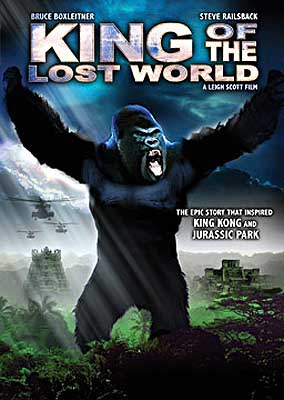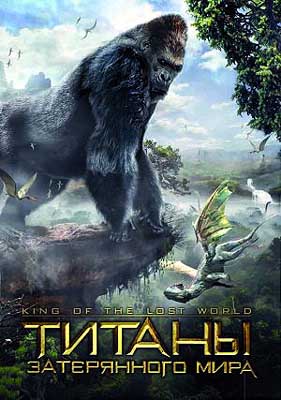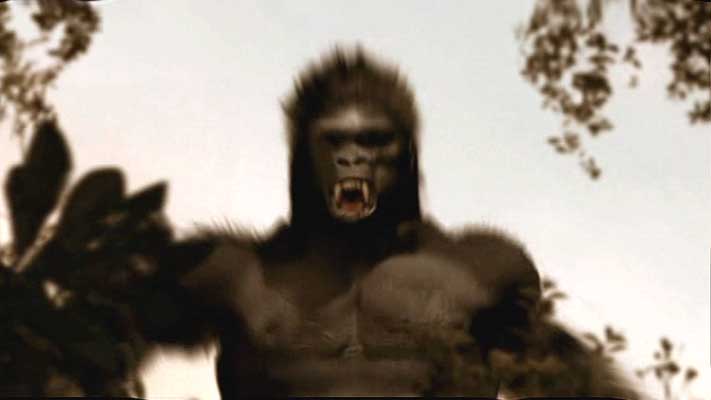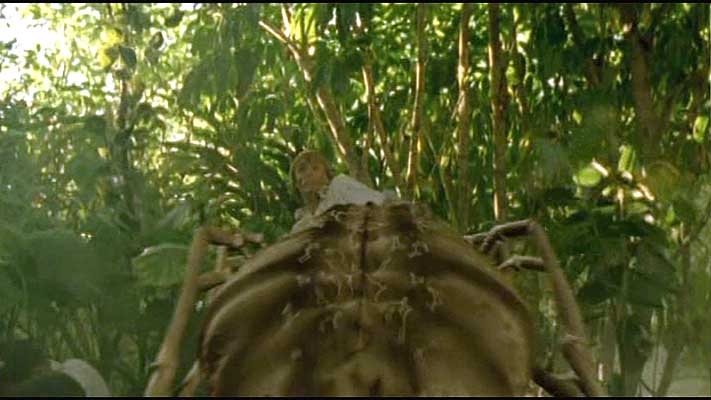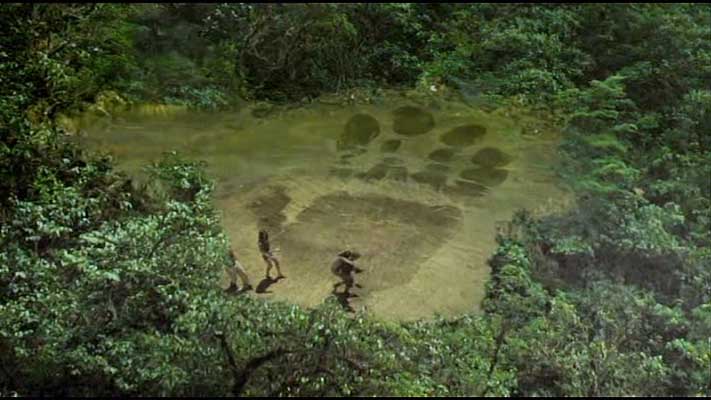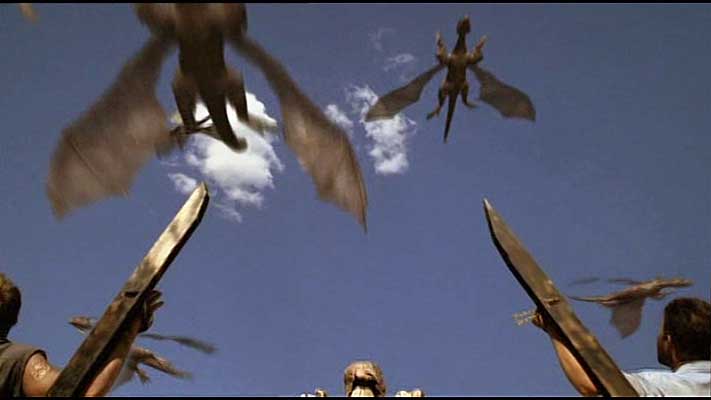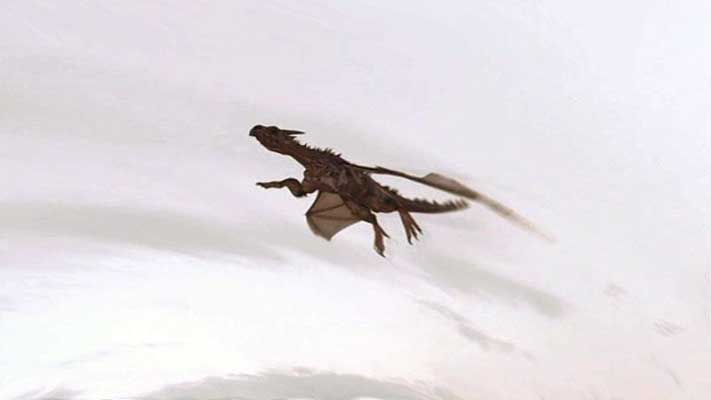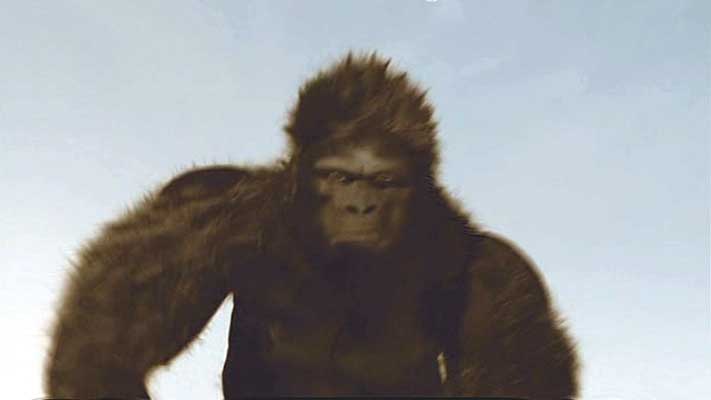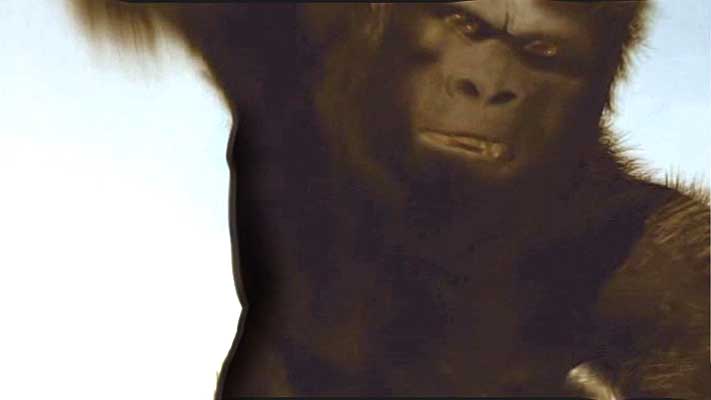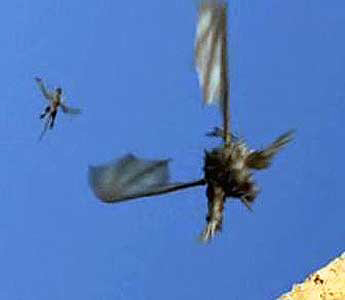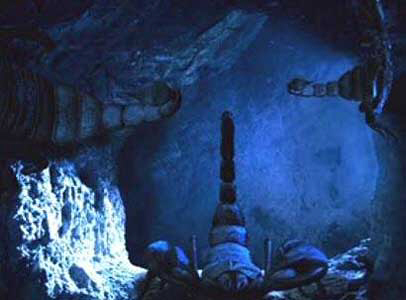 La compagnie Asylum qui reprend ou anticipe les succès du boxoffice mélange allègrement la télésérie PERDUS avec The LOST WORLD et KING KONG. Mockbuster from Asylum that mix LOST, The LOST WORLD and KING KONG.
Images offerte par Steely Shark et Mario, merci !