KINOKURAGESU - FIREMAN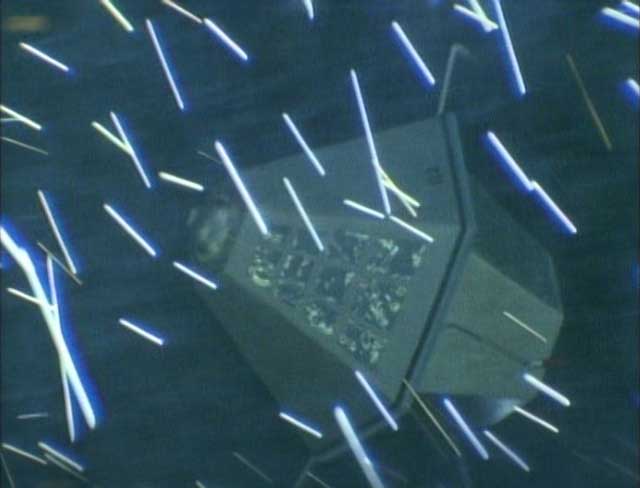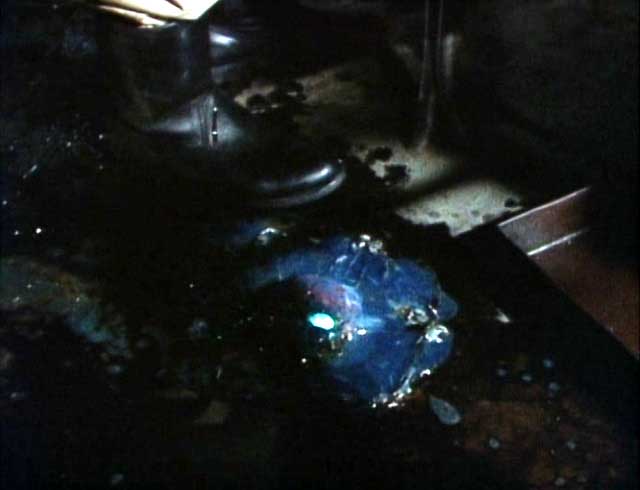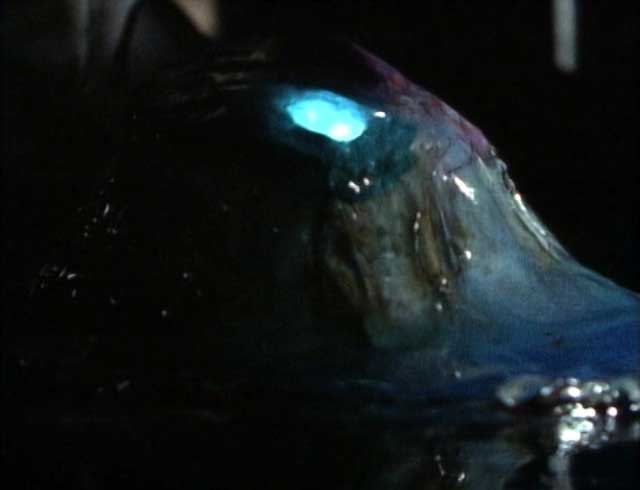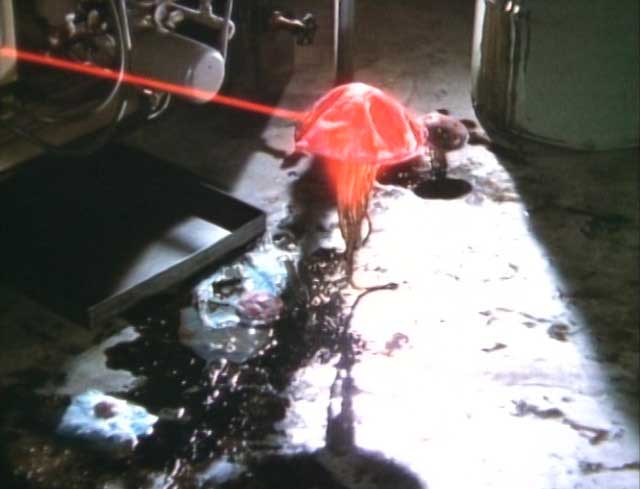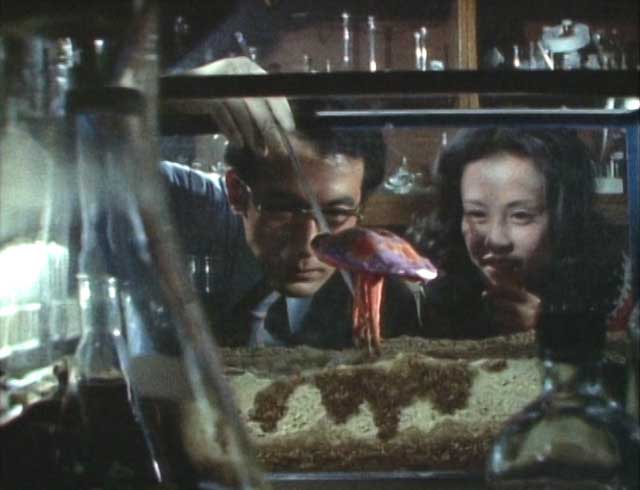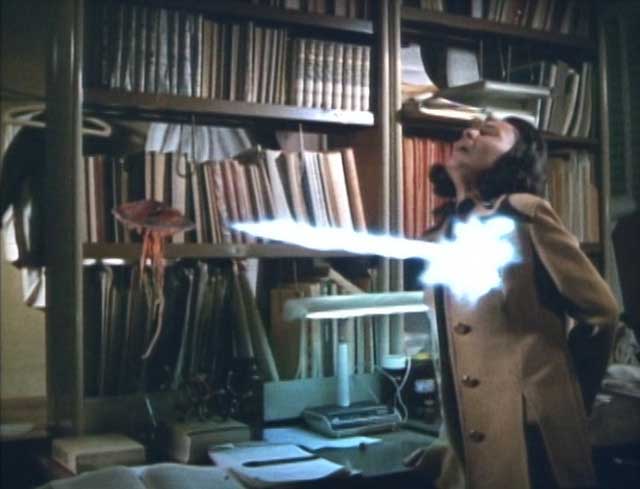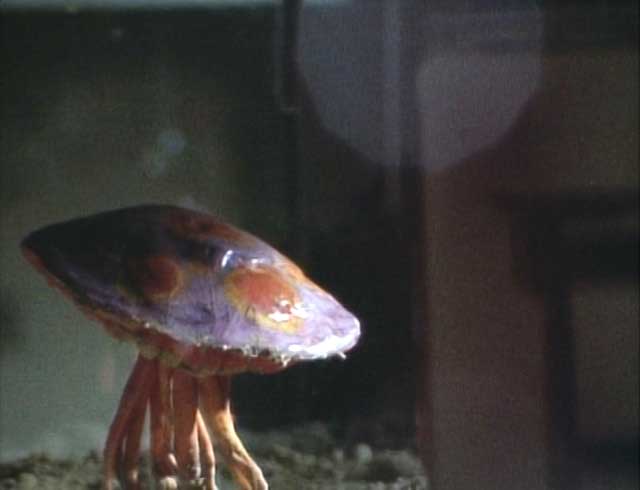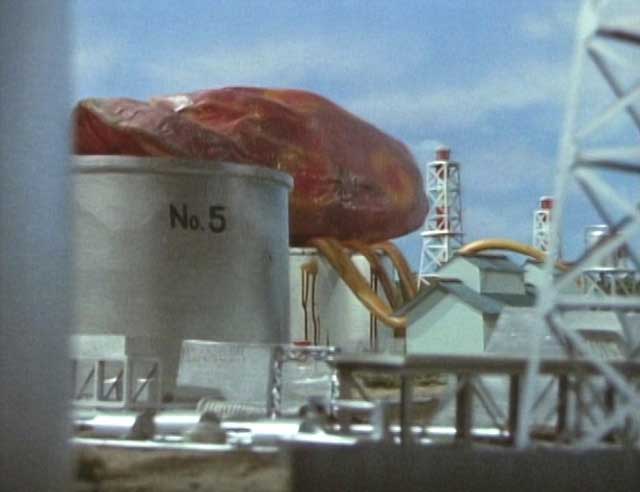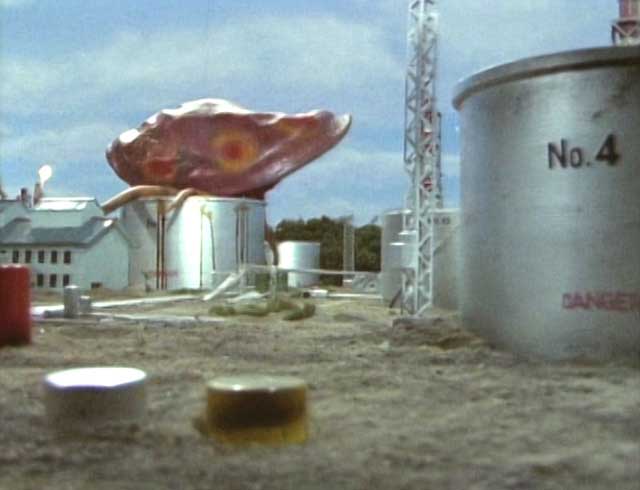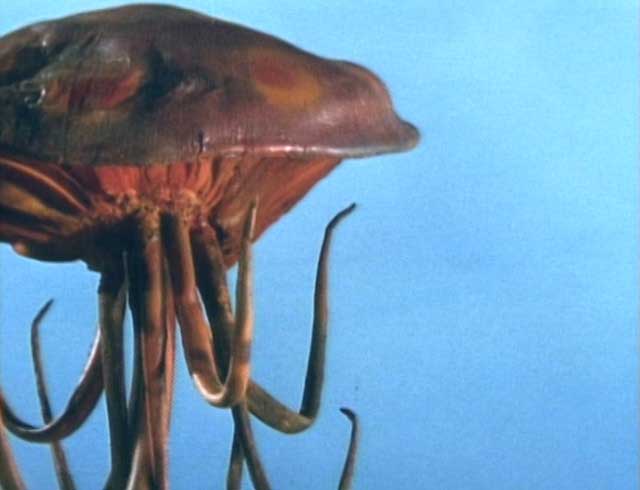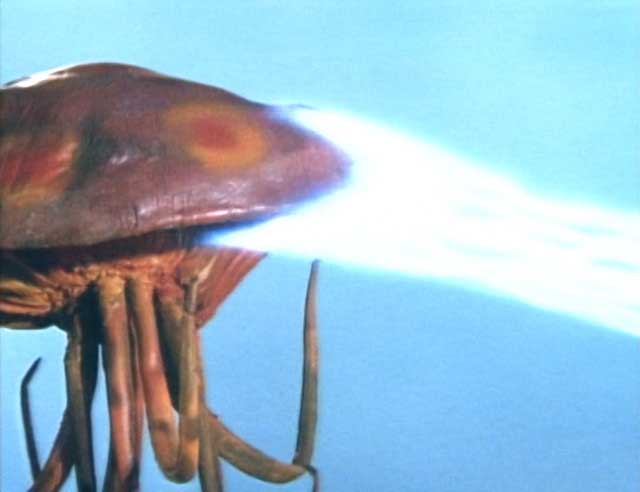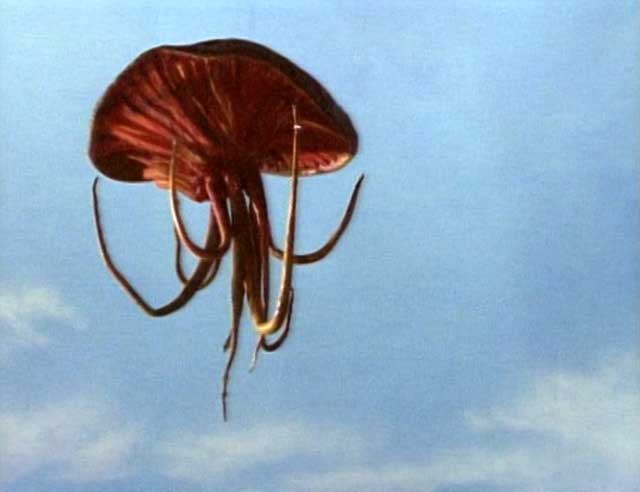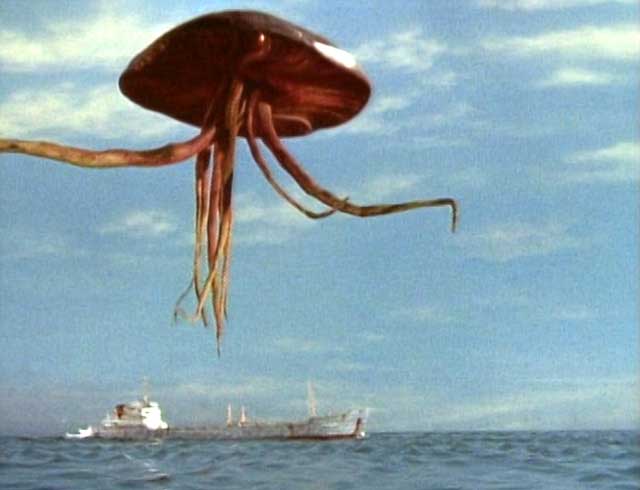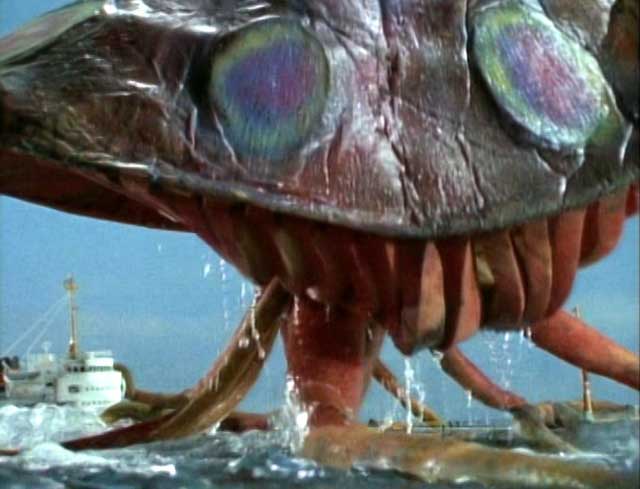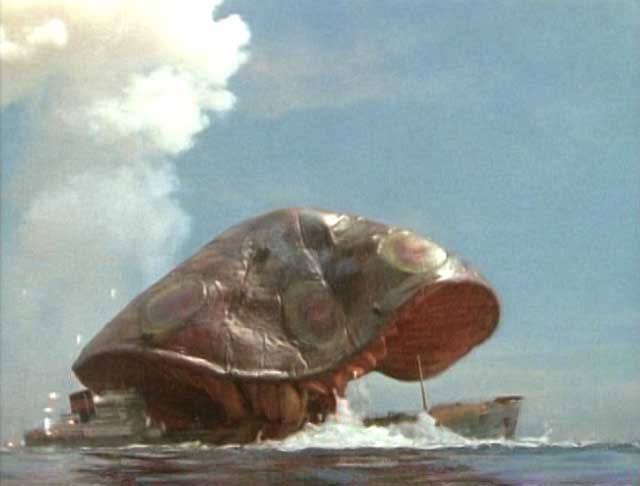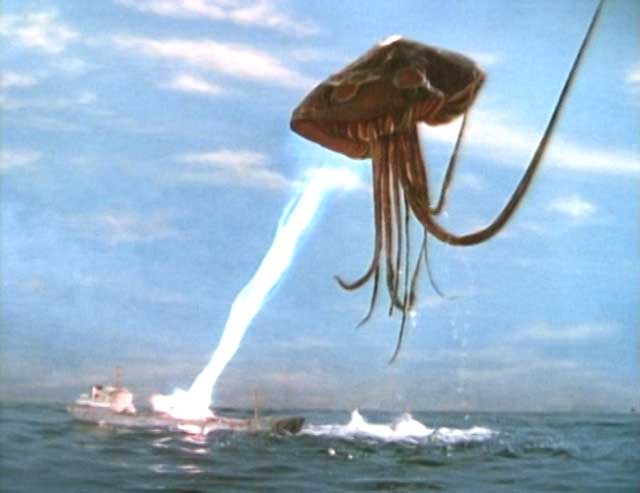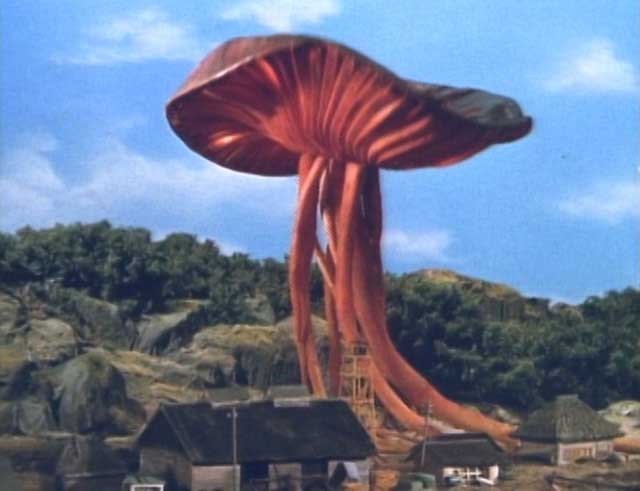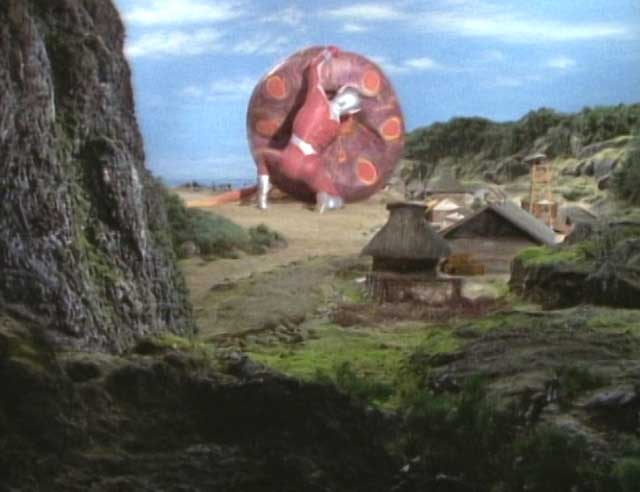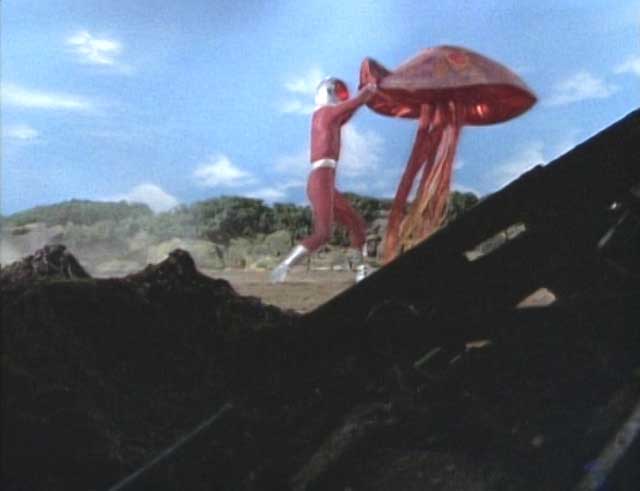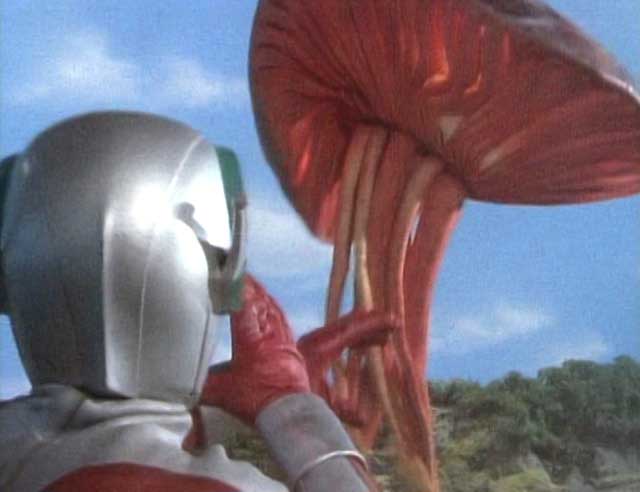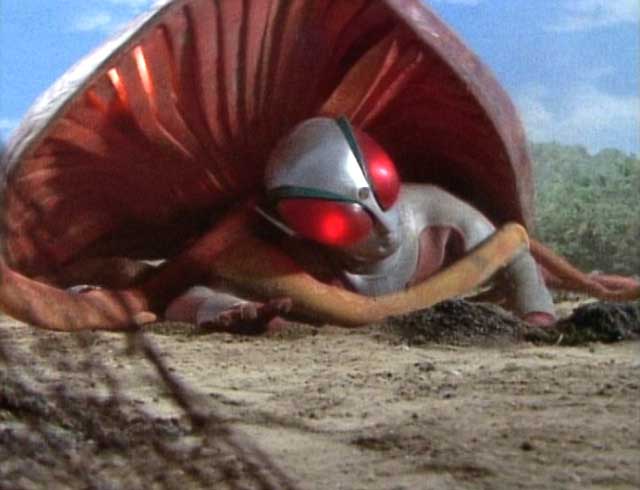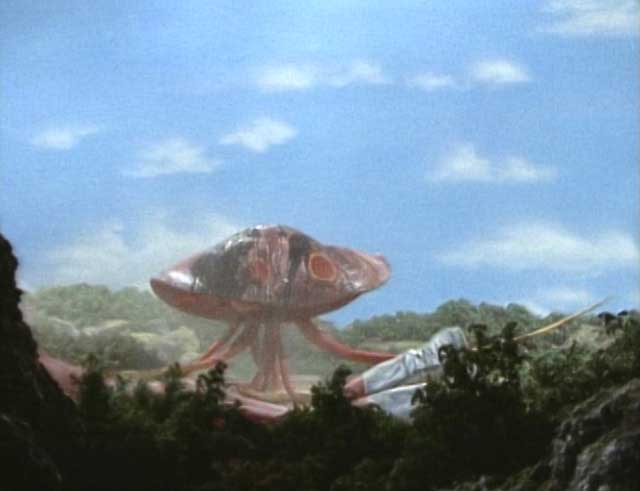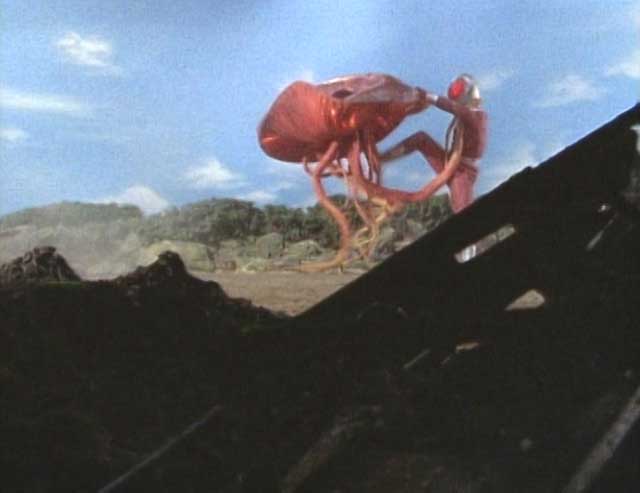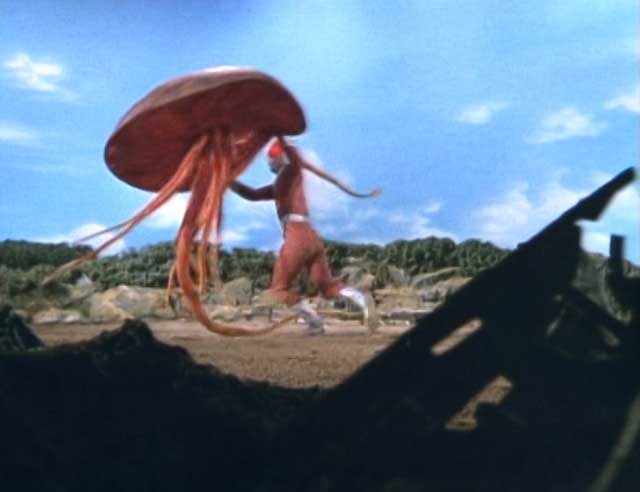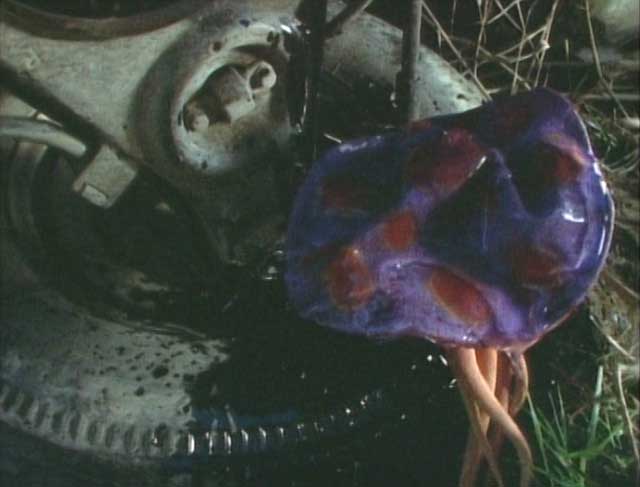 Kinokuragesu est à l'origine une bactérie tombée de l'espace dans la série Fireman. The mass murdering Kinokuragesu, from episode 7 of the 1973 Japanese series "Fireman" (Faiyaman, or Magma Man), entitled "The Dreadful Space Bacteria" (Kyofu no Ucyu Saikin).
Pics and text by Rafael C. Gonzalez, visit his blog, thanks !