KRAKEN - CLASH OF THE TITANS 1981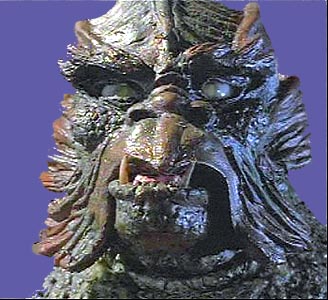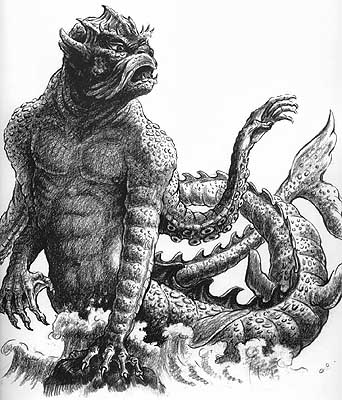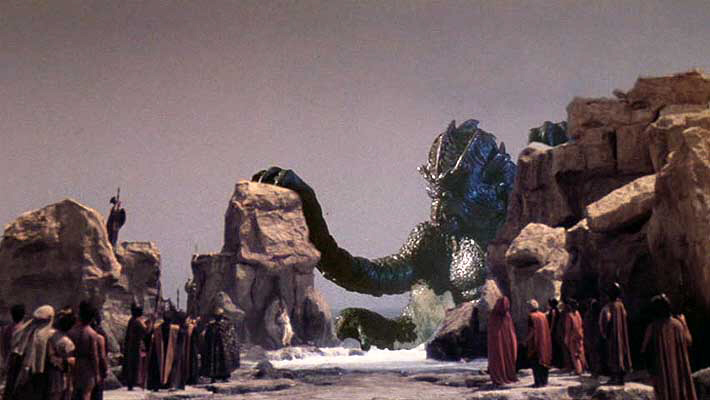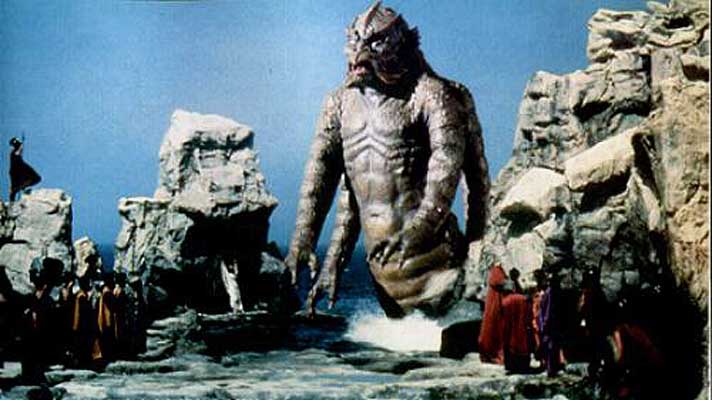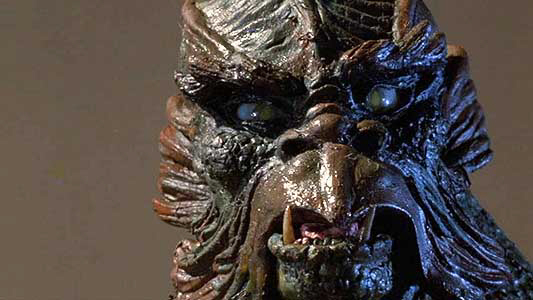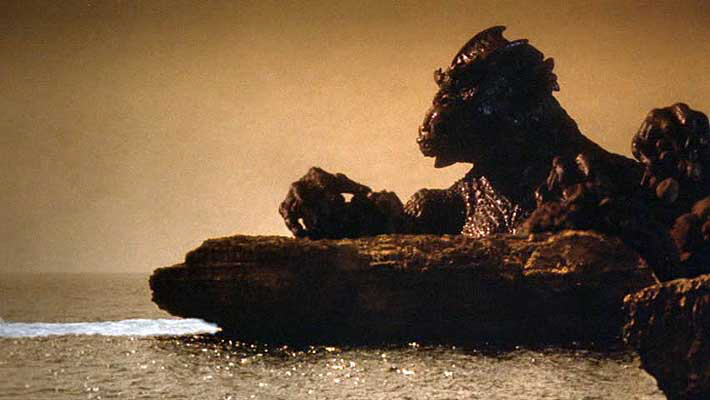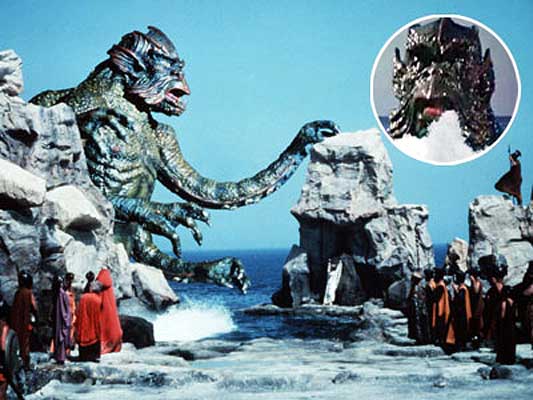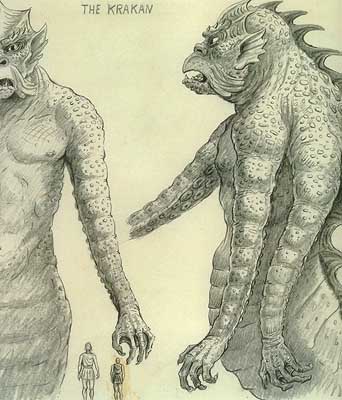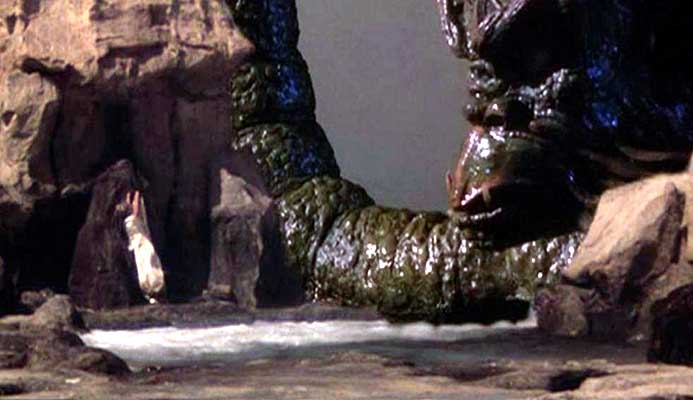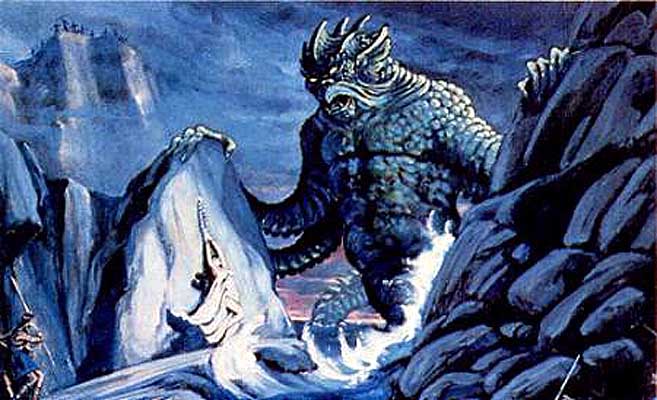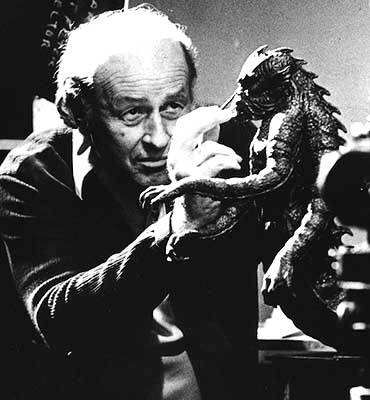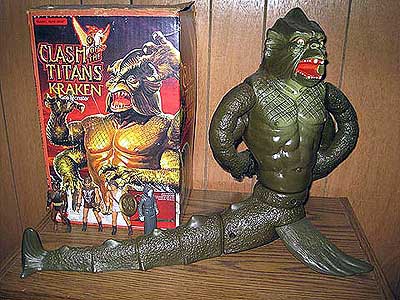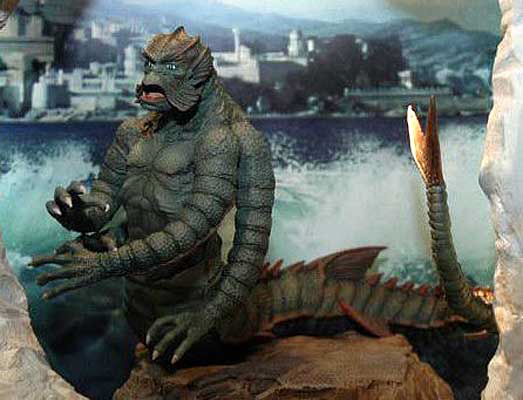 Une magnifique création du génialissime Ray Harryhausen pour le Choc des Titans. One of the wonders created by the fantastic Ray Harryhausen for the first Clash of the Titans. See also the Kraken page.
New pics sent by Rafael C. Gonzalez, thanks !