KUJIRA GAMI aka THE WHALE GOD - 1962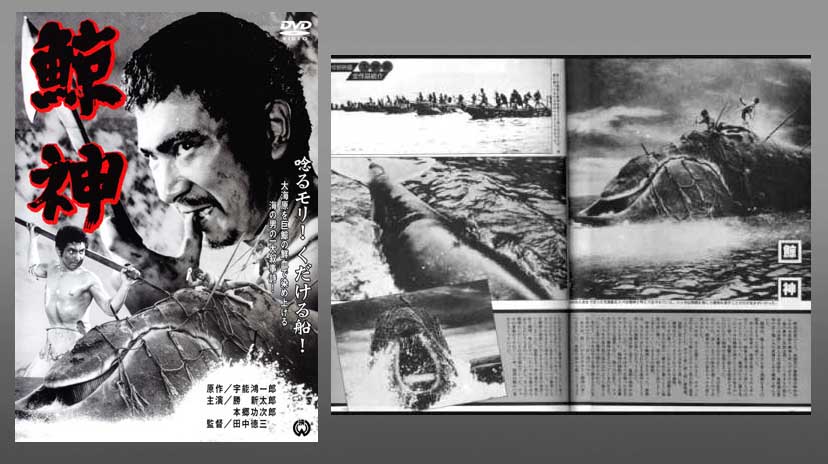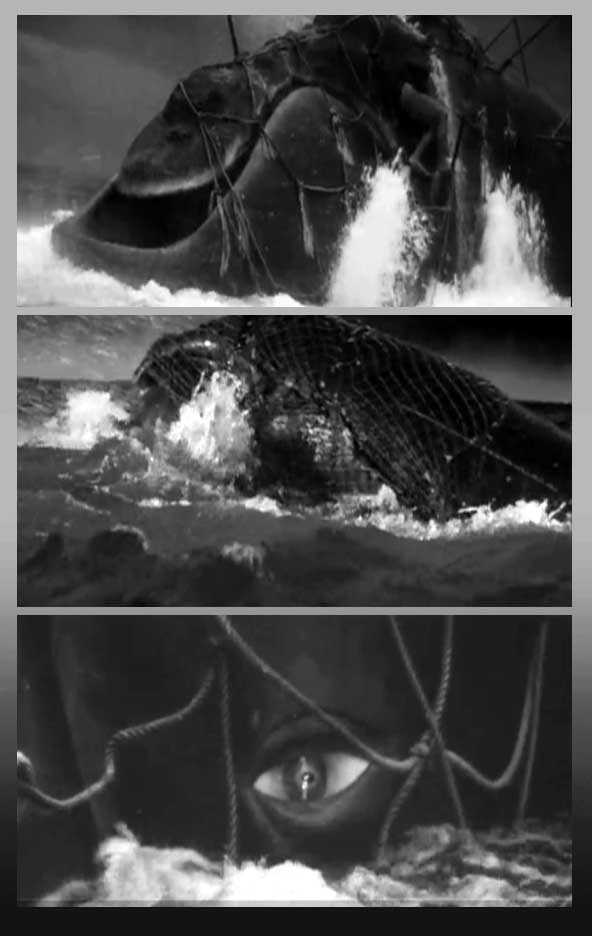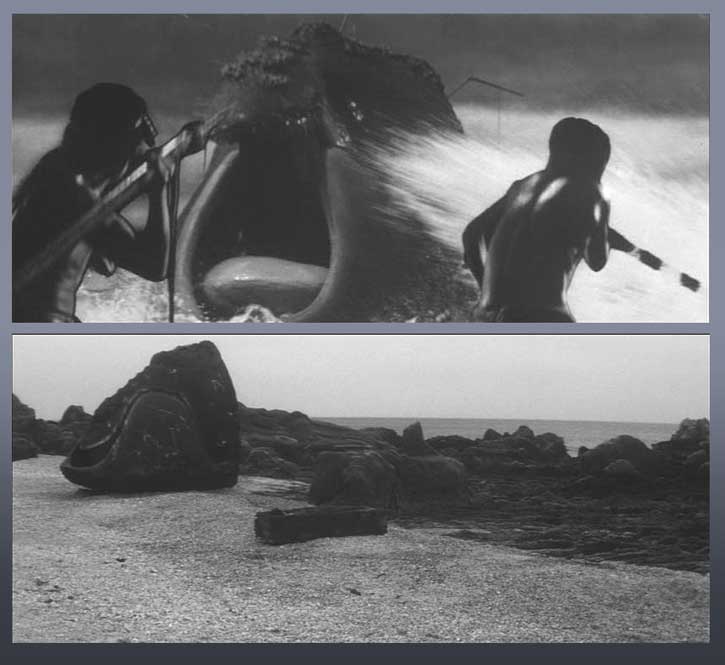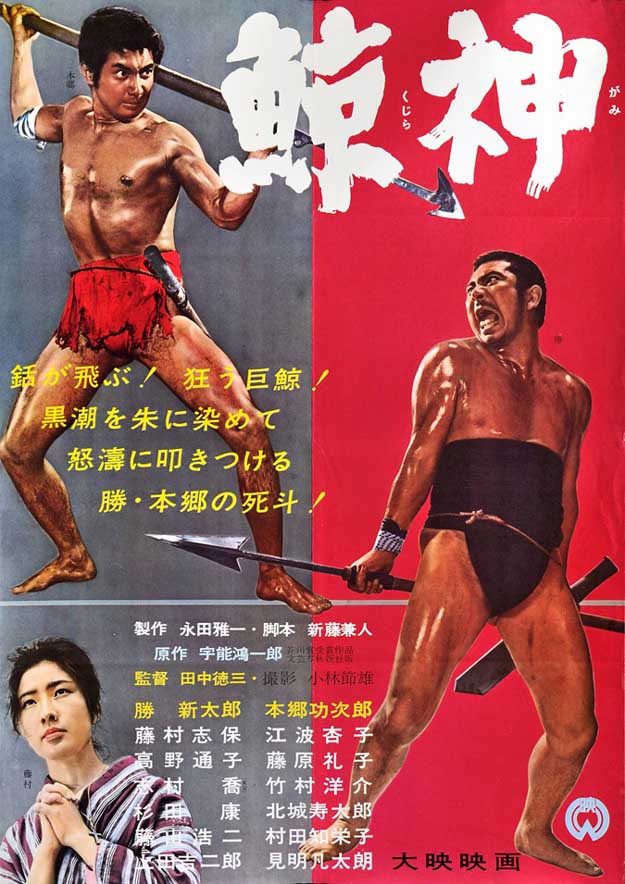 Inspiré par Moby Dick, ce film de 1962 produit par la Daiei met en scène une baleine plus grande que nature qui se retrouve parfois dans les collections de figurines de kaijus avec Gamera et les autres monstres de la compagnie. "Kujira Gami" (The Whale God) is a 1962 black-and-white drama produced by Daiei Film - the company behind the Gamera and Daimajin films. Although not a 'pure' Kaiju Eiga (Japanese giant monster movie), the title animal is still portrayed as a larger-than-life, supernatural menace. Not unlike the novel which inspired the movie,"Moby Dick". The Whale God itself has also been included in Kaiju-related merchandise, alongside Gamera and their fellow Daiei monsters.
Pics and text sent by Raf C Gonzalez, thanks !