THE LADY AND THE MONSTER - 1944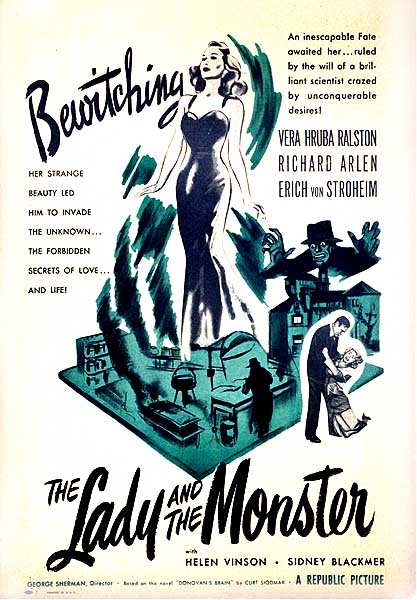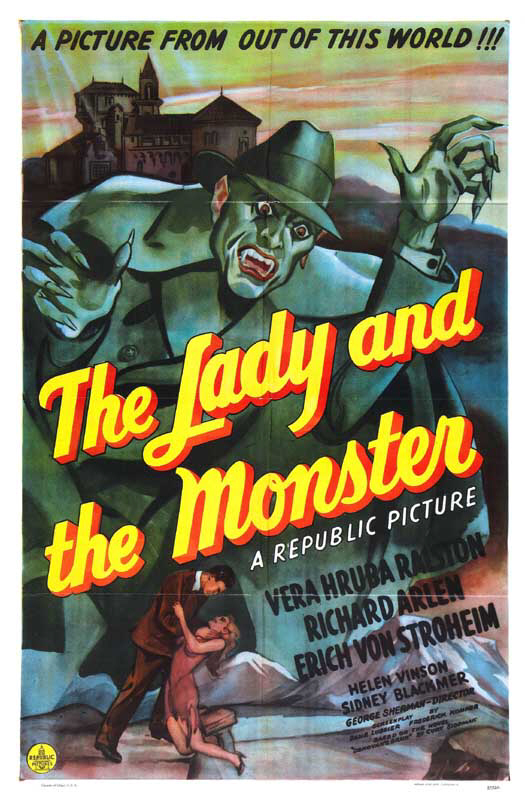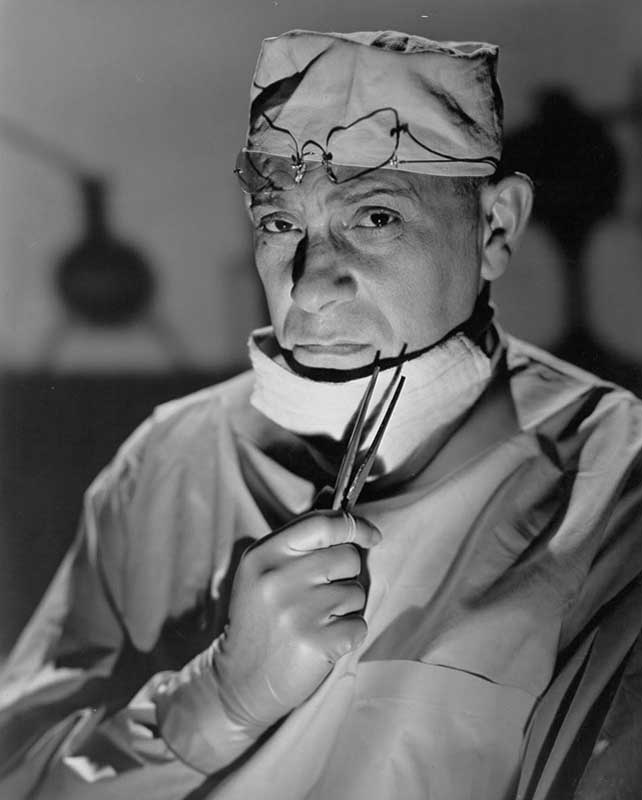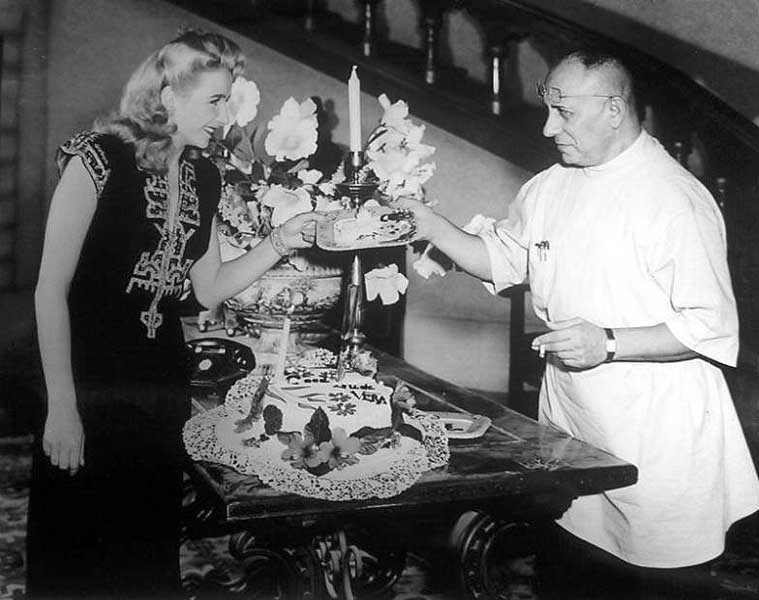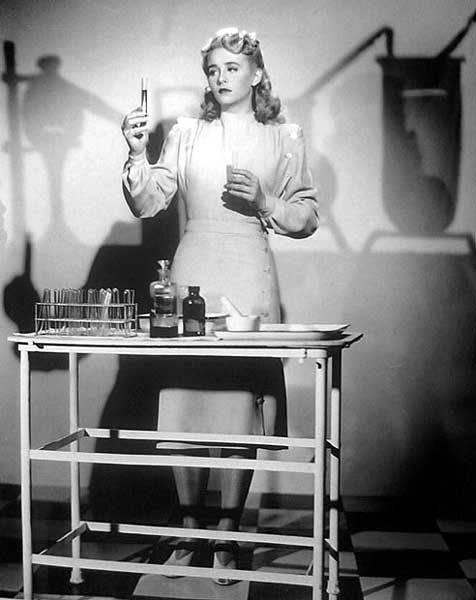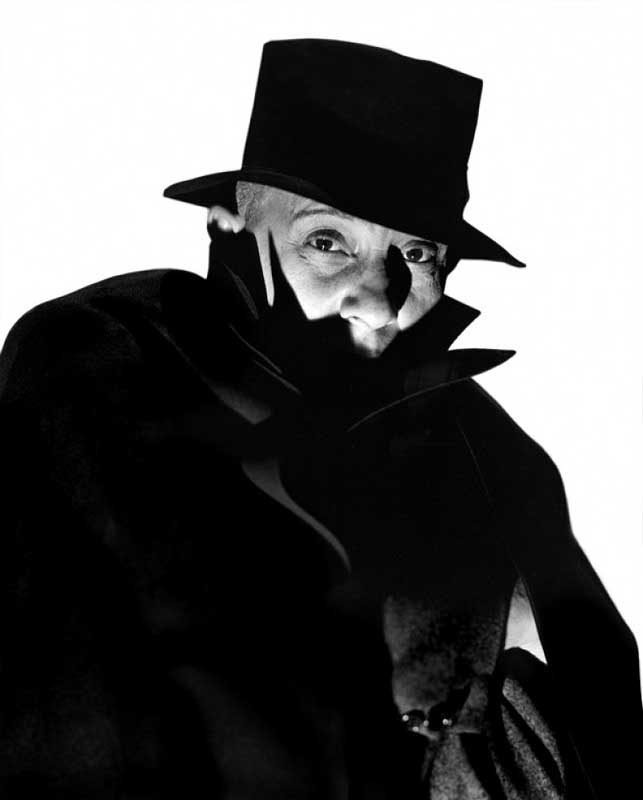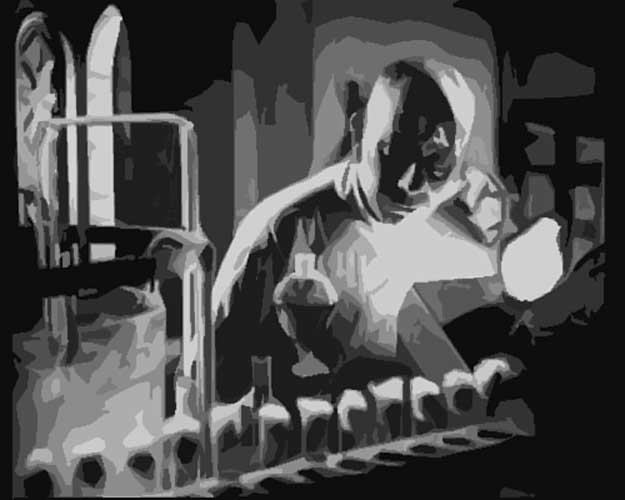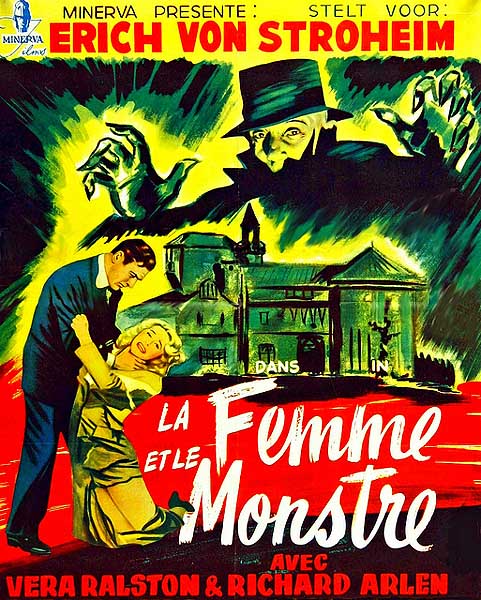 Le Professeur Franz Mueller conserve le cerveau du magnat de la finance Donovan, tué dans un accident d'avion, afin de mener des expériences scientifiques. Mais, très vite, le cerveau prend le contrôle de l'esprit de l'assistant du Professeur, et tente de séduite la belle Janice ! First adaptation based on the horror novel Donovan's Brain by Curt Siodmak, later remade with the title of the book.
Images et texte d' Artus Films, cliquez pour rejoindre le site, merci !