LAND THAT TIME FORGOT - LE SIXIÈME CONTINENT - 1975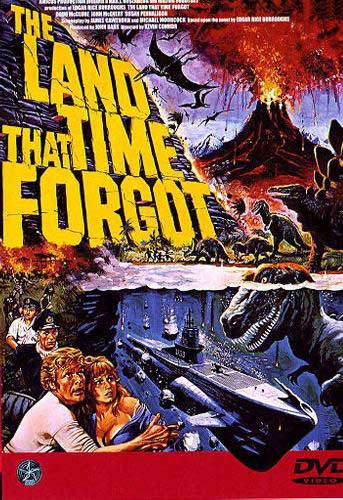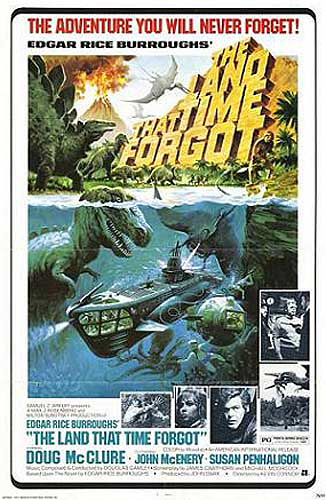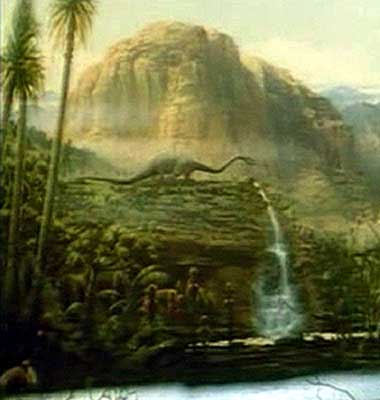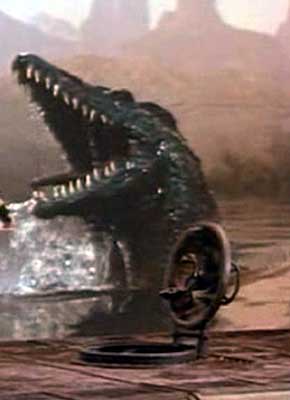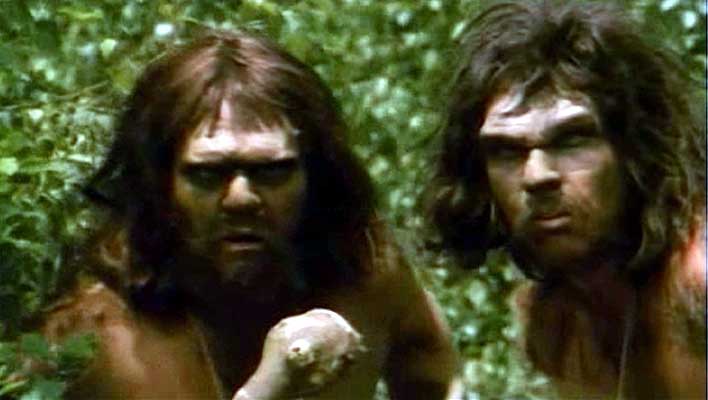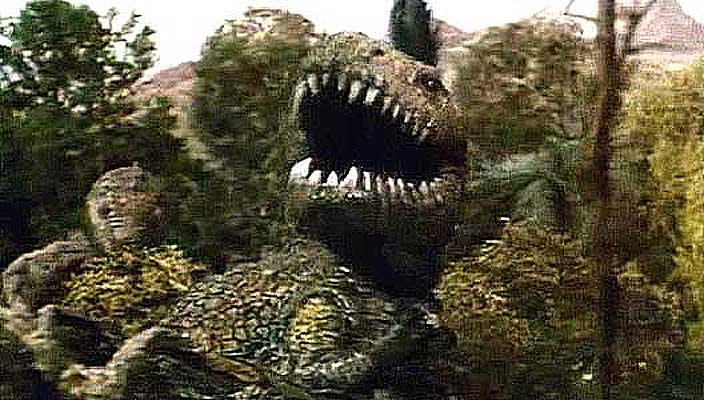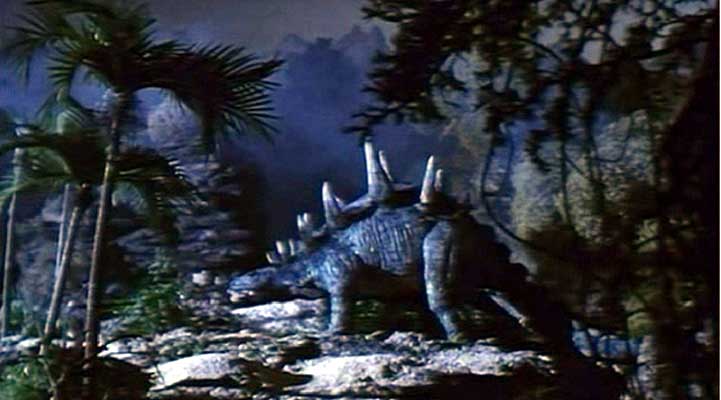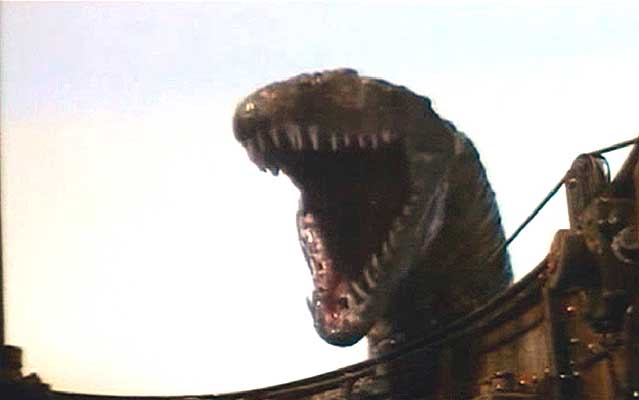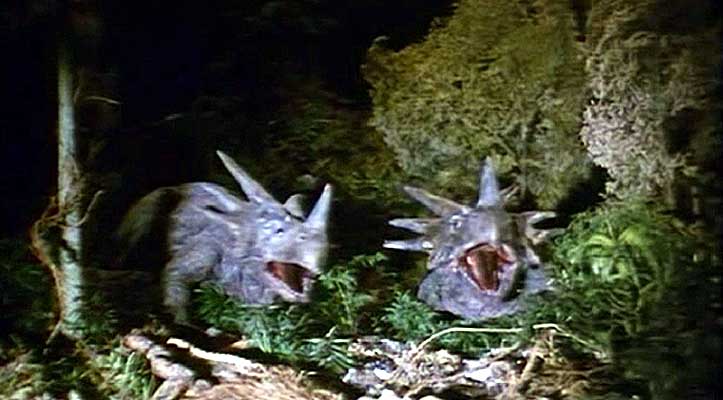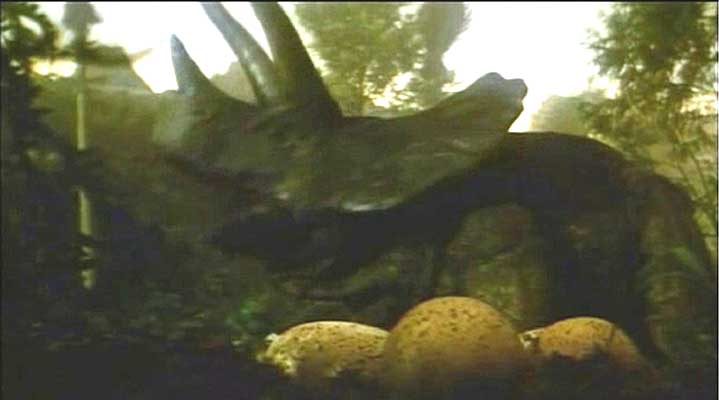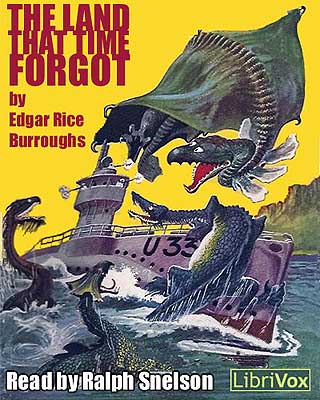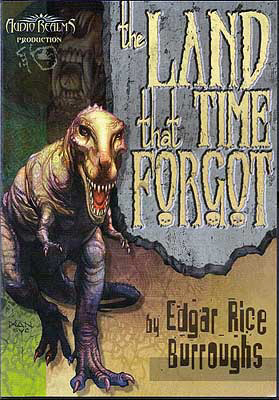 Adapté du roman d'Edgar Rice Burroughs, durant la première guerre mondiale, britanniques et allemands co-habitants sur un sous-marin vont débarquer sur le continent perdu de Caprona ou l'évolution des espèces est fort capricieuse. Adapted from the 1918 Edgar Rice Burroughs novel, british and german on a u-boat will land on Caprona, where evolution has a new meaning.
Images envoyées par Adrien Adjim de Kaiju Univer, merci !