LATITUDE ZERO - 1969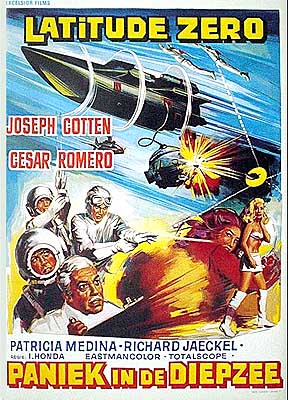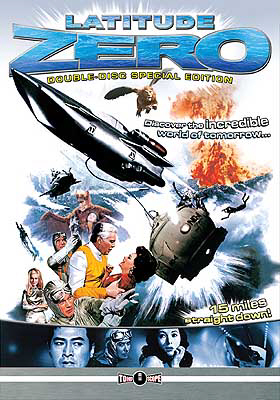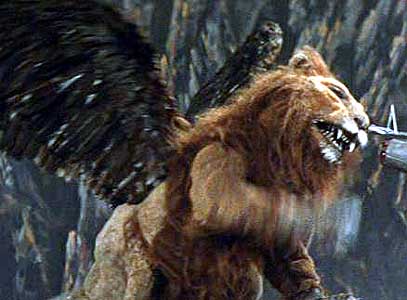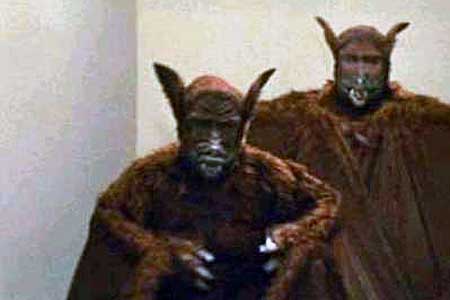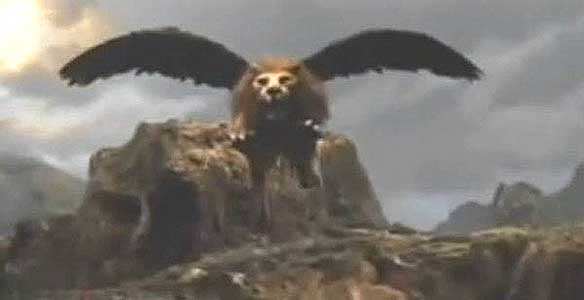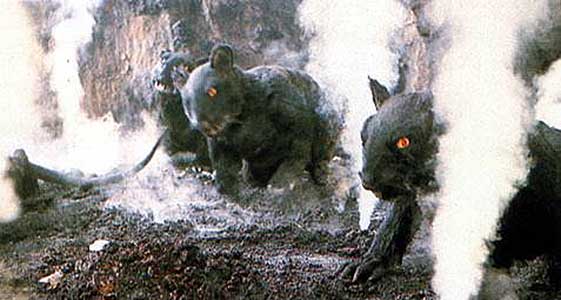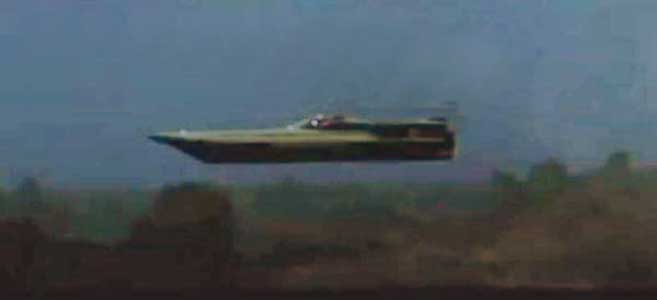 Un mélange de James Bond et Jules Verne avec monstres géants: Latitude Zero ! And the studio Toho tried to mix James Bond, Jules Verne and their own giant rats and kaijus with Cesar Romero and Joseph Cotten !
Monstres signalés par Adrien Adjim de Kaijus Univers, merci !