LEGEND OF DINOSAURS AND MONSTER BIRDS - 1977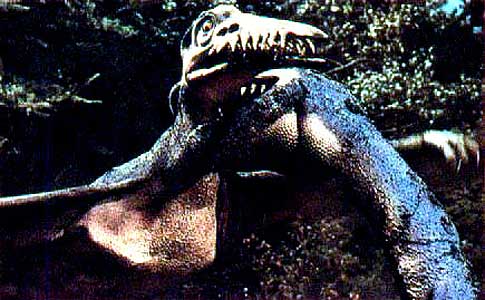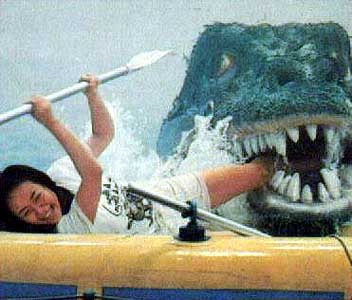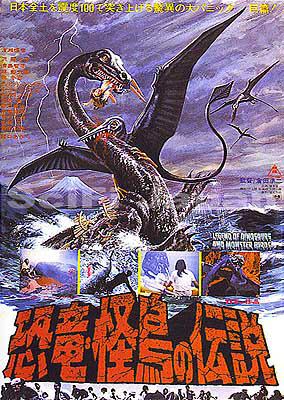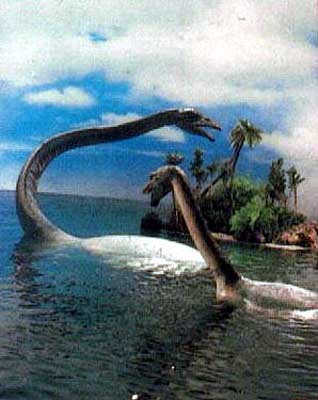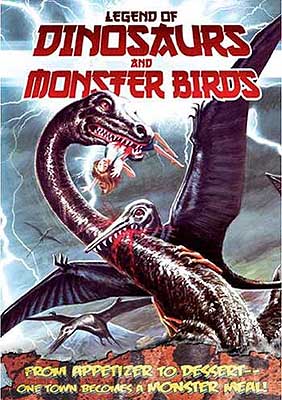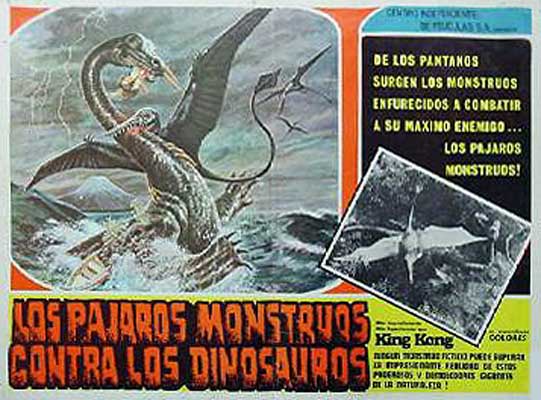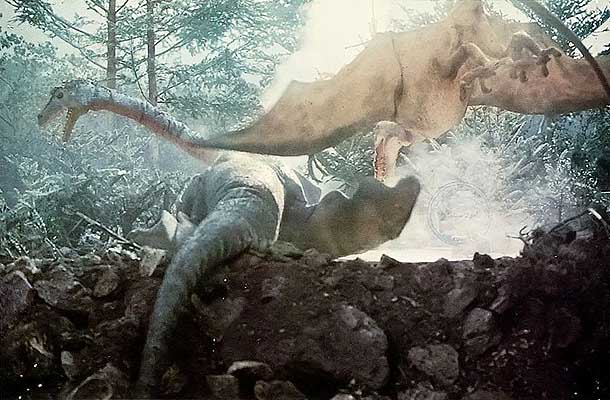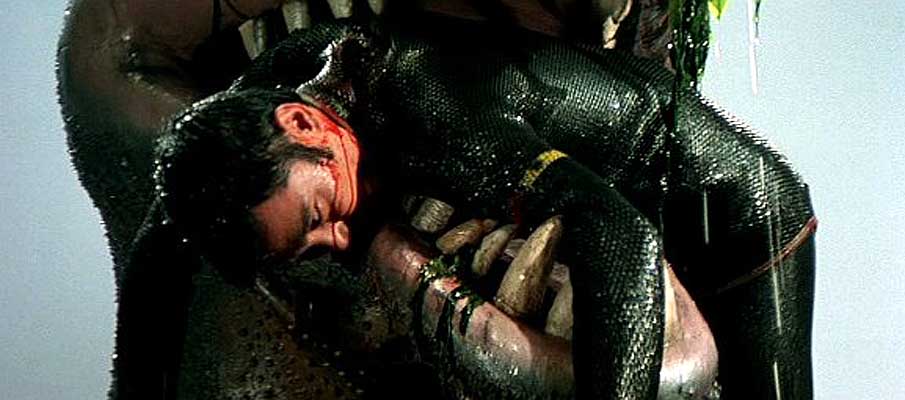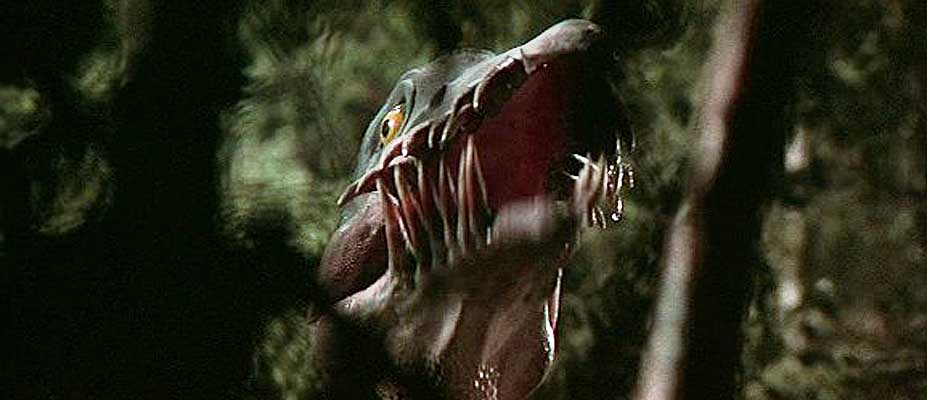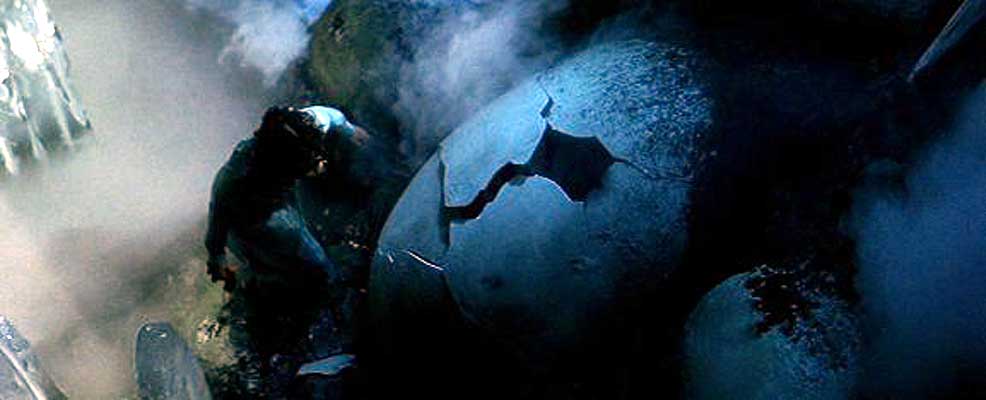 Un festival, des dinosaures, un promoteur qui ne veut pas canceller ses plans, ça donne un désastre de montres en caoutchouc rigolo. "Legend of the Dinosaurs and Monster Birds" was a 1977 film produced by Toei Productions, as a relatively big-budgeted attempt to combine bloody horror with Japanese monster movies. Despite the title, the film only features two non-dinosaur based prehistoric animals; a flying reptile dubbed the Rhamphornycus, and a marine reptile known as the Plesiosaur. Both are far larger and way more vicious than their real life counterparts were ever believed to be, and it should also be noted that within the film itself, the Plesiosaur also goes by the name of 'The Red Eyes Dragon'.
Scans and text sent by Rafael C. Gonzalez, Thanks !